Catfish in the city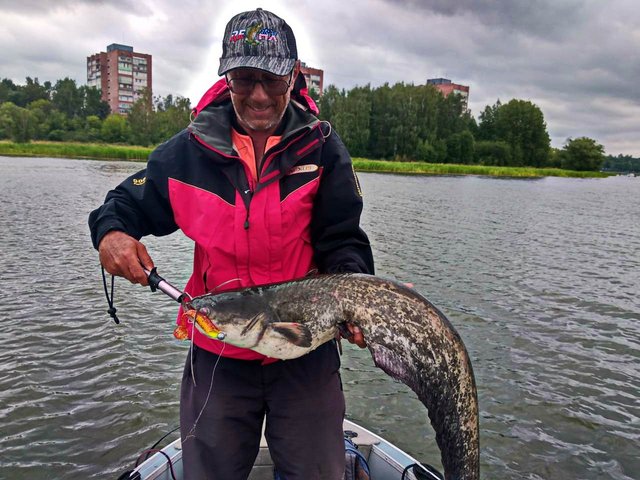 My meetings with catfish happen every season. At least once in the summer-autumn is already familiar to me a powerful bite and begins "Tug of war ", usually lasting from 5 to 15 minutes, depending on the size of the enemy...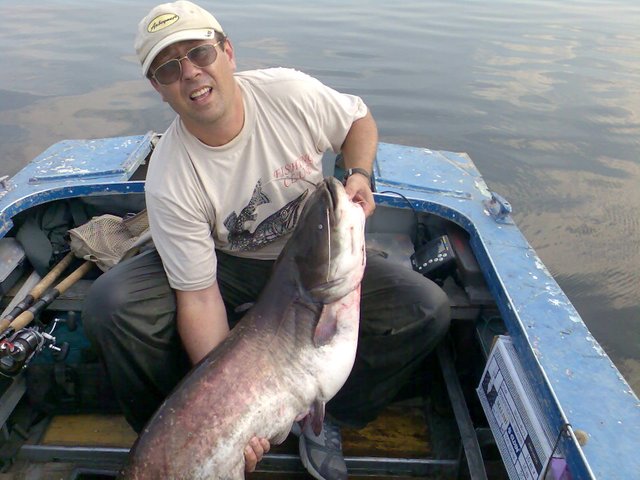 It happened to me to deal with the Giants who won in our martial arts, either breaking the tackle, or leaving in the underwater snags, where to get the catfish is not real... But most often bited fish from 7 to 20 kg, which was quite possible to cope with.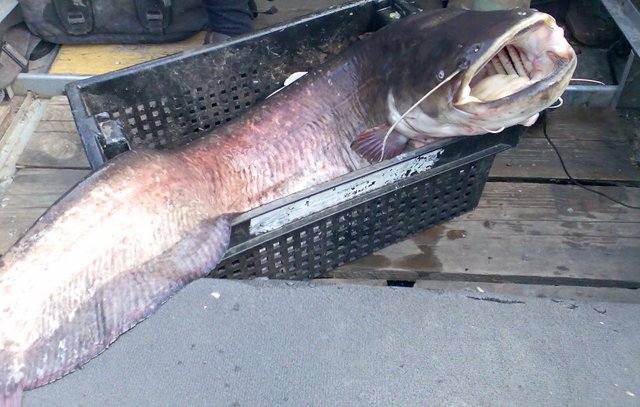 Most of the catfish I caught on the Volga. They came across during trips to the lower Volga, which is not surprising, as there are a lot of catfish there. But in the Middle Volga meeting with the Somami were not uncommon. The closest to the house capture happened 30 kilometers from my house)). Decided how to leave with his father and brother on the pond, which was previously paid, and it was run trout, pike, carp and catfish. My brother and father fished on a rod of carps, and I decided to bypass the pond with spinning in the hope of catching a pike. And he peckish a Somenok for 8 kilo.
Another of the neighbors to the house is a somik, caught this year in Konakovo (on the top photo). He was caught on the wobbler at a depth literally a little over a meter, where we generally fished pike. And so happened)).
But here, in Moscow, catfish I caught never. At K. Kuzmin this season the meeting with the catfish in the city boundaries happened twice, and both times on the Moscow-River near the Kremlin. He was not able to raise any of them, but only managed to take pictures...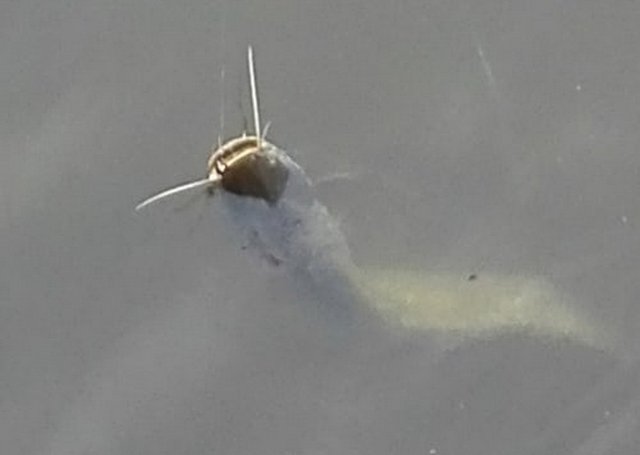 (с)
And Sasha Ryzhova, who had a meeting with the catfish occurred about the same, on the embankment of the Moskva River in the center of the city, was lucky much more. He defeated his rival and held a photo-session with him, and then sent back to the river...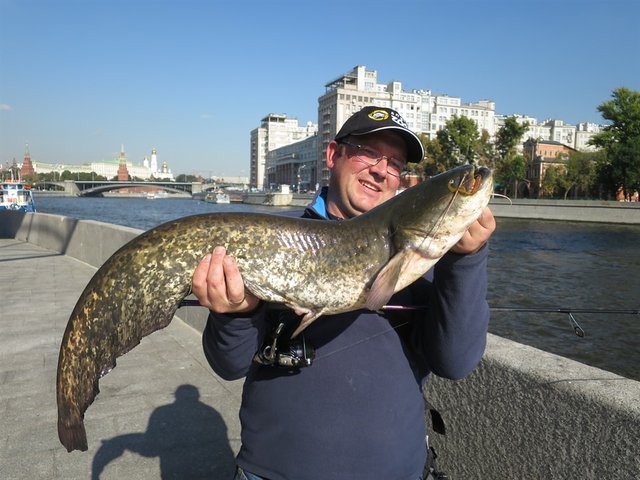 (с)
Moreover, the moment of catching of this catfish has got in video-plot about city fishing, shot by channel Anglerszoom.
The seats in the frame are recognizable, so, consider the point for catching catfish in the center of Moscow you have!)))