my introduce my self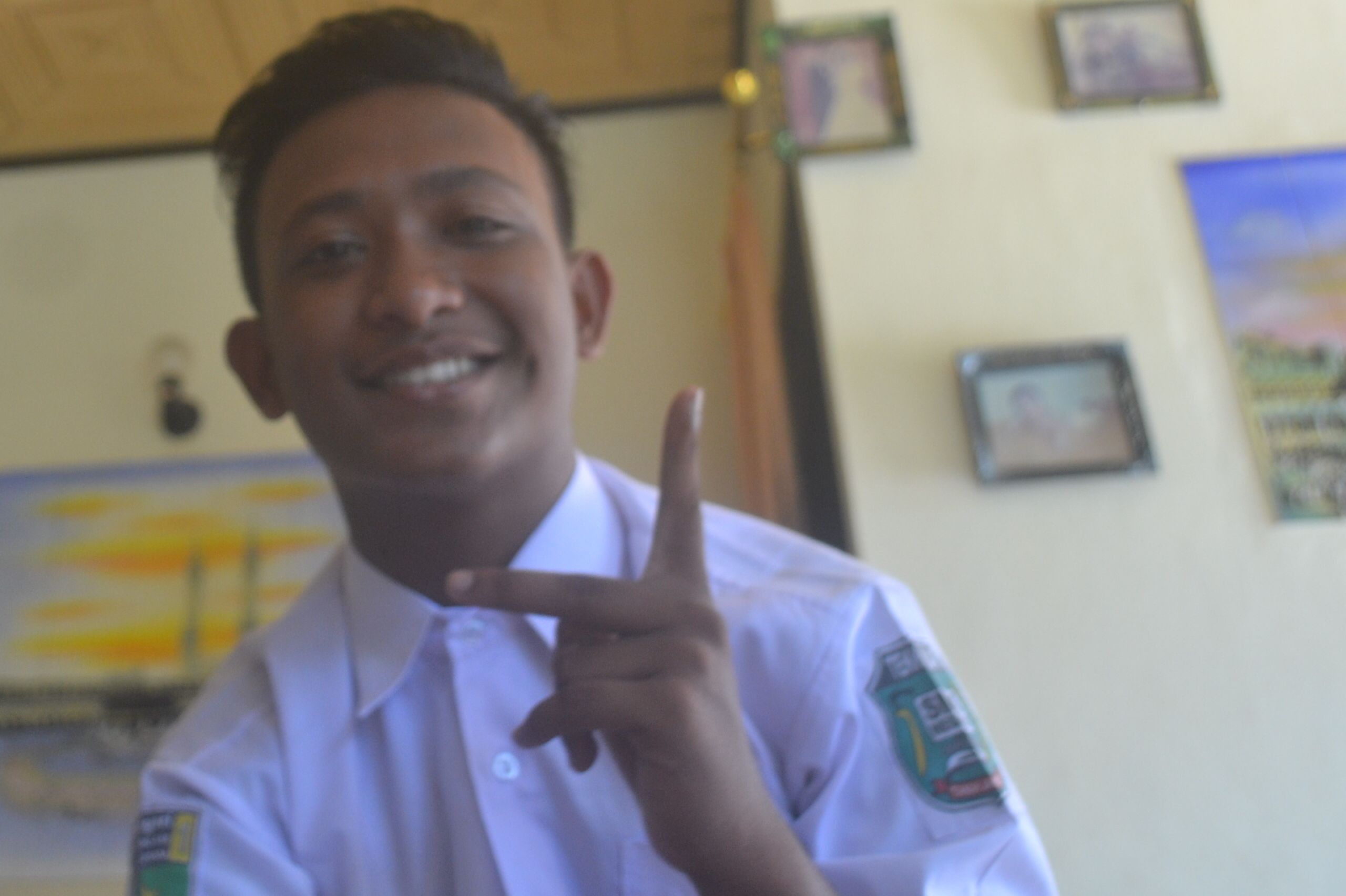 steemit, I would like to introduce myself. My name is Zulham Trc, you can call me Zulham. I am an 11th grader at SMKN 1 TANAH JAMBO AYE. I want to become a Technician. My hobbies are playing soccer and badminton. I live in Aceh.
saya belajar steemit dari bapak Hamzatul Iqbal ST, dan Bapak Rahmat Hidayat ST, mereka selalu memberi saya pelajaran yang sangat baik, saya senang sekali dengan semua ini. kenapa hobi saya sepak bola, karena saya melihat pemain dunia yang hebat-hebat.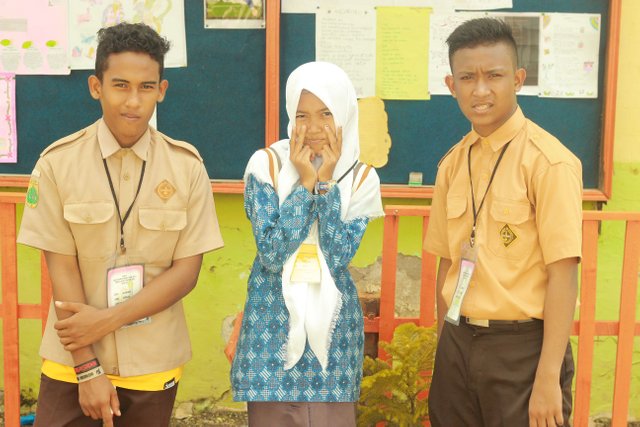 !
Untuk kamu para pejuang hidup, tersenyumlah dalam mengerjakan bagianmu hari ini. Lupakan ucapan boss yang galak! Hilangkan perkataaan negatif orang tentang anda! Kata kata motivasi sukses anda lebih berarti dari perkataan negatif tersebut. saya mengambil jurusan TKJ (tehnik komputer jaringan) karna saya ingin belajar ilmu tehnologi yang lebih mendalam.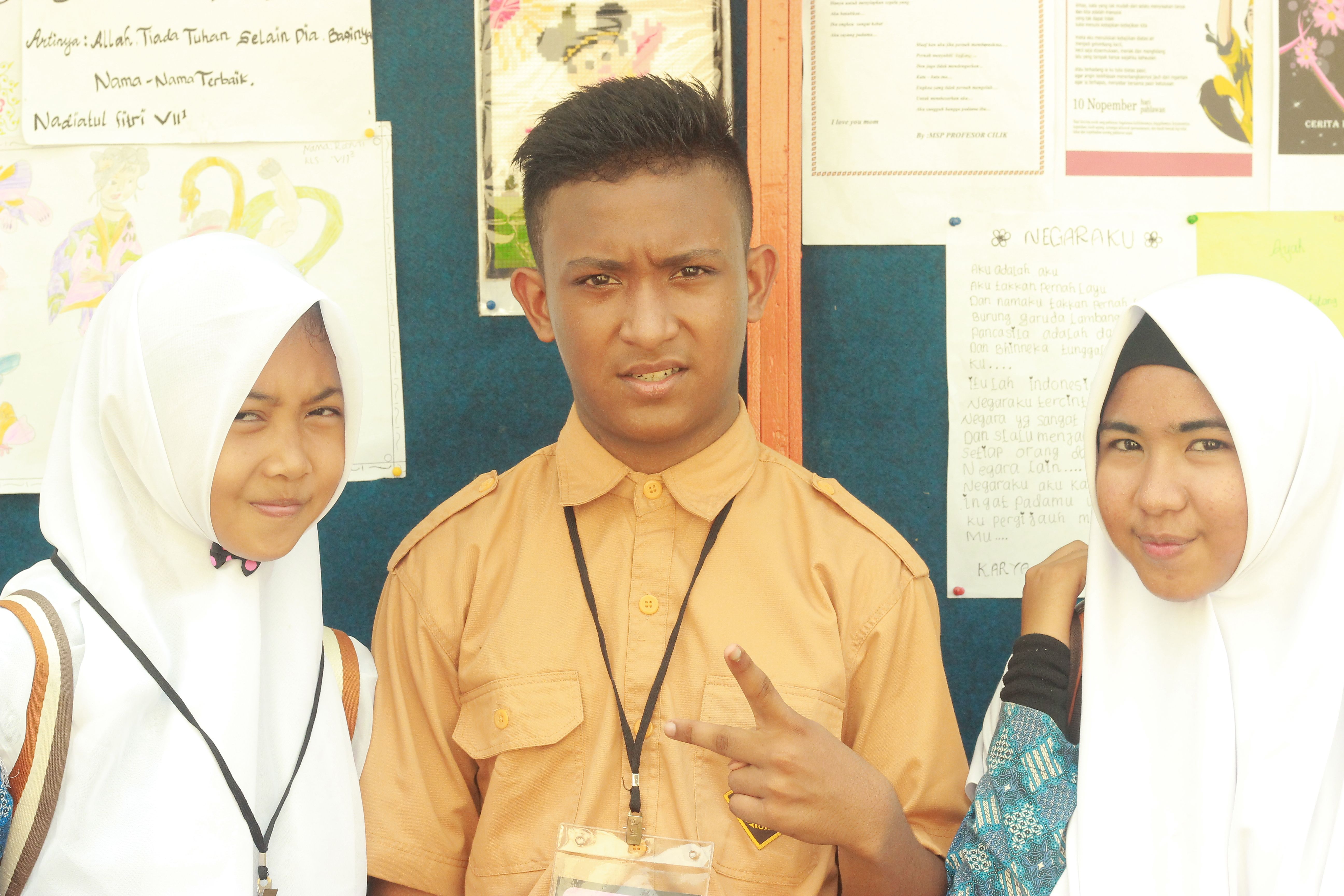 Berfokus dan bersenang-senanglah dalam pekerjaan anda. Dengan kebahagiaan dalam bekerja, kamu dapatkan hasil yang kamu inginkan hari ini! Kata kata ini bisa menjadi kata kata motivasi kerja untuk selalu bersenang-senang dalam perkerjaan.