The stream of rivers and its calm water has its own beauty according to my judgment.
Hello all.
Meet me again on this great platform by returning here I am bringing one story of the days that I have been through with my colleagues.
---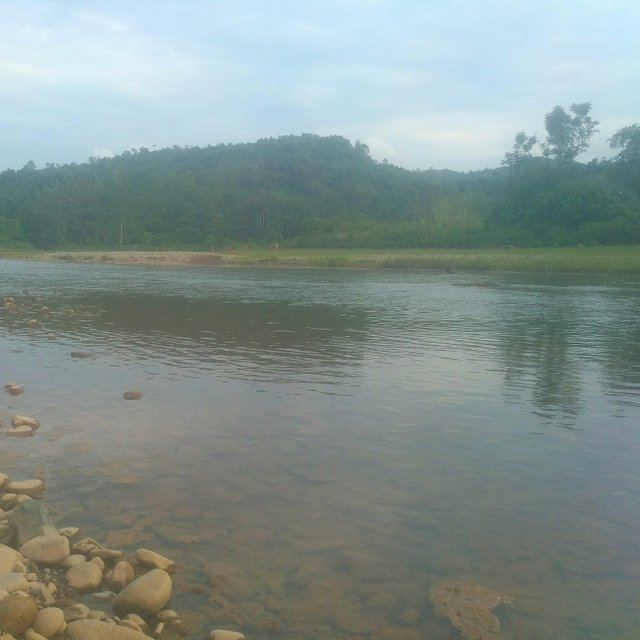 ---
I as the owner of this post want to share a little about this photo that I portray this and I post this time, when we were traveling to one of the villages close to my hometown and I through a river surrounded by green plants and shady trees .
---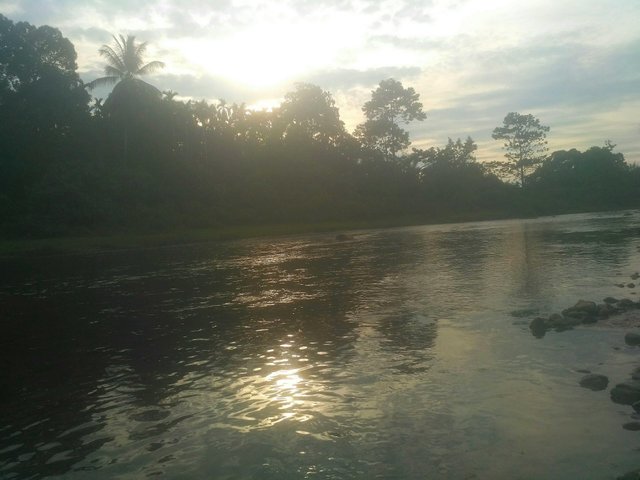 ---
When I look at this river I feel like having a beauty of its own in this part of the river with its clear water and the water is so calm makes me stop for a moment to take some pictures from this river.
---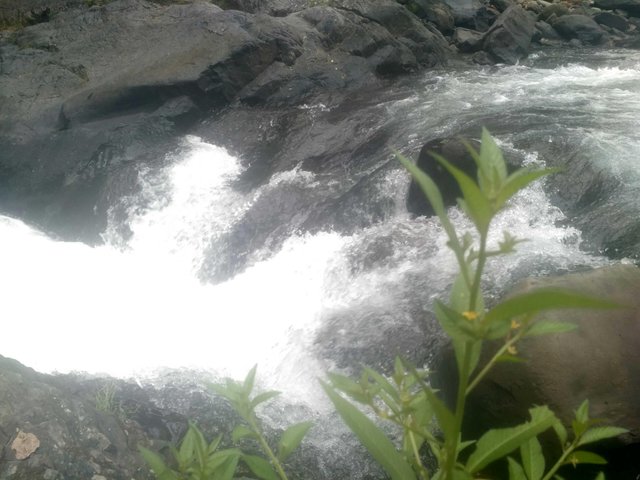 ---
And I only have my handphone that is redmi 3s to take some pictures from this river, after finished I take our picture directly to the hometown we want to addressed earlier with my friends.
---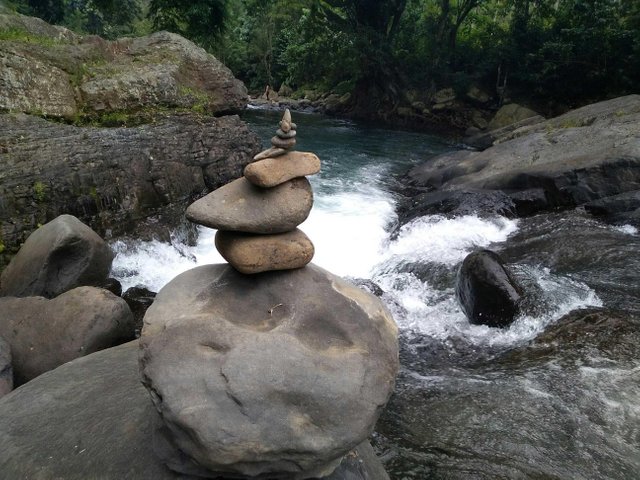 ---
So my story this time hopefully my friends all like this post, thanks for your visit in this blog
@abrarleo
.