mypictureday challenge round 19 (Best Shoot Ever)
hi All guys
I am Ali shan and i,m a photographer in profeshion...I captured lots of beatiful Pictures and scene in my life but today I,m gona Share With you all My best photoshoot of my life. i hope you will never seen this beatiful shoots before in your life.Today i want to share some Photographs of Beatiful Babies.they all are looking very innocent worriesless and You all know Babies are angels of God.
This post in my entry to the contest @mypicturedaychallenge round #19 By @timsaid .Great oppertunity for showingoff our photography skills.thank you @timsaid for this contest..I did,nt win yet but i,m not posting here for win Something i just want to win your all love to my work..i taken all these photographs by me camera canon 6D @200 mm.
have you ever seen a beatiful,more adorable,sweeter,prettier butterfly than a daughter?
we haven,t...not as yet.
3 weeks new,super adorable and very sensitive to touch...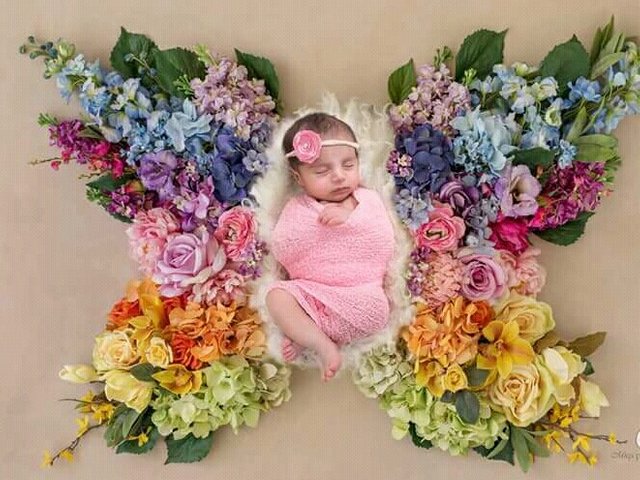 Rock a bye Baby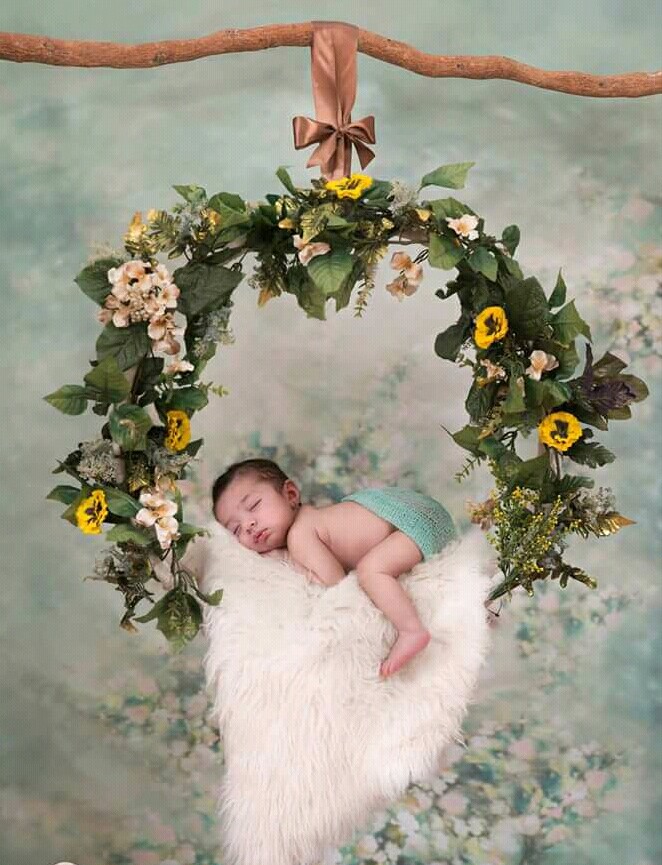 Happiness in a Cup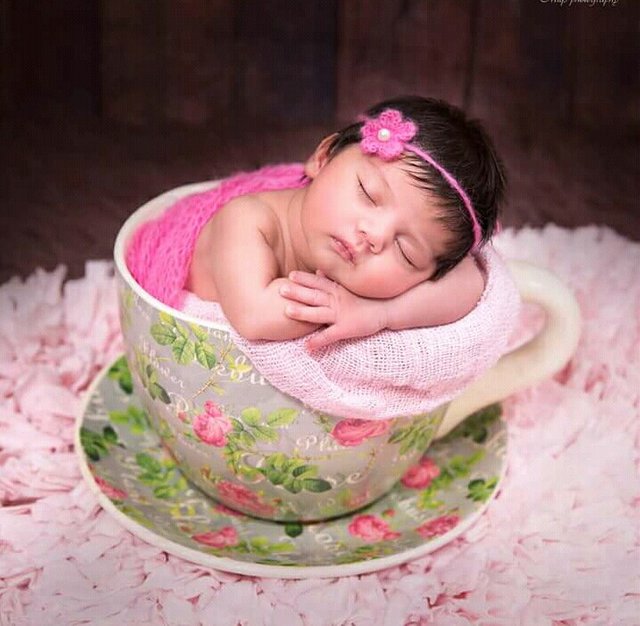 Twinkle Twinkle Little Star...Do You Know How Loved You Are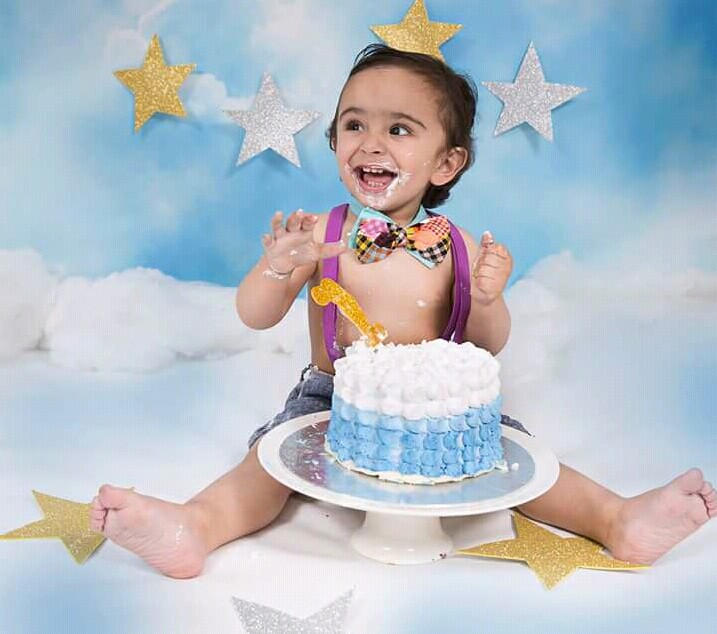 A Perfect Recipe Of Happiness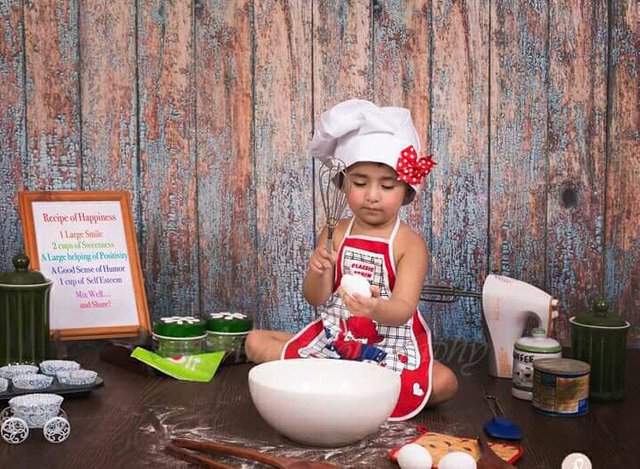 May You Never OutGrow Bubbles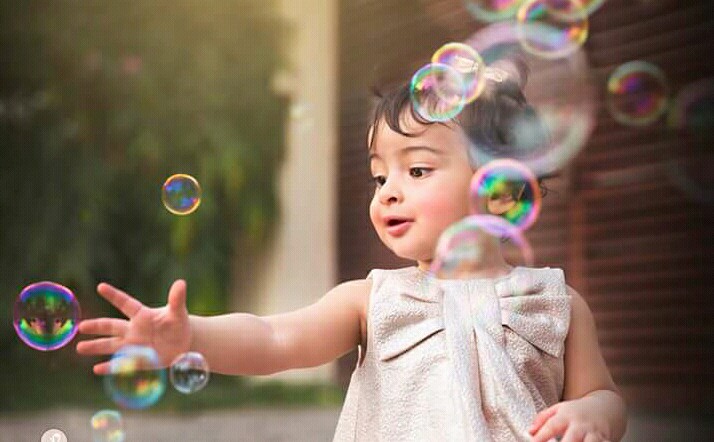 Did i Say Cute Toddlers,Playing Outdoors,are Quikly Becoming my New Favourite to Photograph?It Just Make Them Glow.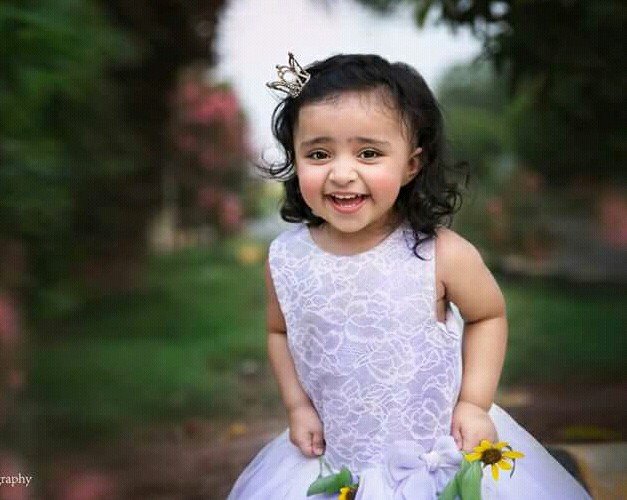 Best Friend For Life A Quick Outdoor Shoot with this little princess with her Doll Friend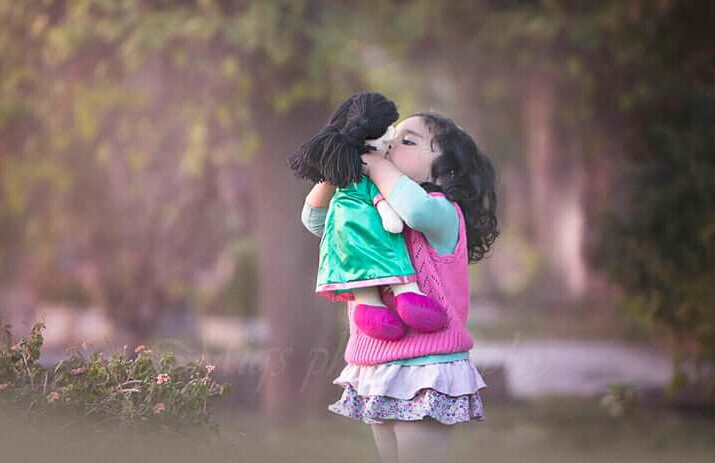 Ahhh That Pout Though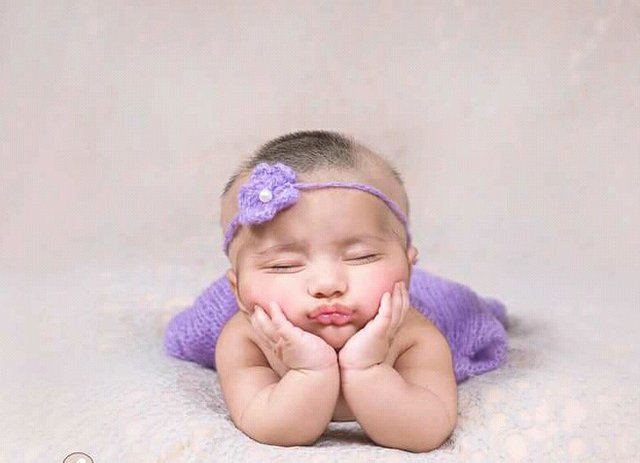 Royal Princess Newbornphotography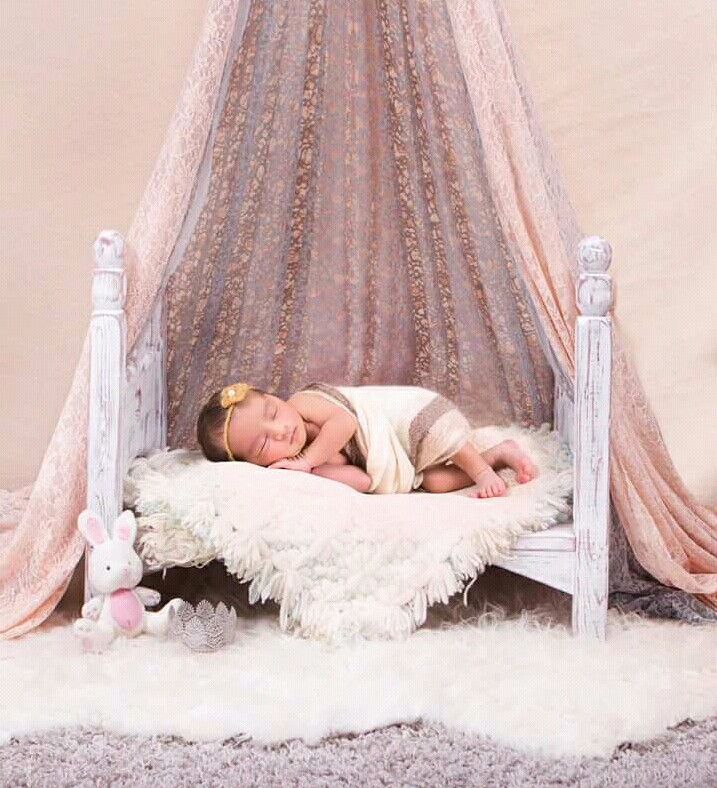 Cutest Baby Zania 6 Day new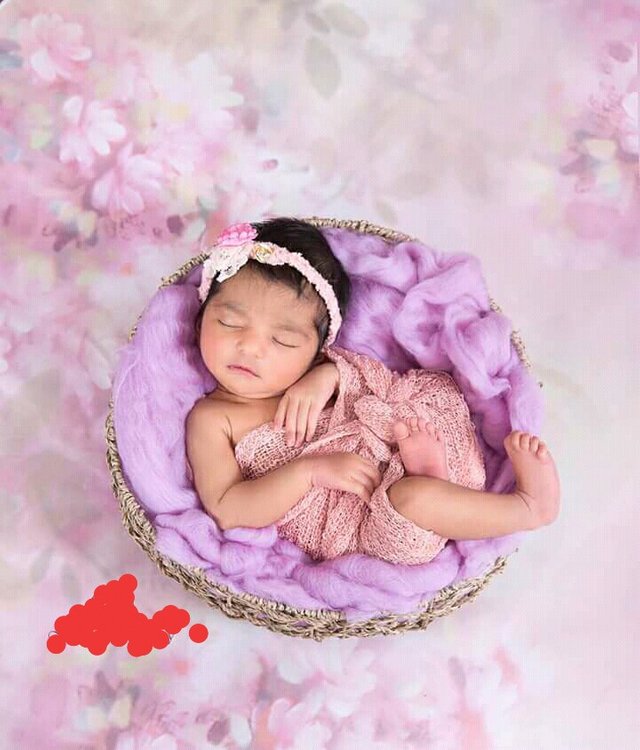 I Have lOts Of Beatiful Pictures Of Babies But This is my Last Photo..
Most precious gifts Useually Come in Very Small pakages 5days New and Staright From Heavens.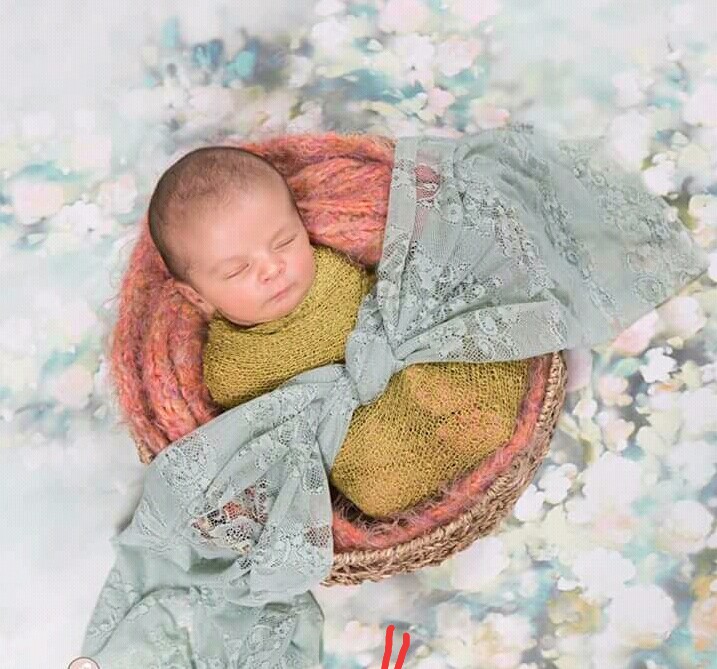 I would like To Thanks Again @timsaid.iff You All Like my Photoshot of these baby angels then