Tianjin eye-MyPictureDay Submission
hi all people hope you all are in sound health and safe this post is about taking part in competition organize by @timsaid.
the images i want to participate is clicked with my own device #OPPO F5 Mobile.
#SPOT :the picture is taken on Tianjin eye when i first visit china and i have some holidays before starting my university it was very pleasant night as gradually i am adopting surroundings of china.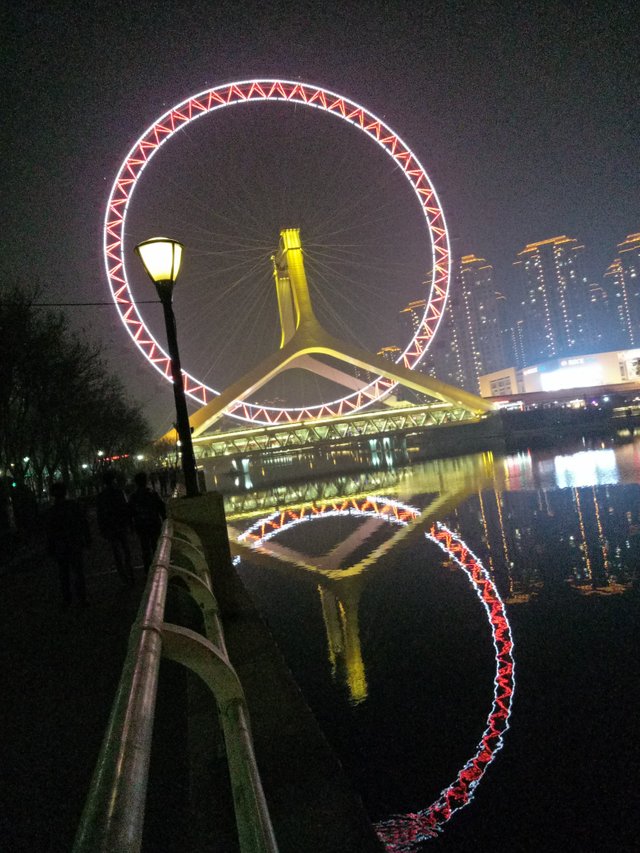 This is Tianjin eye of china its resembles with London eye if you want go inside it cost you about 50 yuan approx 10$.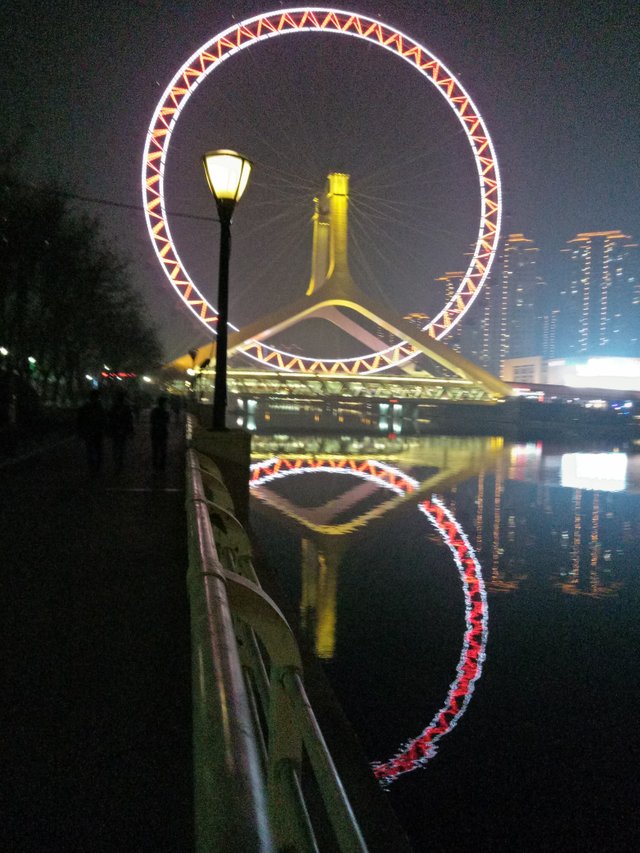 i also want to take part in competition with my own picture here so here is my own picture too.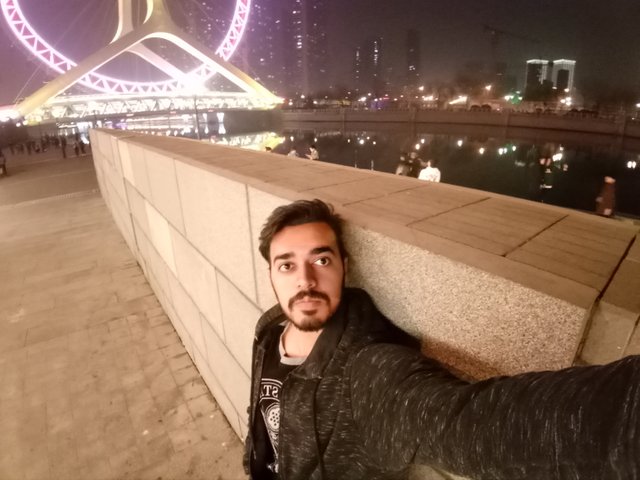 i visit Tianjin eye because its one of the most visited place in Tianjin. so do give a try and visit here.
in the end i took picture with some of locals there.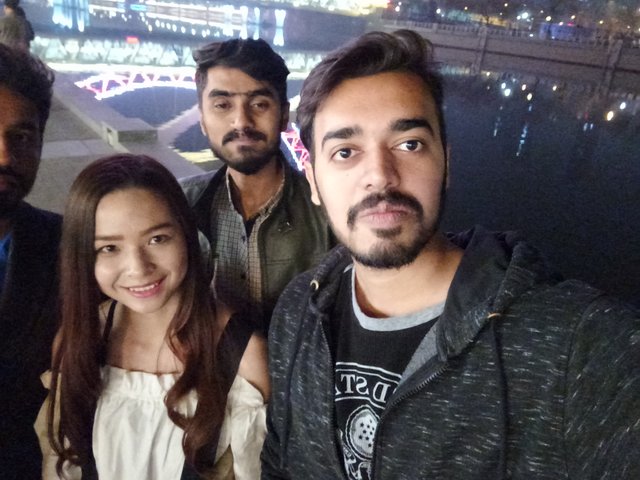 do support me and upvote me and let me win this competition
my phone is not so good so its a bit blur in night vision.