MY TOWN IN 10 PICS :10/12/2020 - Nsuta, Ashanti
Hello friends on steemit am here once again to shear with u some interesting places in my community.
#1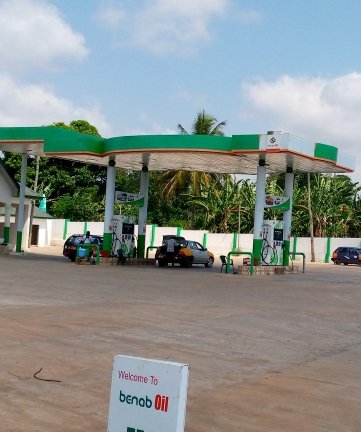 BENAB OIL NSUTA

This is petrol and Diesel filling Station.
https://w3w.co/shards.insulate.infringe
#2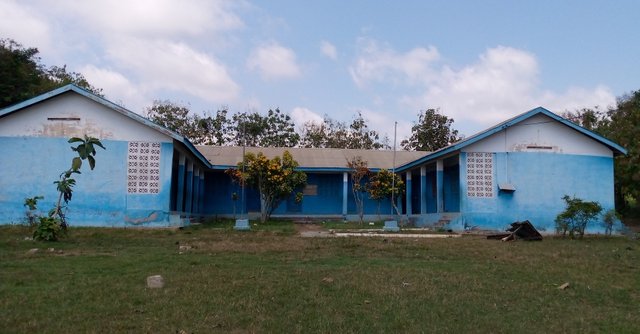 ANANSU PRESBY SCH

Anansu presby school ,primary and Jhs.
https://w3w.co/moody.imitations.replanted
#3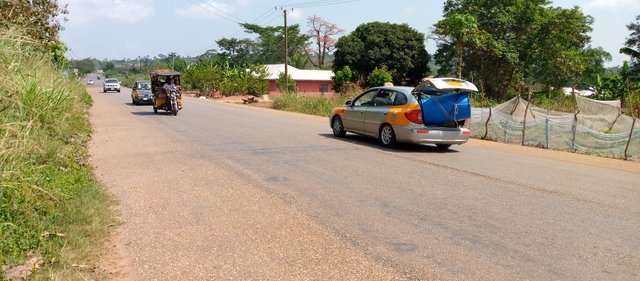 NSUTA KWAMANG ROAD

This is the major road from Nsuta to Kwamang.
https://w3w.co/competes.morally.heedlessly
#4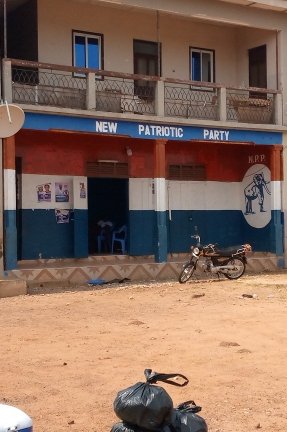 NSUTA NPP OFFICE

The New patriotic party ( NPP) office at Nsuta.
https://w3w.co/risky.grittiness.invariable
#5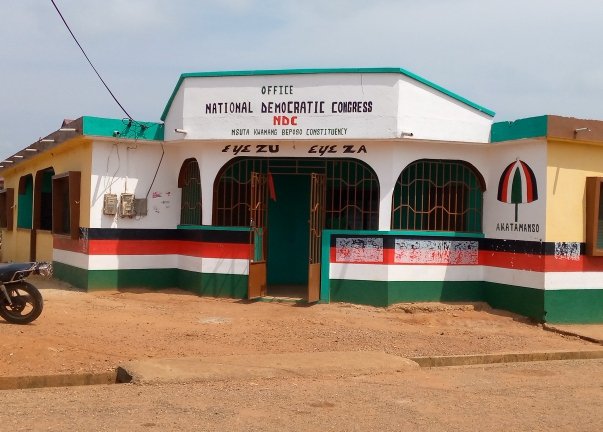 NSUTA NDC OFFICE

This is the National Democratic Congress party's office at Nsuta.
https://w3w.co/undulating.valiantly.hazel
#6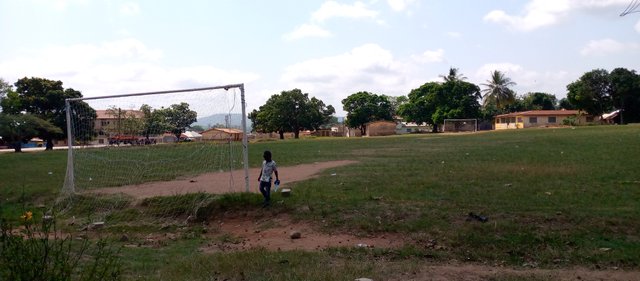 FOOTBALL PITCH ANANSU

This is Nsuta Anansu football pitch where football matches are played.
https://w3w.co/comedian.conjoined.debacles
#7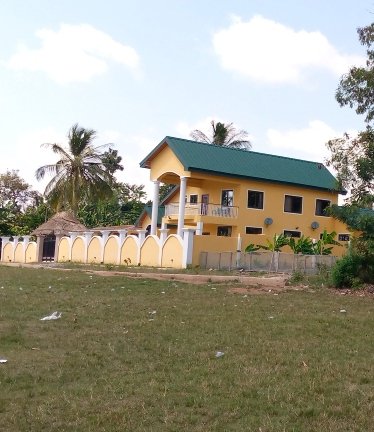 MR DONKOR'S HOUSE

This is Mr Donkor's residence, retired district director of education.
https://w3w.co/blimey.masterworks.deepen
#8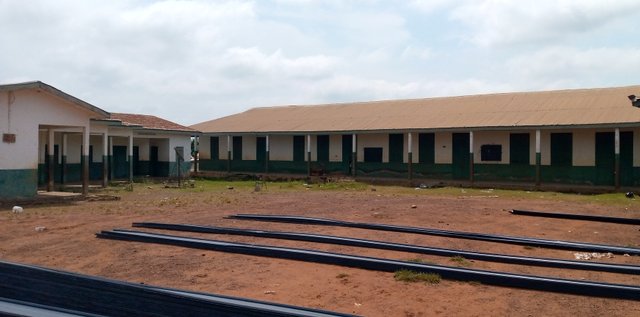 ST PETERS R/C PRIMARY SCHOOL.

The Roman Catholic Primary School at Nsuta.
https://w3w.co/sieving.shaded.domestics
#9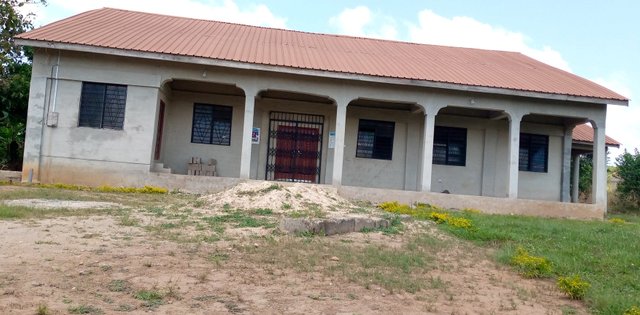 PRESBY CHURCH ANANSU

This church is the Presbyterian Church at Nsuta Anansu.
#10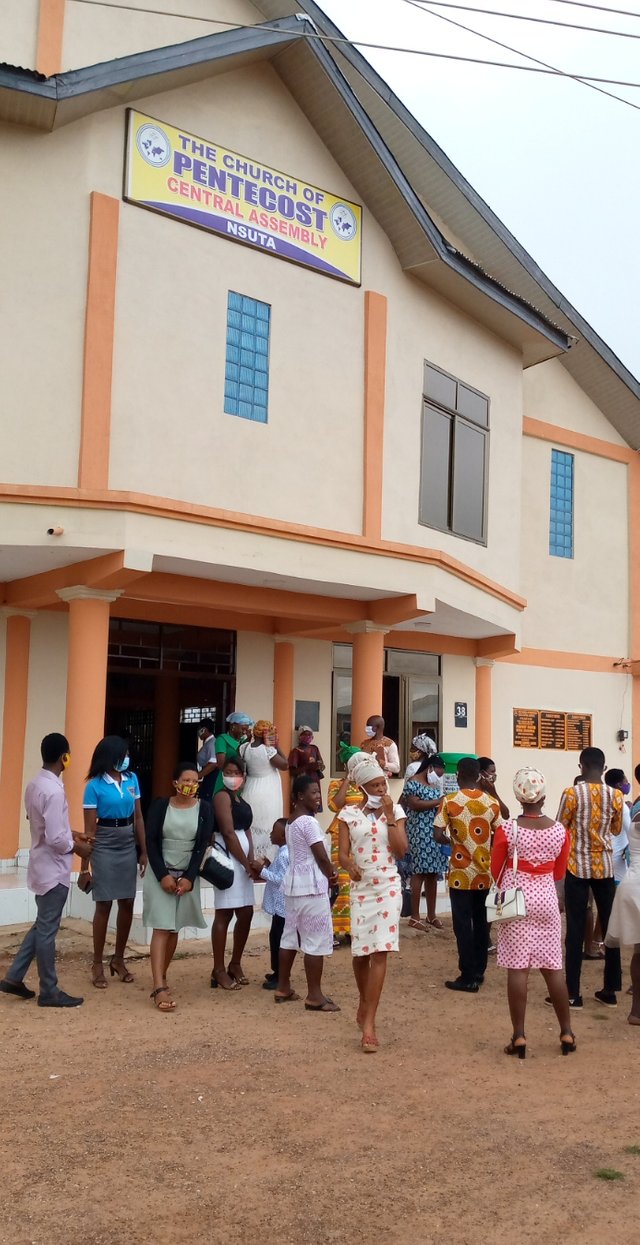 THE CHURCH OF PENTECOST NSUTA
The church of Pentecost Nsuta Central Assembly.
https://w3w.co/treetops.summer.dares