My Town In Ten Pics - Kabba , Kogi State - TUESDAY 22rd DECEMBER, 2020 (SET AT 100% POWER UP)
am happy to be able to participate in the contest my town in ten places my name is Adeniji Adedoyin I live in kabba a town in Kogi State and I will be showing you ten places in my town
1. the central market.
this is the major market in kabba and it is very big people comes all round the neighborhood villages to buy and sell the market day is every Friday but at any day you can see anything you want to buy at the market I have to wake up early in the morning to snap this picture that why you are not seeing crowd. I can bet it with you that everybody knows the market.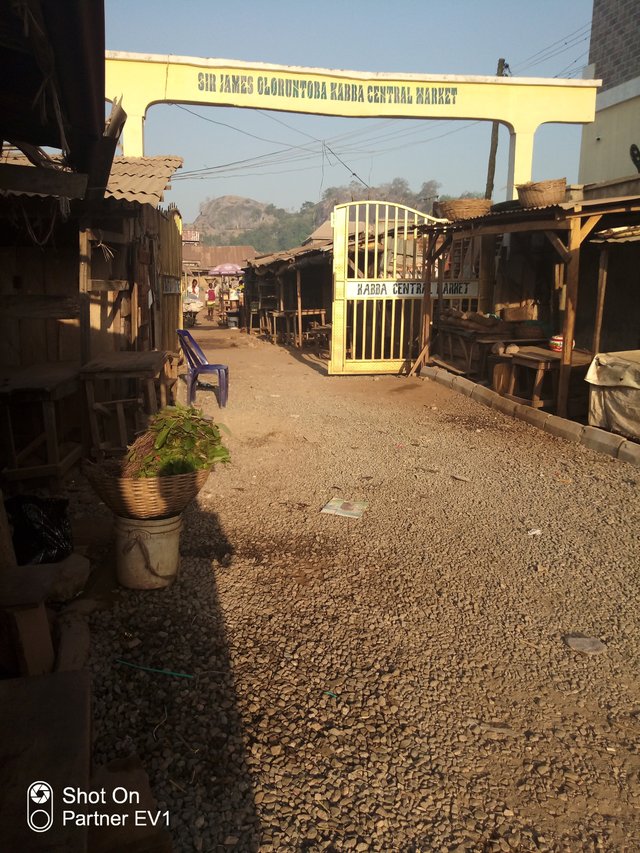 https://w3w.co/bunnies.preposition.parentless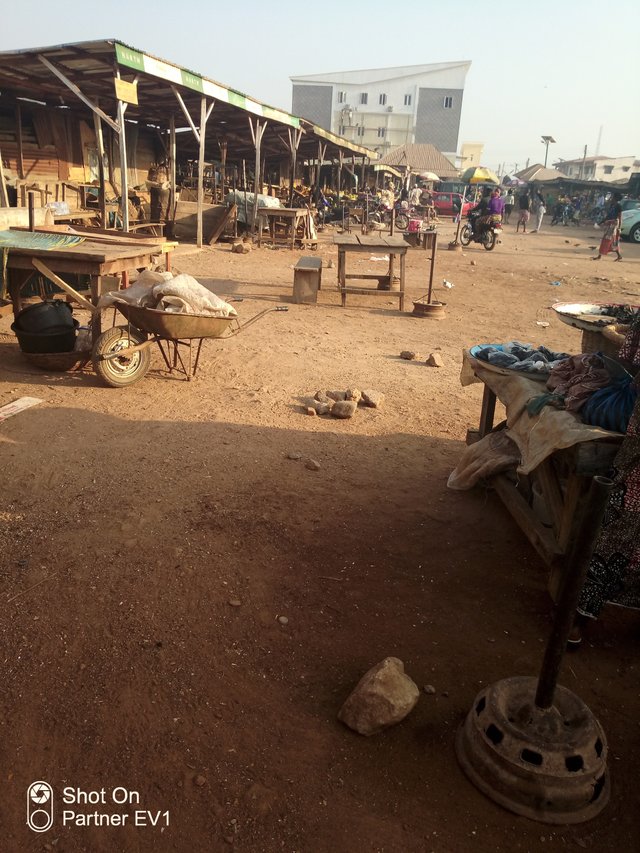 2. the grinding mill.
this is located close to the market with different types of grinding machine for different purposes it is a very big shop and I can grantee you that there is nothing you want to grind that you will not see it to grind.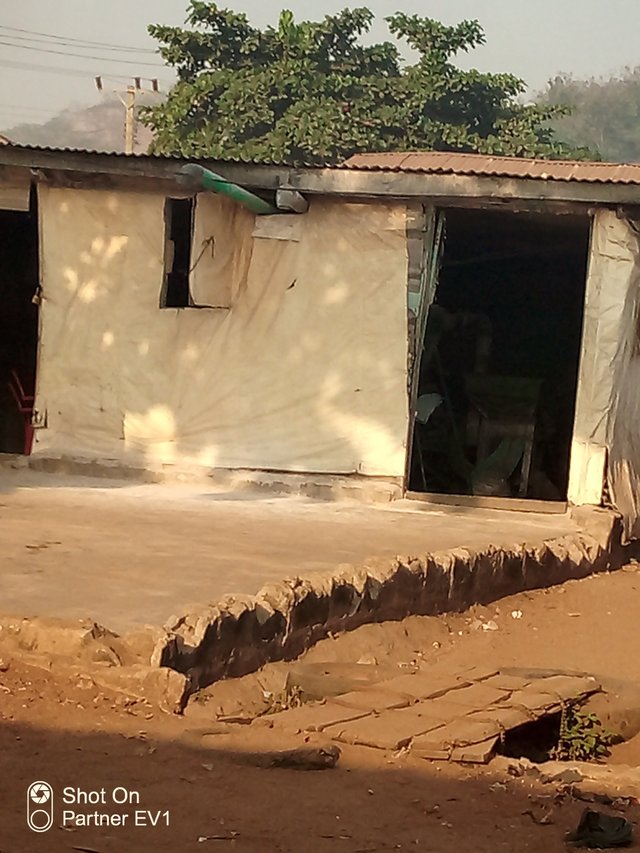 https://w3w.co/safeties.amplifying.trumpeted
3. lapo microfinance bank.
this is a microfinance bank that gives loan to small business enterprises with interest and there is also room for contribution so you can save your money there and also have access to loan.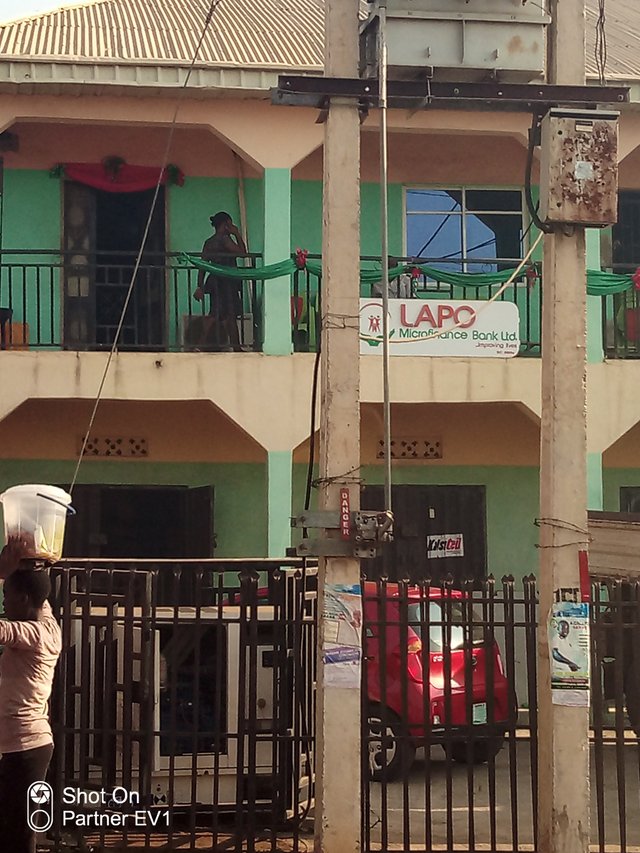 https://w3w.co/insulate.flaps.parked
4. chelstac clinic
this is a private hospital that render medical services to the people and there are usually many patients because of the low charged and there are qualified nurses and doctors. there services are good.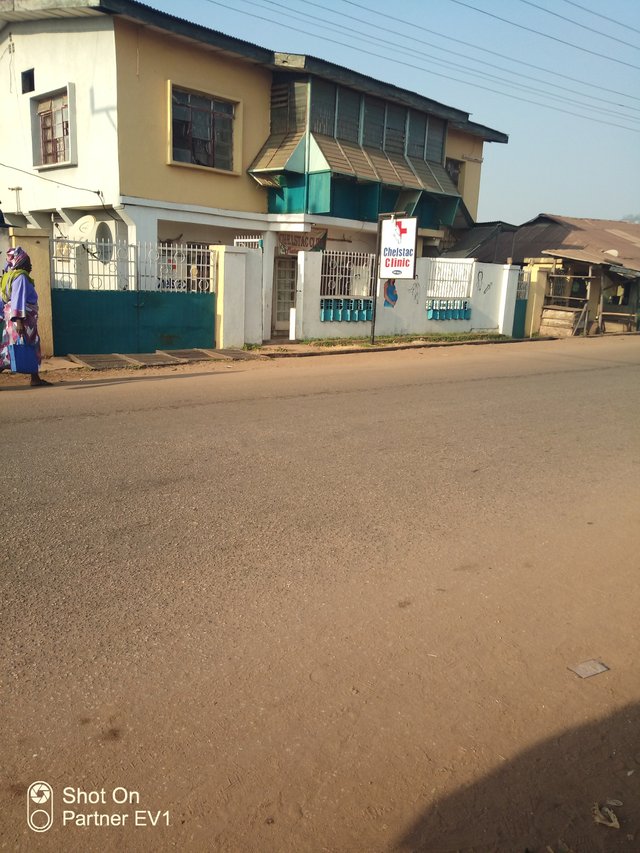 https://w3w.co/perched.coil.squirting
5. bansquare bookstores
this bookstores is one of the biggest bookstores in kabba and it is located along obaro express road. they sell different kinds of books, textbook, and teaching materials irrespective of your class.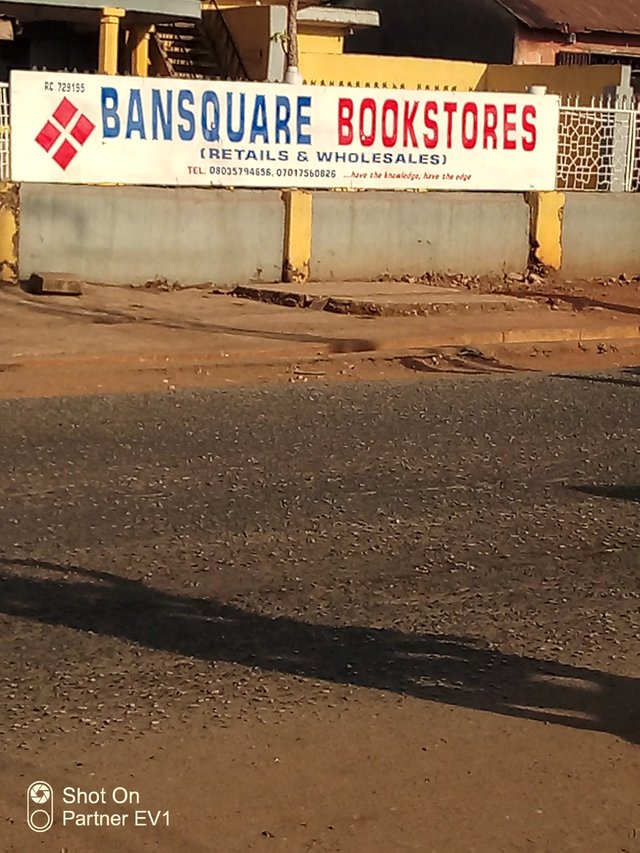 https://w3w.co/raked.fickleness.contrasts
6. Christ Joe pharmacy LTD
this is a pharmacy shop where you can see any type of drugs to buy as long as it is legal they also sell medical equipment and instrument and there charges is moderate it operate from 7am to 8pm in the night and they are customers freindly.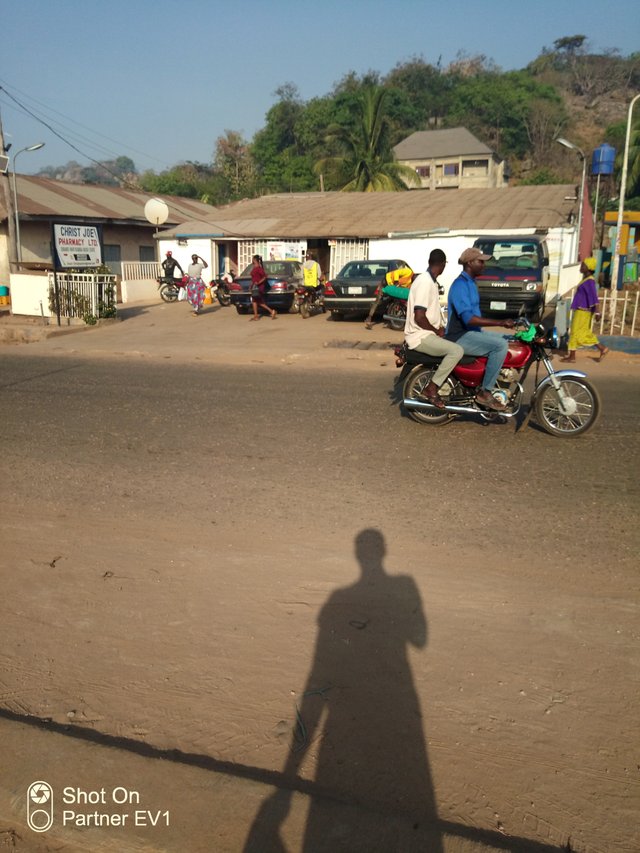 https://w3w.co/bunnies.marriages.startles
7. the cathedral church of Andrew.
this is a very big church with many members and it is one of the oldest and popular church in kabba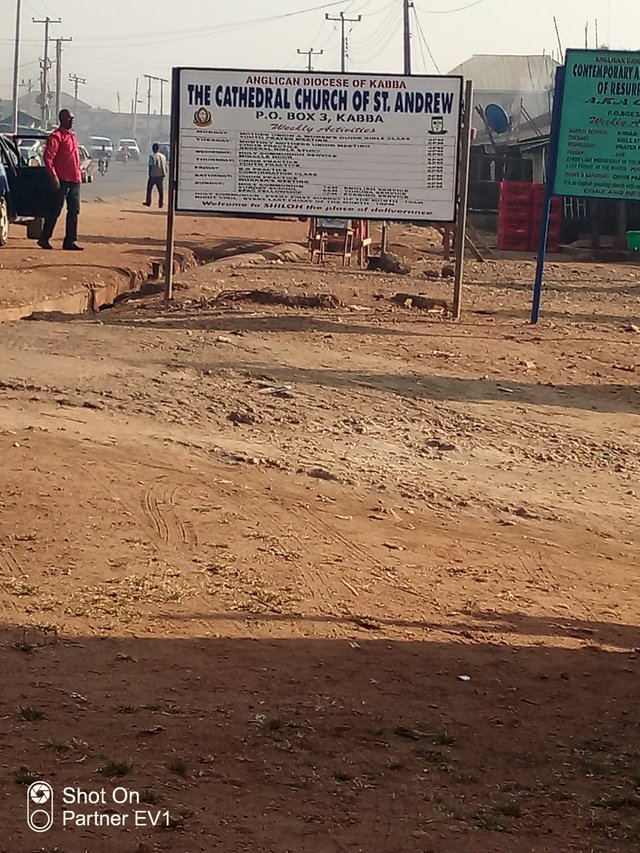 https://w3w.co/jumpsuit.campers.dotted
8. day by day electronic works.
the shop deals with repair of different electronic equipment and machine there is also room for learning how to repair electronic equipment and the owner of the shop is good at what he does.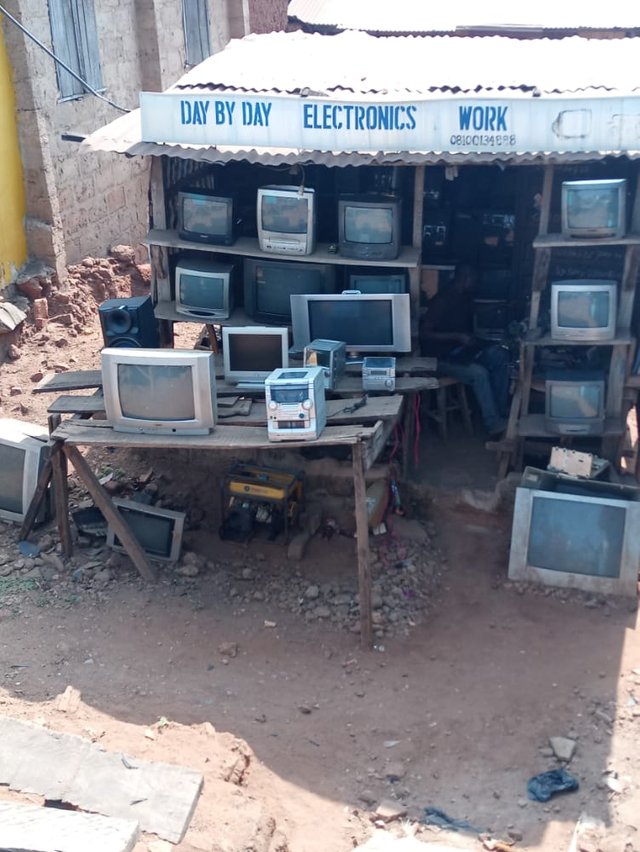 https://w3w.co/sphinx.bobbles.manipulator
9.bammy POS service.
they render POS service to the people if you don't want to go to the atm to withdraw and apart from withdrawing of money they also do transfer, and check of balance.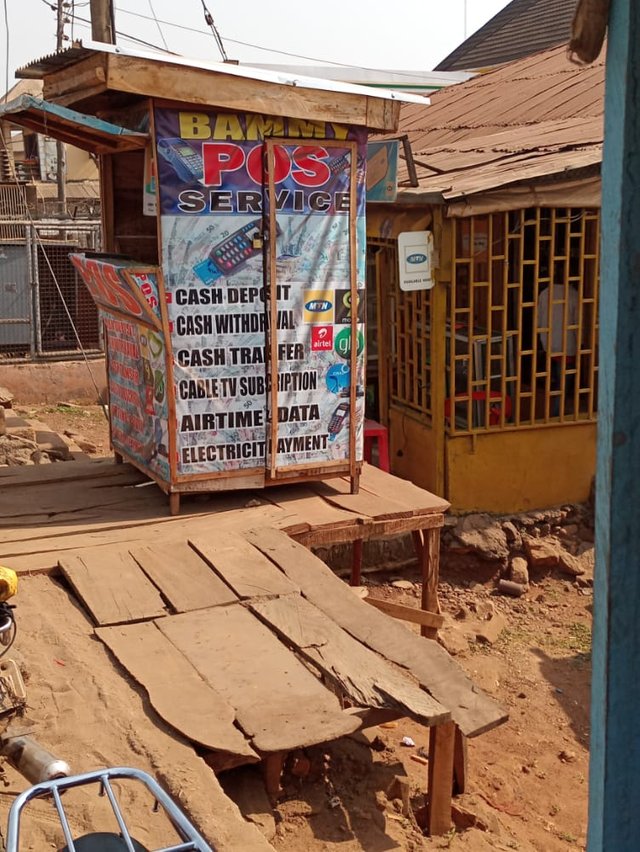 https://w3w.co/abolished.hurray.classification
10.chucks automobile workshop.
this is a workshop where you can get any car part to buy and other electronics part it is very popular and any bike man can easily take you there and the main reason it is popular is because he sell quality electronic part.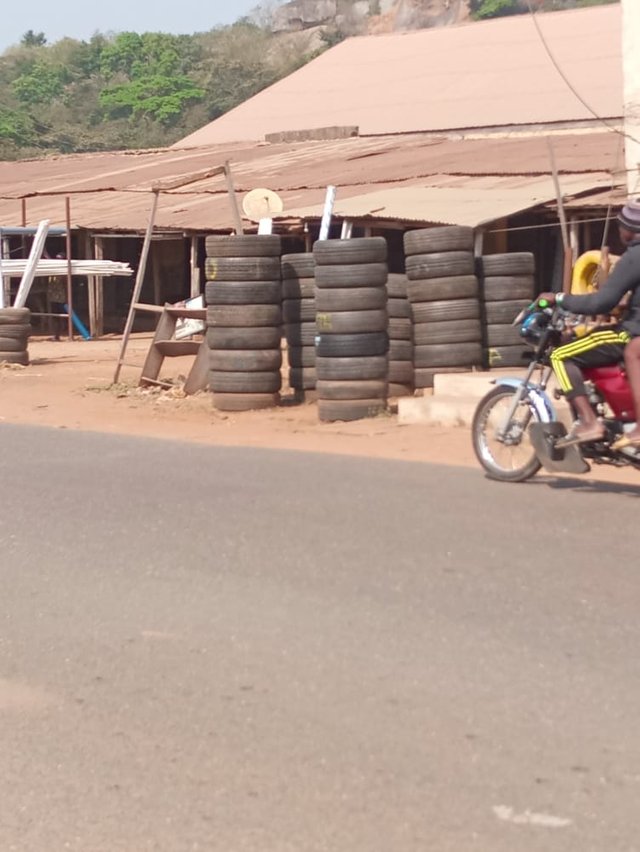 https://w3w.co/flicking.progenitors.emblems
Best regards
Cc: @steemcurator01
Cc: @steemcurator02