I traveled to Lagos. Here is what I found!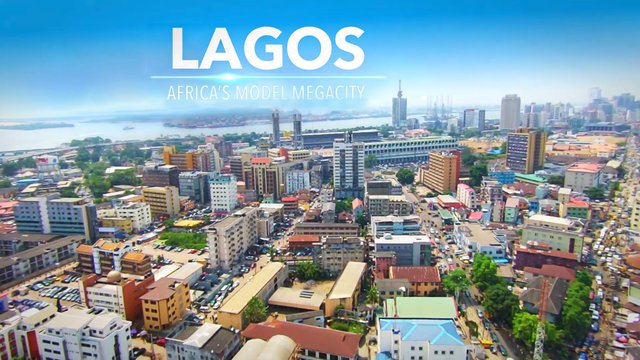 Have you been to Lagos before? That was a popular question among kids when I was around 5 to 11 years old. I still get asked in a more polite form even though I am now an adult.
So, this post is about Lag (as its fondly called). I visit Lagos quite much these days and I have got some things to say about it to reveal important tourist or visitor tips.
I refuse to regard Lagos as a tourist attraction unless you are fan of grand buildings, buzzing metropolitan activities and urban stress.
If you are a fan of any of these, I greet you "Welcome Home". If you hate all this, Sorry in advance, in case you visit.
So, I have some tips to share as regards visiting Lagos for business or otherwise.
1 - Lagos is really big, don't calculate your interstate transport time as a visitation time for whoever you are visiting. It might take you hours to get to your destination even after entering the city.
2 - Turn on your Google Map, no matter what, it will help you greatly. Important!
3 - Get the taxify app and use it every time. This is such a life saver. I really don't know much about Uber but taxify is cheaper (like I was told). This will help you skip a lot of commute stress.
4 - Lastly, it would be better if you have a guide. It could be an employed guide, a friend, anyone what so ever. This would help you get good hotels at affordable price.
I really don't know what else to say, but I think this few tips could help any visitor greatly.
I really need to get some rest, see you tomorrow.