Bounty? HoboNickels Windows exe Creation Process via Gitian Lucid or Precise... HELP ME OUT BRO!!! I have 2 months of farmed coins to share with you! :D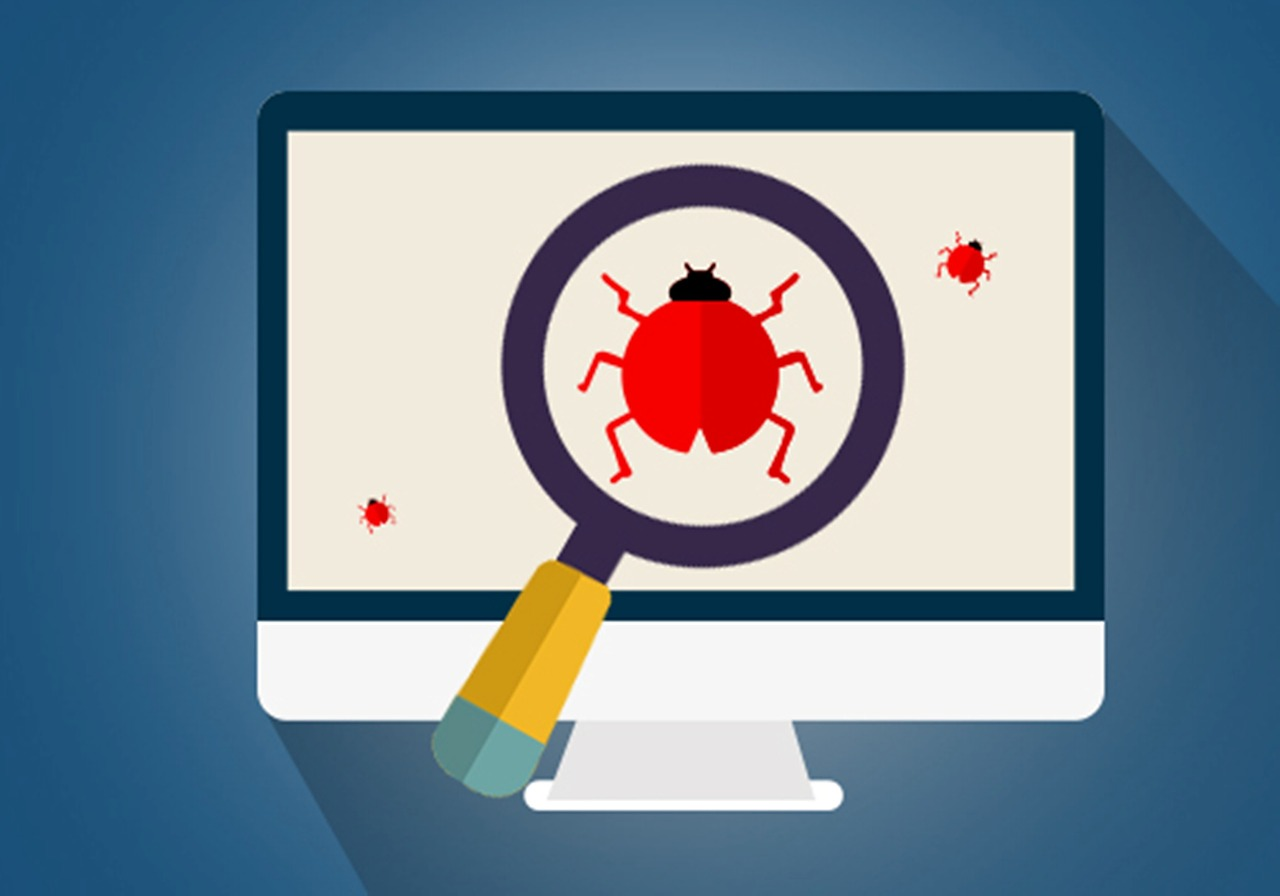 So, I don't normally ask for help... But I gotta do it...
I have learned a ton about compiling different alt coins. (The real difficulty is making the gitian builds for windows executable fyi)
I've pretty much got the process mastered. But only using Precise/Trust build images....
I have successfully created the windows exe (32 and 64 bit) for several different coins now including peercoin, bitcoin, litecoin, funcoin, SteepCoin, and a few others...
Where I am running into trouble is compiling any coin that is built on a Lucid gitian process...
I can get these coins to compile in Linux but I can not get the Lucid image to compile proper. I've gotten very close.
It's a pain to setup an image now with all the old repos...
I need someone to help me update the build process to precise/trusty or create a proper Lucid image that will gitian compile HoboNickels the right way. I can't create the Nanocheeze widnows exe until I pas this hurdle.
I'm actually debating switching over to a different coin that is not built around Lucid but that's stupid. I'm just missing something stupid.
I've even tried to rebuild the gitian process from HoboNickels using a different but similar coin that is running on precise and still no go...
This is an ugly process.... But I keep learning more every day and I get closer every-time. But seriously. Someone out there probably knows a quick answer to this...
Please Help!!
I've pulled out my hair on this one...
If you can either produce a valid way to Lucid build HoboNickels or update the current git to build under precise I will hook you up with a shit ton of the NanoCheeZe coins I have mined. As I have no trouble compiling this to run on Linux... It's this stupid Windows build...
I'll probably figure it out tonight now that I asked for help... :) lol
This isn't isolated to HoboNickels fyi... Many coins still use this old Lucid process. :(