Come Get Your NanoCheeZies!!! NanoCheeZe Windows EXE is now available for DOWNLOAD!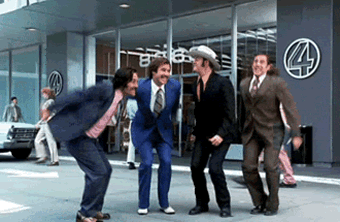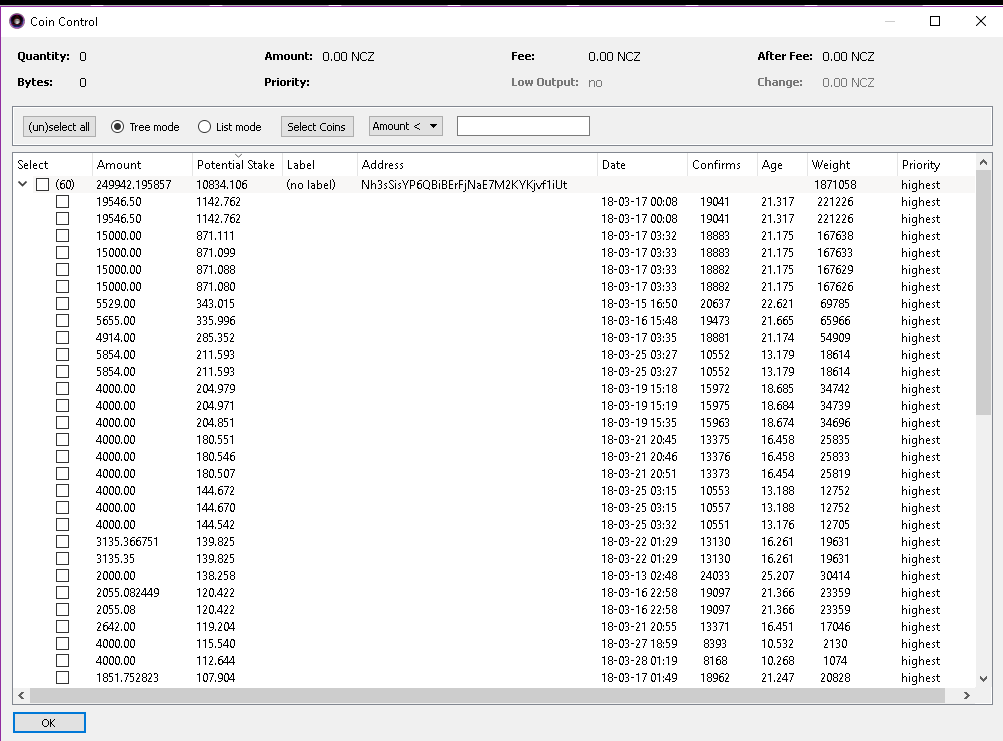 Come get your test coins!!! Post your NanoAddress below in comments and I will send you some of these sweet staking rewards :)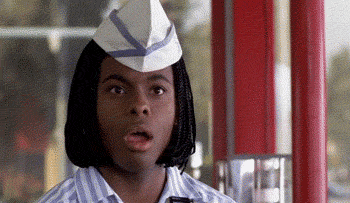 You aren't dreaming! It's finally here!!!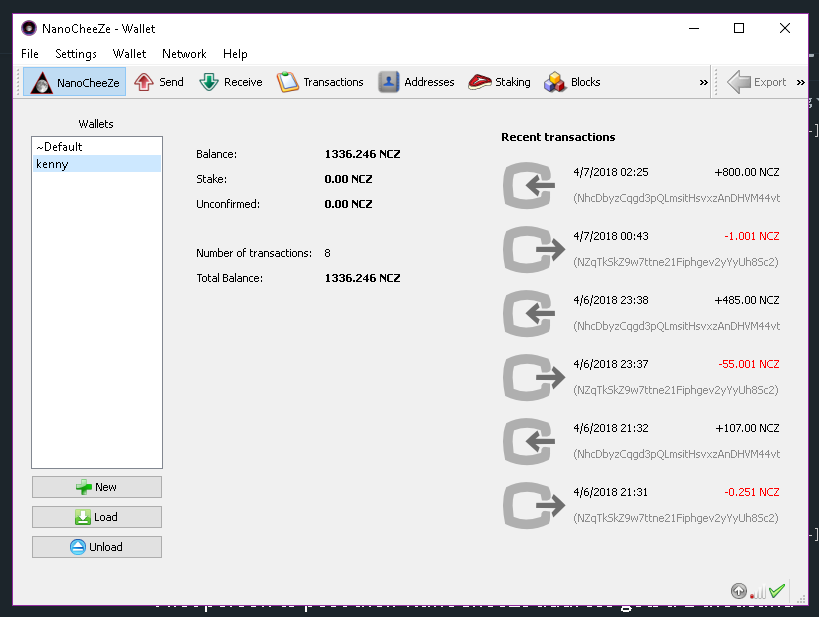 You can launch and test the windows exe from the NanoCheeZe App!
Visit http://nanocheeze.com to download the App (requires JAVA & Windows 10)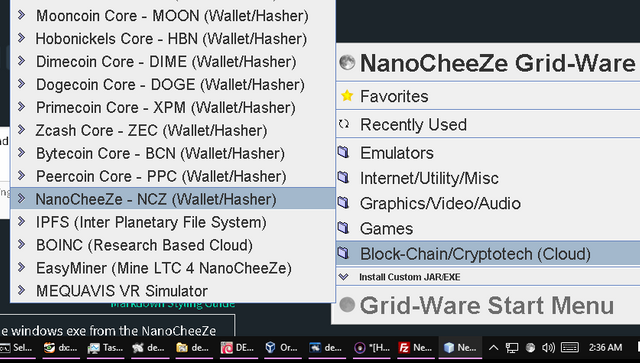 Or download the exe directly from:
http://nanocheeze.com/jar/nanocheeze-qt.zip
(Just an Alpha Test)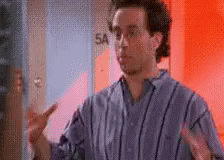 There will be issues and there is a lack of peer nodes right now so you may need to manually connect to one such as avisc.nanocheeze.com
Volunteer to run a permanent node if you have a semi-static ip!
I'll be on the road working for the next week so...
---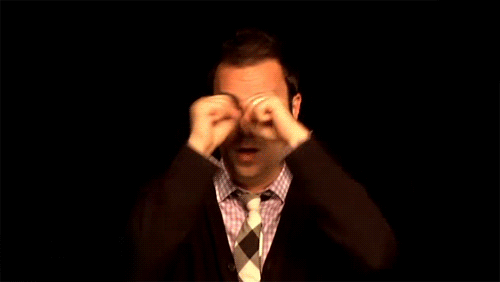 See previous post here:
https://steemit.com/nanocheeze/@nanocheeze/success-the-nanocheeze-windows-exe-has-been-succcessfully-compiled
---