Interplanetary Internet??? Quantum Mysticism.... AI and Pseudoscience... How pseudo is it. Is the world elite building a digital occultish bridge back to the garden of Eden??
I just ran across this.... I thought I would share it with you all... I was thoroughly entertained by it!
FREAKY STUFF!!!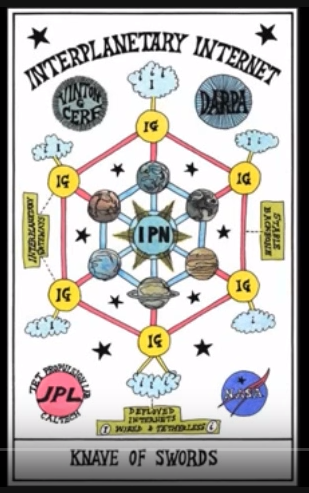 Found this in the video below.....
Doesn't that interplanetary internet remind you of something????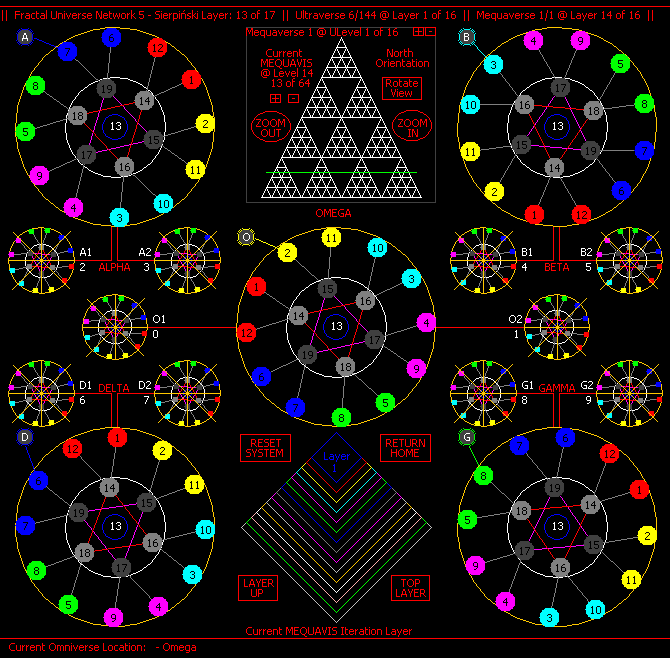 just change interplanetary to interdimensional now...
I think I will be following the author of that video on youtube from now on... Very interesting perspective...