$1 SBD Resteems! @NanoCheeZe Will Now Resteem Your Posts That Are Aligned With NanoCheeZe Topics For 1 SBD or STEEM! Get Reblogged Today! NCZ STEEMIT GOAL #2 - 1000 SBD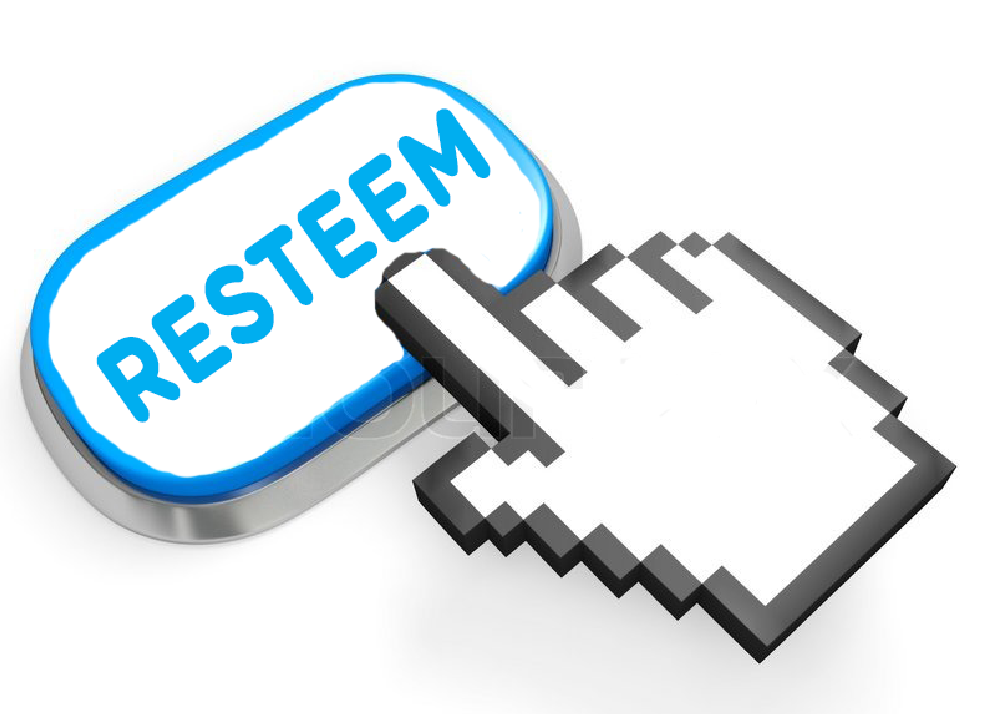 Quantum Computing, AI, VR, Emulation, Block-Chain, and Reverse Simulation Theory. Creating an AI Defense System!
Anything that is remotely related to these topics and the things that you see us post about on NanoCheeZe can be resteemed.
This includes astronomy/space, conspiracy/fringe science, programming, science/physics, philosophy/religion, scifi/writing/stories, futurism, and synchronicity. It's really quite open for any quality content and I just want to keep it free of spam and worthless posts and offensive topics for the most part...
I keep @NanoCheeZe's feed very clutter free and don't typically resteem much content on this account unless it is very good and related to the topics at hand. Resteeming content is typically a job for the @xtdevelopment account.
How to have your article Resteemed by @NanoCheeZe:
Simply resteem an article with the @xtdevelopment bot and pay a fee of 1 SBD or STEEM instead of the standard resteem price for the bot and @NanoCheeZe will also resteem your article directly on the @NanoCheeZe feed.
see the rules post for the @xtdevelopment bot here:
https://steemit.com/@nanocheeze/how-to-use
If your post is determined to not be an appropriate post for @NanoCheeze then we will refund your transfer and we will still reblog your post on @xtdevelopment! at gratis!
This is a chance to have your posts viewed by @NanoCheeZe's 9000+ followers! on top of being resteemed by @xtdevelopment!
This is also a great way to contribute to the project and the cause by adding content to the conversation and helping us reach our Steemit goal #2 which is to reach 1000 Steem Power!
I'll be releasing the windows version of the NanoCheeZe Virtual Crypto Token once we reach goal #2!
Resteeming with us will also increase voting rewards from @NanoCheeZe for all our followers, as we upvote as many posts of our followers that follow the three accounts as possible! @cybershrapnel is the third account fyi...
@NanoCheeZe resteems are not instant or automated and can take a variable amount of time to be resteemed...
---