Happy Mother's Day to all the great Mothers and women around the world
Let us honor all great Mothers because they are simply the best and without Mum´s we all will not be here.
Happy Mother's day to all our steemian / crypo mothers , all mum around the world, single or married-you all are the pillar of our success and your prayers / love keep us going.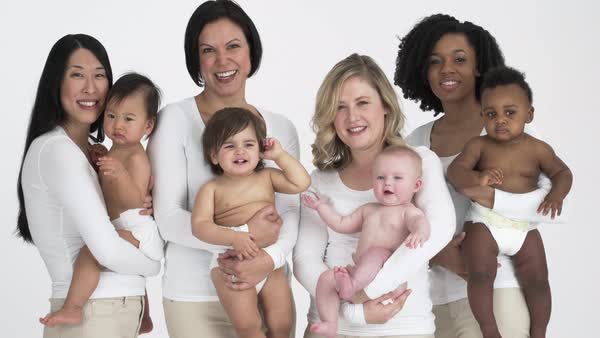 Join me to share/ send a rose in honor of my mum, your mum and all mum´s / women around the world.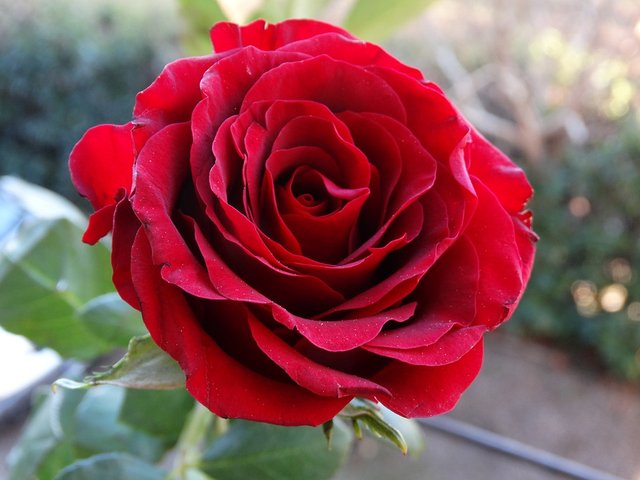 Pic Source
My mother (mum´s ) is the most caring and loving woman I have ever known. Bless all mum´s and mum´s to be.
Send in your comments, resteem and upvote in order to send in your support.
Click here and read my former post: Steem , Bitcoin and most Cryptocurrencies are in the red : Upbit Raided by Korean Authorities
An Advert for a top new crypto https://elyte.tech
Join Elyte whitelist via this link https://elyte.tech/whitelist.html
Join Elyte bounty via this link and win free cryptos https://docs.google.com/forms/d/e/1FAIpQLSeOcKUUoTU6IKr1qX5osYaWMdVL8-nB5RmroYtYBir6YYof9A/viewform
Join elyte.tech telegram group https://t.me/joinchat/E6tXj0dThqzzjVlWJRuxLw for info on their bounty and thus join the next best thing