Learning to embrace our comfort zone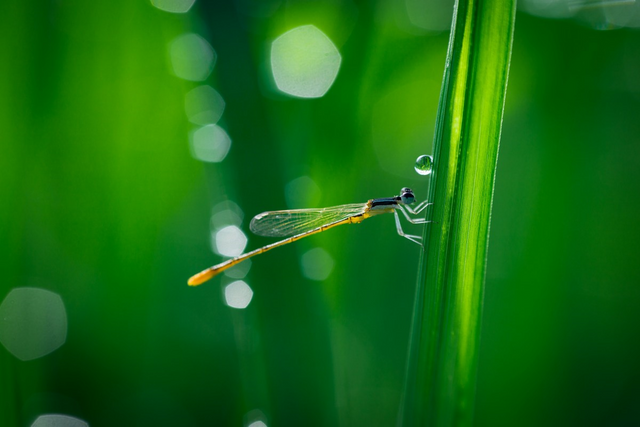 ---
"Leave your comfort zone" seems to be one of the most common pseudo-advice given to people on their journey of self-healing and self-discovery.
Concepts around the comfort zone are very relative and misleading from my perspective, sometimes even completely unconducive.
---
For an impulsive extrovert the decision to remain calm and quiet can be as much a step out of comfort zone as for a serene introvert the decision to come to the fore. What might be a step out of the comfort zone for one might be a step into the comfort zone for another. Only we feel whether we act outside or inside our comfort zone, and that is good because we alone are responsible for our own well-being.
When I started writing articles many years ago I initially had no incentive at all to go online. It had nothing to do with a fear of potential dislike by readers. I simply enjoyed writing and creating in a state of curious passion for the insights I received on my own pathway of self-discovery, with no interest at that time to share any of it with the outside world.
---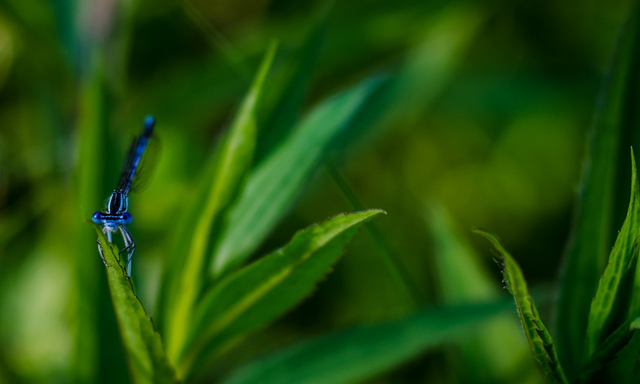 ---
We have to allow ourselves to do things at our own pace. Resistance toward doing something either means it's not the right thing or not the right time. Trust in the intelligence behind resistance. For many, this is a real step out of comfort zone.
The feeling to release my articles online eventually arose very naturally without any external force pushing me to do so. Had it been so I would have done something that I wasn't internally ready for. We cannot possibly take responsibility for a step we aren't ready to go yet. In that case the push out of our comfort zone is anything but expedient.
When we start living a self-paced life we will increasingly feel delight in doing things of our own accord. Every decision we make will be happening within our comfort zone because nobody but we ourselves will drive us.
Genuinely knowing, embracing and acting on our personal comfort zone is the most courageous step out of our comfort zone.
Enjoy allowing yourself comfort,
Alex
---
Images: Pixabay