Making my alone time the most exquisite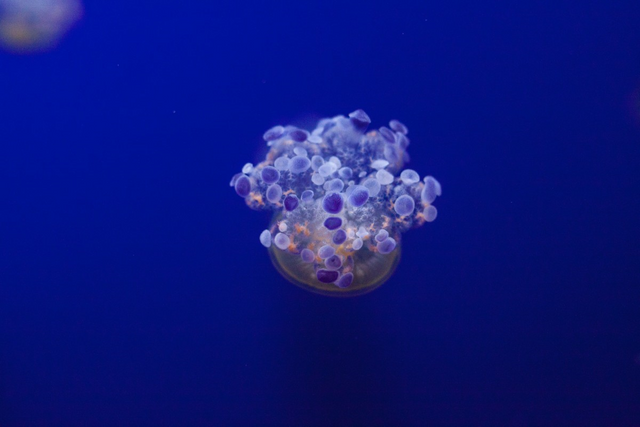 ---
The pull into the present and future should always outshine the energy of any memory lane. We can take a stroll down but without getting too lost in it. The energy of the present and the future is full of new, unique and independent creative potential which doesn't deserve to become unduly swamped by the past, no matter how wonderful.
This is why just being with myself, the alone time, ideally is the most pleasant inner base camp which when returning into will always endow me with that tad more feeling of being truly at home than I could have when being with anyone else. Irrespective of how excellent the quality of time spent with others was.
Honing the relationship I have with myself to the best of all has priority for me, because only in this way I can enjoy most wondrous times as well as accept toughest times with others to my best ability without attaching too strongly to the energy of the shared experience in the moment, achieved through never relinquishing my individuality and never losing myself to outer expectations and energy patterns.
---
---
---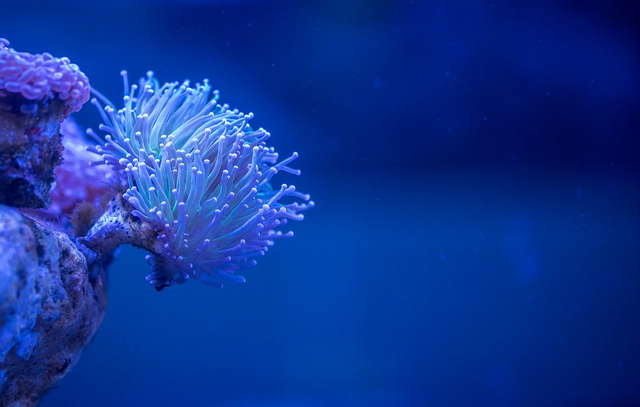 Curiously enough, I found the most uplifting and stimulating conversations to be the ones I have with myself when alone. My heart is most receptive to my own words, paving the way for the most intimate and cathartic soul talk.
It is not exactly a soliloquy. More accurately it is a conversation between my heart and my mind, whereby the former becomes the most empathic and patient listener to the ponderings of the latter. These types of dialogue, whether led silently or aloud, at the end always reward me with a greater sense of mental clarity and groundedness than I had before, because the conscious self-talk nimbly clears my mind from the misty shroud created by reflexive thinking.
---
---
---
No intelligence has greater empathy for ourselves than our own heart.
The space I create myself for plenty of alone time, including naturally developing heart to mind conversations, deeply nourishes my well-being and allows me to enhance the friendship I cultivate with myself.
Making my alone time the most exquisite of all can therefore only be in my best interest, because in the end there is nobody but myself whom I have to spend time with for good.
Alex
---
Images: Pxhere