The priceless quality of making heartful decisions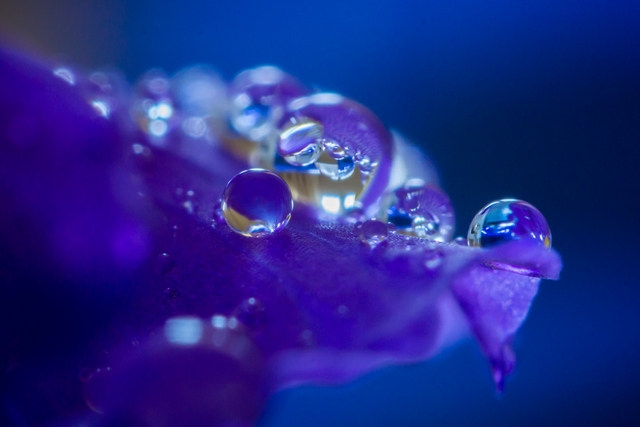 ---
Making decisions based on heartful intuition requires us to subconsciously already have calculated the worst-case outcome for our ego, therefore accept any potential temporary setbacks.
What do I mean by "heartful intuition"?
Feeling a strong autonomous sense of resonance with something, detached from external opinion.
To th ego, acting from the heart naturally always poses a risk, and ironically the immediate effect in the wake of heartful intuition action in many cases actually IS the worst-come outcome for the chronically discontent ego that detests patience and loves finding fault.
---
---
The manifestation of the ego's worst-case scenario, however, is the best-case scenario for our Soul growth, because we will be presented with the chance to learn that the ego is not a trustworthy ally to forge out sustainable life plans with.
Any hidden fears, doubts and potential regrets our ego would have and could have harbored but never had and will never have the proper means for to release, hence opts for escaping instead, are finally exposed. Now it is up to us to find new intrinsic tools that assist us in handling, healing and, ideally, transforming the ego's dire straits.
Most significantly, the challenge for us is to learn trusting that the short-term outcome might look worst, but the long-term outcome will be best.
---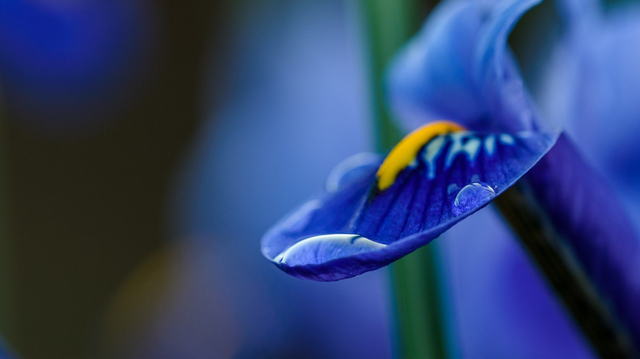 ---
No matter how during the process the ego will tirelessly dedicate itself to what it can best - scoff and scold, incessantly uttering "You see, I told you so!" in a know-it-all manner - staying firmly on our track by remembering that our action was based on heartful intuitive decision-making is what will allow us to start perceiving the situation from a more detached and comprehensive vantage point of understanding.
The more in tune we are with our heartful intuition the easier will it be for us to not drown in despair when the worst short-term outcome becomes true, and instead from the onset zero in on glimpsing the hidden treasures of opportunity to be found in the seeming adversity.
---
---
When eventually from one moment to the next a drastic physical shift reflective of the best long-term outcome occurs, a shift that makes us finally see with clarity why the way things happened was the best of all, it might appear like a sudden miracle, but in truth it will result from a consistent and thorough restructuring of the energetic frequency web behind all physical materia, aligned with our highest heart potential.
Happy weaving,
Alex
---
Images: Flickr and Pixabay