The trip of magic mushrooms described by the best scientist on psichedellics.
In this post I want to show the description of the psilocybin trip that the great scientist Alexander Shulguin wrote in one of his most famous books: TIHKAL, triptamines I have known and loved.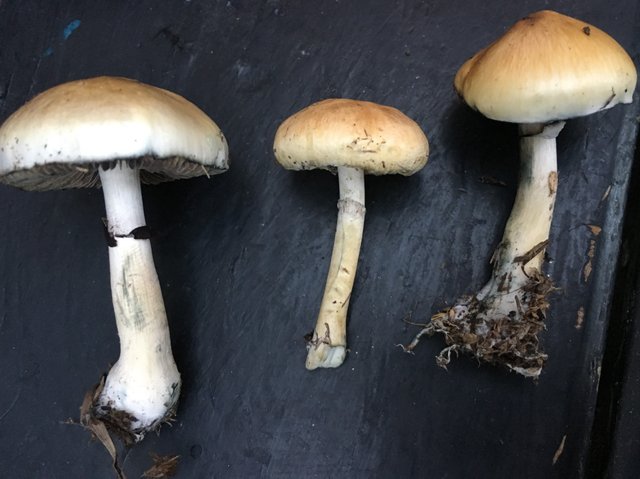 First, is important to make clear that the biochemist Alexander Shulguin (1925-2014) have been the most important scientist on psichedellics along human history, even more than Albert Hoffman. For example he was the creator of MDMA (ecstasy) and more than 250 psichedellic compounds between 70´s - 80´s, all of wich are documented in his book PIHKAL, along with the chemical synthesis and the effects based on bioassays on himself and Friends.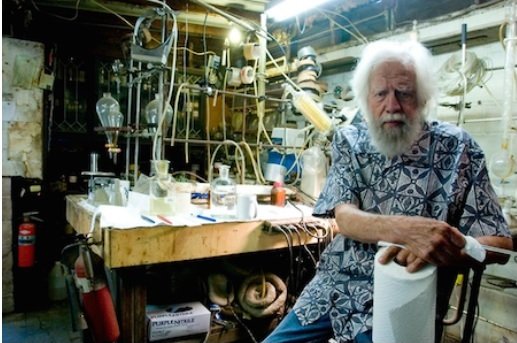 Sasha in his lab at his own home
For many people, including me, Sasha is sort of a hero, even in some web pages flatter him with phases like ¨too big for a novel prize¨. Maybe his work was very controversial, but his contribution to neuropharmacology is really huge, because many of the substances he synthesized and studied let us know much more about the behabior of the nervous system under the influence of spychedellics, along with potential treatments of neurological diseases. So it´s worth to read about his legacy on psylocybin, a compound that he synthesized and studied.
This is the description of the trip from TIHKAL: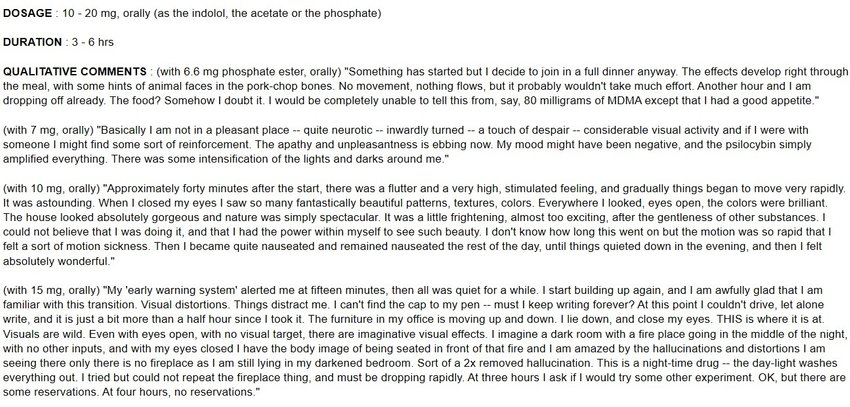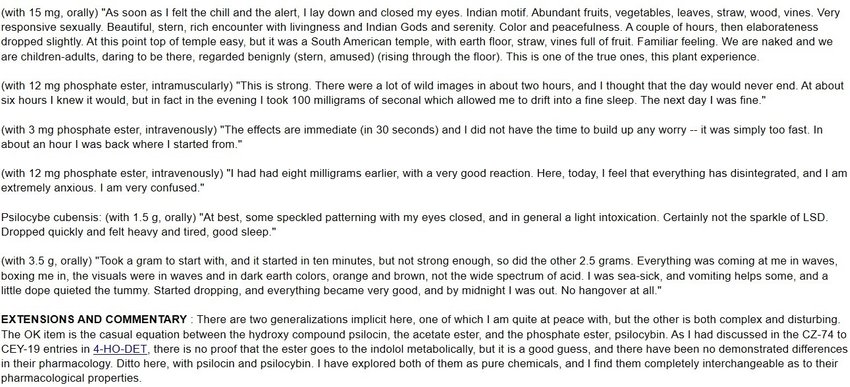 IS THIS NOT POETIC?