Growing food indoors for winter ◇ The Kratky Method

Be warned, this is a re-post from our instagram account which can be found under the tag @mugwortexpress. This is an account dedicated entirely to the building of our Neo-trbal Vilage, in the north east united states. If interested in joining the build and creating a life connected to the natural world, please contact me here.
This winter we grew our salad greens in the livingroom!!! And the best part was that it was almost entirely passive.

After setting it all up, we just watched it grow and adjusted the height of our grow lights.

Ok ok, so with four heads of lettuce in a four gallon bucket like thit, we're not eating fresh local salad every day but by clipping only the larger bottom leaves and exposing the center of the plant, we're still picking at it... almost two months later 😁.

#kratky #garden #winterharvest #selfsufficient #food

AS ALWAYS... THANK YOU FOR LOOKING, YOUR SUPPORT IS GREATLY APPRECIATED
---
---
Find me on Social Media:
Insta: https://www.instagram.com/mugwortexpress/
LBRY: https://lbry.tv/$/invite/@MugwortExpress:5
Odysee: https://odysee.com/$/invite/@MugwortExpress:5
Minds: https://www.minds.com/register?referrer=NoMansLand
---
---
FINDING AND HELPING DECENTRALIZATION EVERYWHERE: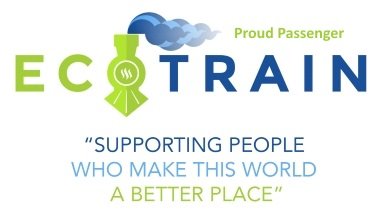 If you want to know what really is inside this Coconut, take a look at my Humans Of Steemit.
And don't forget… Dreams Come True!