Finding Value Where There is None
So much potential, but could it work?

In this little video I filmed last year, you can see that the structure I'm standing in holds tremendous potential and I think with a little imagination the possibilities are endless!!!
Ok not endless but you get my gist! So be patient with me here, I'm still camera shy and for some reason it makes me speak really slow. And yes I have worked in the film industry for over 25 years, but I was always behind the scenes.
---
(Unsupported https://lbry.tv/$/embed/awesomepotential/4eb0dd893f41b5907837fd40e7bc2905649ba81e?r=HKRZAx78Xt7BPJzA7gcPZ4vnTKcaSijp)
| ▶️ Watch on Odysee |
---
On this land, building a community, an eco-village or a multi-family homestead with anarchist tendencies (it's a matter of perception). Shortly after having purchased the property, we found a structure with some pretty awesome potential. I believe it used to be a sort of water retainment system or something like that. Friends believe a house stood here once, long ago.
The bricks are stamped and with a little research, we found out they were fabricated in the late 1800's to early 1900's. The town has no record of it and neither does the oldest person still alive who worked with the water company. Towards the end of the video you can see a larger circular structure that is an actual water tower for the town below, so I really thing we're looking at the older version of that.
Yeah I hunted down some people to try and find out what this is... but regardless of what it was, there it is with awesome potential for us. I'm thinking underground greenhouse, bunker (for growing mushrooms!), small house, swimming pool... I don't know but there's a lot of potential though.
Tell me what you think, I know I'm shit, talking on video but that's what it is for now! I'll get used to the camera eventually guys.
AS ALWAYS... THANK YOU FOR LOOKING, YOUR SUPPORT IS GREATLY APPRECIATED
---
Find me on Social Media:
Insta: https://www.instagram.com/mugwortexpress/
LBRY: https://lbry.tv/$/invite/@MugwortExpress:5
Odysee: https://odysee.com/$/invite/@MugwortExpress:5
Minds: https://www.minds.com/register?referrer=NoMansLand
---
FINDING AND HELPING DECENTRALIZATION EVERYWHERE: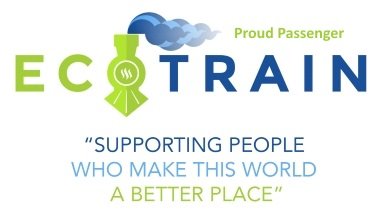 If you want to know what really is inside this Coconut, take a look at my Humans Of Steemit.
And don't forget… Dreams Come True!