The Grateful Living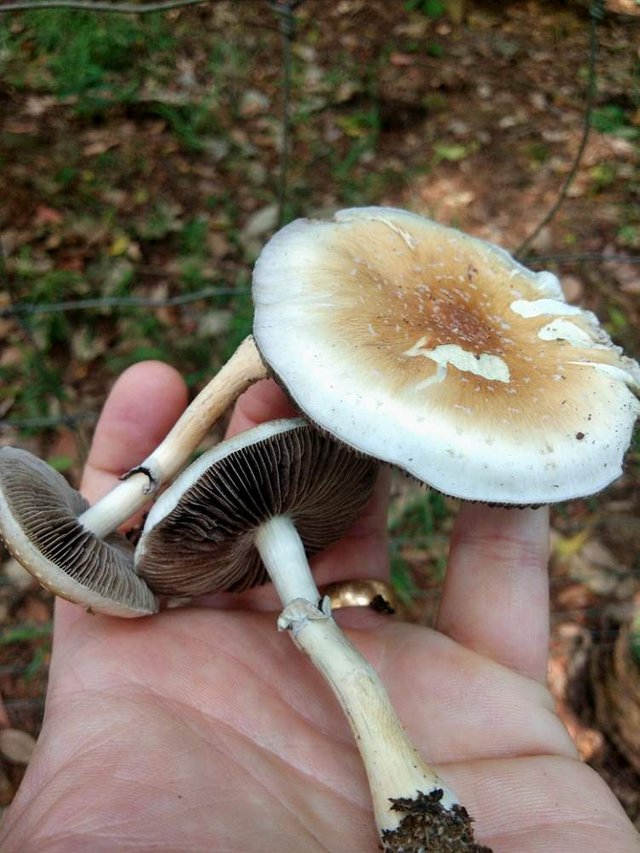 Golden Teacher
As I suspected my free weekend has been fruitful. Unencumbered I let things just flow acquiescing as my cup runneth over. What can I say, I feel compelled to tell all of you that I'm indeed a mystic man and have been afforded the opportunity to traverse the transcendental abodes where the souls of the liberated dwell.
My man said it better than I or anyone else ever could with this,
"Nature loves courage. You make the commitment and nature will respond to that commitment by removing impossible obstacles. Dream the impossible dream and the world will not grind you under, it will lift you up. This is the trick. This is what all these teachers and philosophers who really counted, who really touched the alchemical gold, this is what they understood. This is the shamanic dance in the waterfall. This is how magic is done. By hurling yourself into the abyss and discovering it's a feather bed."
Terence McKenna
As the Grateful Dead's Estimated Prophet blares in the background I am humbled to have been initiated into the esoteric universal campus of the adept.
I have made no bones about it and highlighted my mission in my introduction here. My "Minnow manifesto"(as of today I'm a redfish) by choice, fuck labels. but, I digress. My intent is SOS, seeds of symbiosis. All else is just fluff and entertainment. Existential pursuits of existence require a balance of tension and release. Some shit is just steem, a distraction. My real work is facilitating the foot loose and fancy free to manifest their realisations. To show them they in fact hold the all access pass to a cosmic starship.
The ancestors and guardians have unlocked the doors of perception and joyfully await you. Once you're willing to accept the absurdity that permeates boundless awareness I'm certain you will find the feather bed that Mr. Mckenna speaks of.
Personally, I refer to this as the ultimate leap of faith or jumping from the precipice of the know-ledge. Through the looking glass and down the rabbit hole has become my home. Long ago I passed the point of no return and my forced reassimilation into the realms of the walking dead became a personal choice. I'm in sacred service of the symbiosis that you will all come to re-member in due time. For most their reemergence into the swaddling embrace of the eternal occurs during what they call death, but this is just a human construct borne from an innate desire to quantify the ineffable.
I propose a bold and defiant notion that there is only life and all else is maya or illusion, but like Levar Burton said on the classic 80s TV show "you don't have to take my word for it." In fact part of me hopes to have injected a bit of fear into you that these ramblings are merely the misconstrued delusions from the mind of a madman.
In an age where people flock to the amazon to sip ayahuasca in hopes that some concoction will give their life meaning, or habitually smoke extracts of cannabis to "cope" with the reality of a timid existence, I absolutely intend to separate the wheat from the chaff.
As I began writing this I had no idea where it would take us. I'm not even sure what I've accomplished here if anything, but, I'm well over whatever it was, and it's tea time. 🤗 Here is a song that says what I meant to say If you will please give it a listen..
Ripple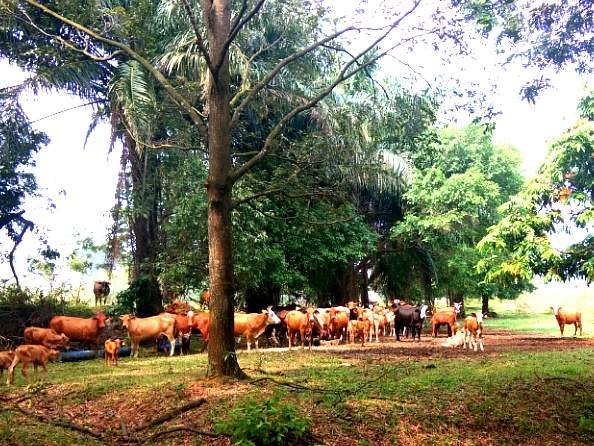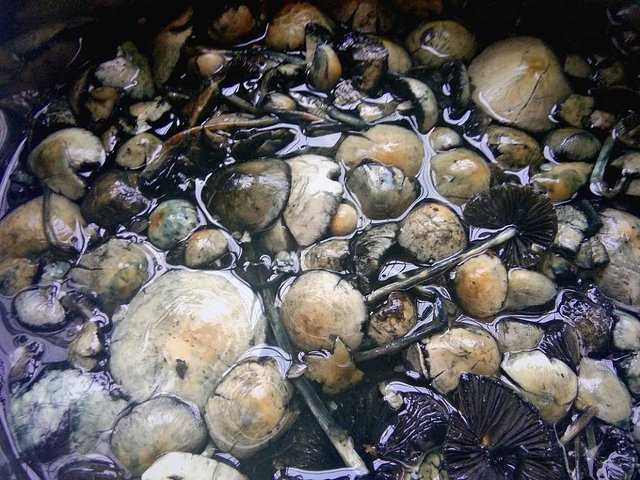 Posted using Partiko Android