Krueng Sawang River, North Aceh
The river that flows is filled with large rocks, clear water and a very comfortable cool atmosphere
The river, which is in the Gampong Riseh Tunong area of ​​the cot calang hamlet, sawang sub-district, is an inland village far from the city center, our family on Saturday 30 January 2021 visited the home of a worker's relative for the second inauguration. the son of two brothers.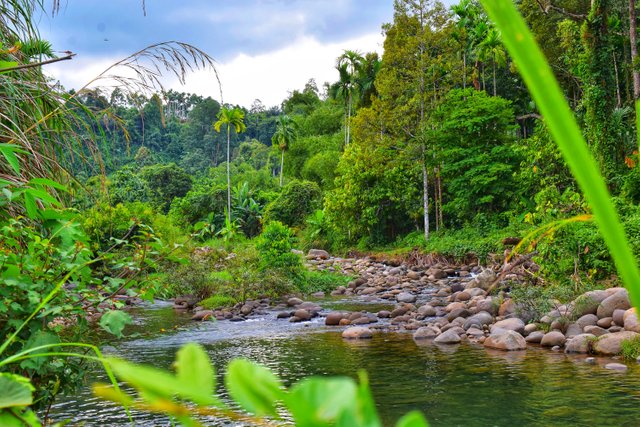 Clear mountain water flows into the Krueng Sawang river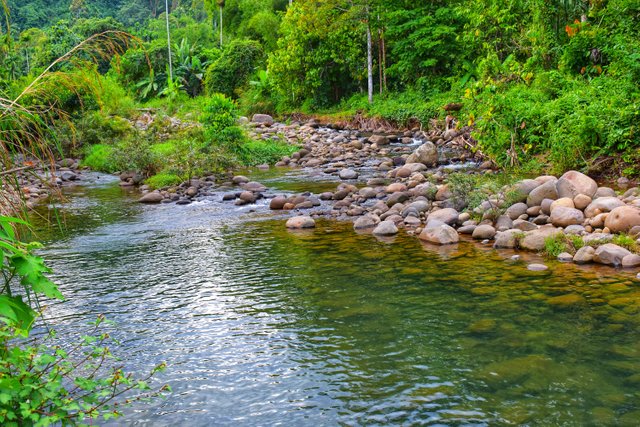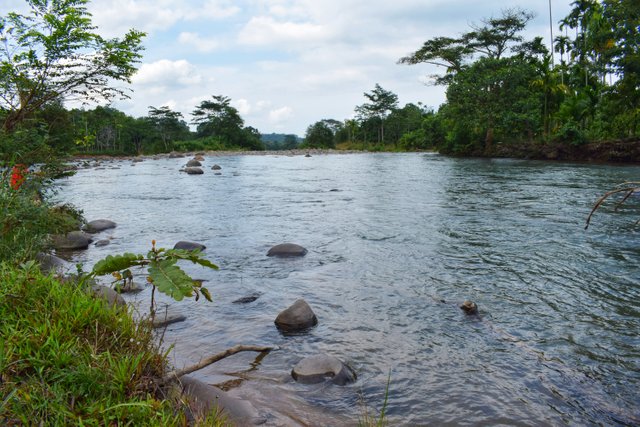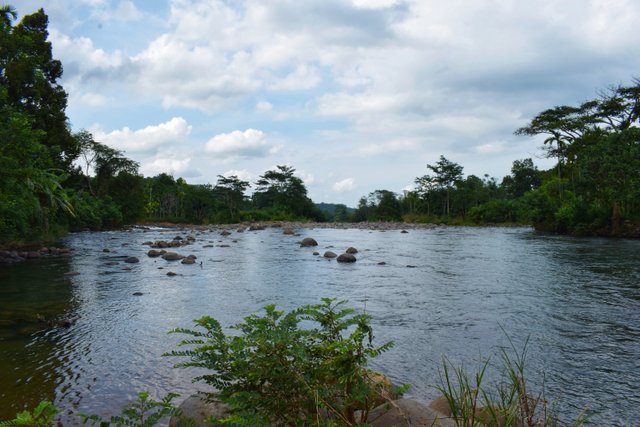 The clear water is a cool mountain spring that flows into Krueng Sawang. Thank you for visiting and your attention.