Finding Surrender in Nature
Have you ever thought to yourself that you just might be a bit mentally crazy? neurotic?
I'll be the first to admit that my mind tells lies and can be quite self-destructive at times. Perhaps I take life, our society, or social acceptance too seriously. Or, maybe it my mind's propensity to secure immediate answers and control. Either way, I am beginning to accept that I may not be as "together" as I once thought, and that it is okay.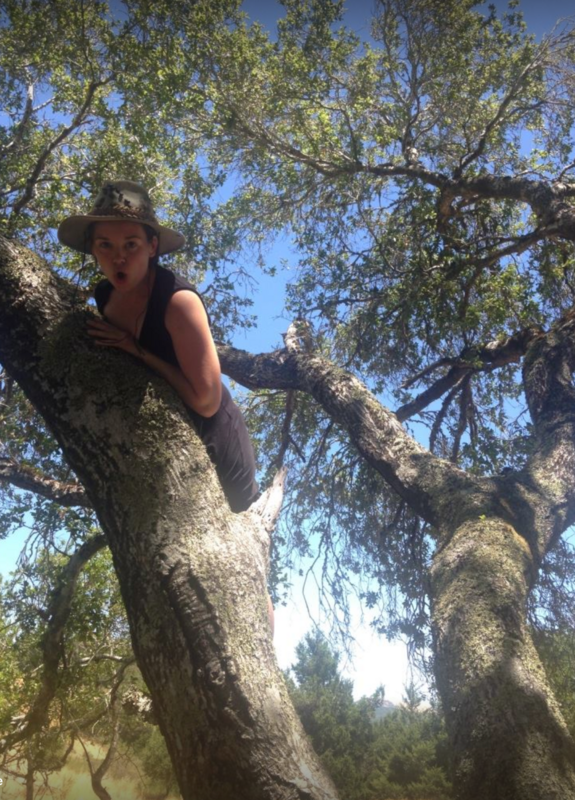 Spending time in nature has been transformational for my mental health and has slowly helped me to begin letting go of the illusion of control. Studying nature has helped me to see the larger picture— the intricate and intelligent patterns that govern and connect all life forms.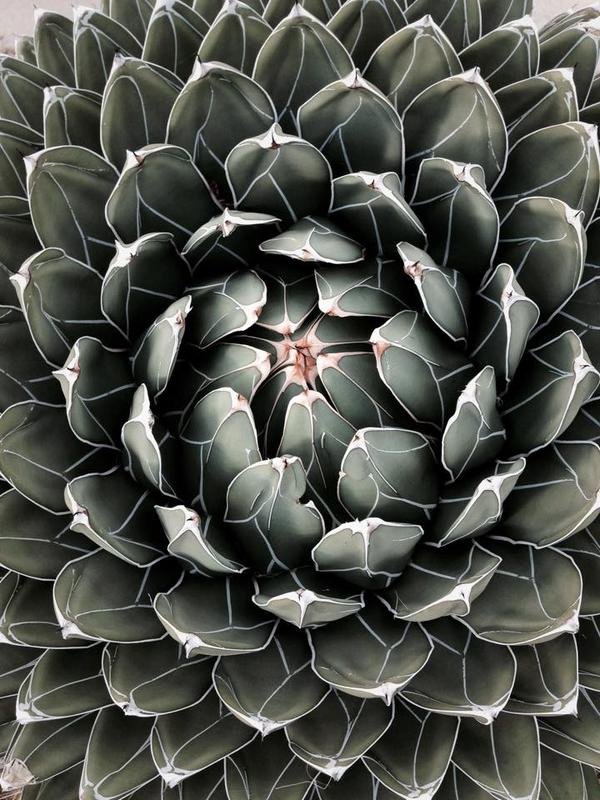 I was naive to ever think that I, Brooke, was excluded from life's seasons, from light and dark, and from the master design of our world. Nature calls me back, soothing my anxieties like a mother cradling a small child. Nature reveals life's spectacular artistry, that if tapped into, can manifest things greater than our limited human imagination.

But am I willing? Willing to trust the process of life's unfolding. Am I willing to become acutely present to what is being offered in the moment; attune to what is naturally arising? Am I brave enough to forgo my plans and illusion of control?
Nature gives and nature takes. Can I fully accept and incorporate this truth into my life?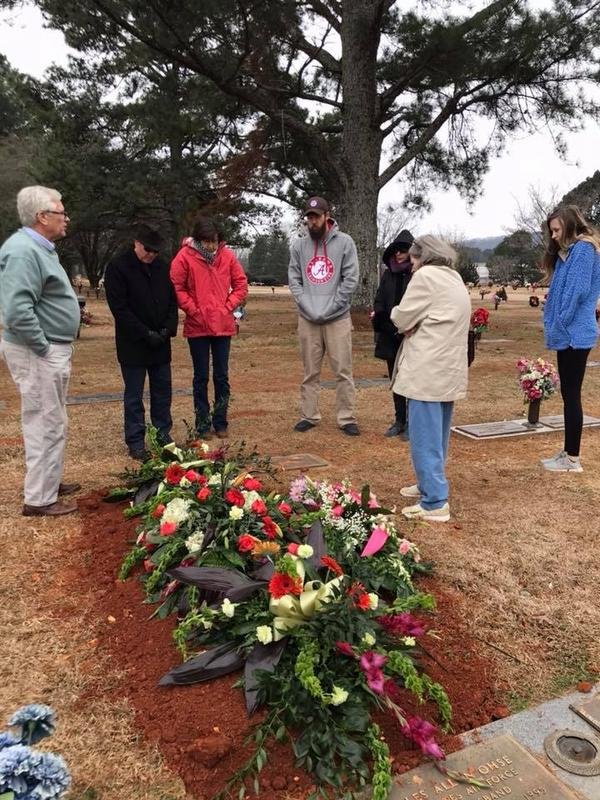 A teacher once challenged me to choose a word or mantra, and then find an example of it's essence in nature. I chose "surrender" and was delighted to watch the leaves falling from trees, surrendering their attachment from the branch to become part of the ground, creating rich soil for new growth.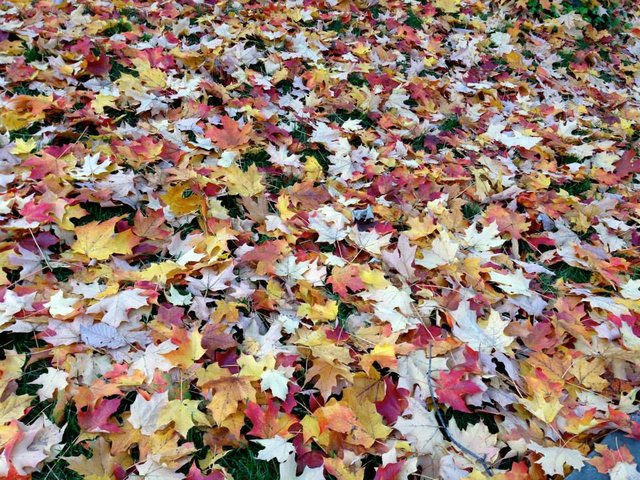 I imagine that we too, are like leaves, cycling between seasons of life, growth, death, gestation and re-birth. How might true acceptance of all nature's seasons reorient our relationship to self, quell our neurosis, and grow our compassion.