on the beach find shells resembling ancient ax form ancient
hai friends how are everything ... today I found shells, this type of shells popular with the name Scallop is a mollusuka sea bivalves, these shells are very valuable as in the restaurant as a favorite menu.
commonly called giant shells. The axes of literary axes are translated as axes in common language because the shells resemble ancient ancient axes. This ax shellfish is also called c allo de hacha Scallops . The shape and size of scallops is similar to the kidneys. These shells are much larger than regular shells, the shell reaches more than 30 centimeters.
photos using Redmi 4A smartphone camera
By @curiesea
---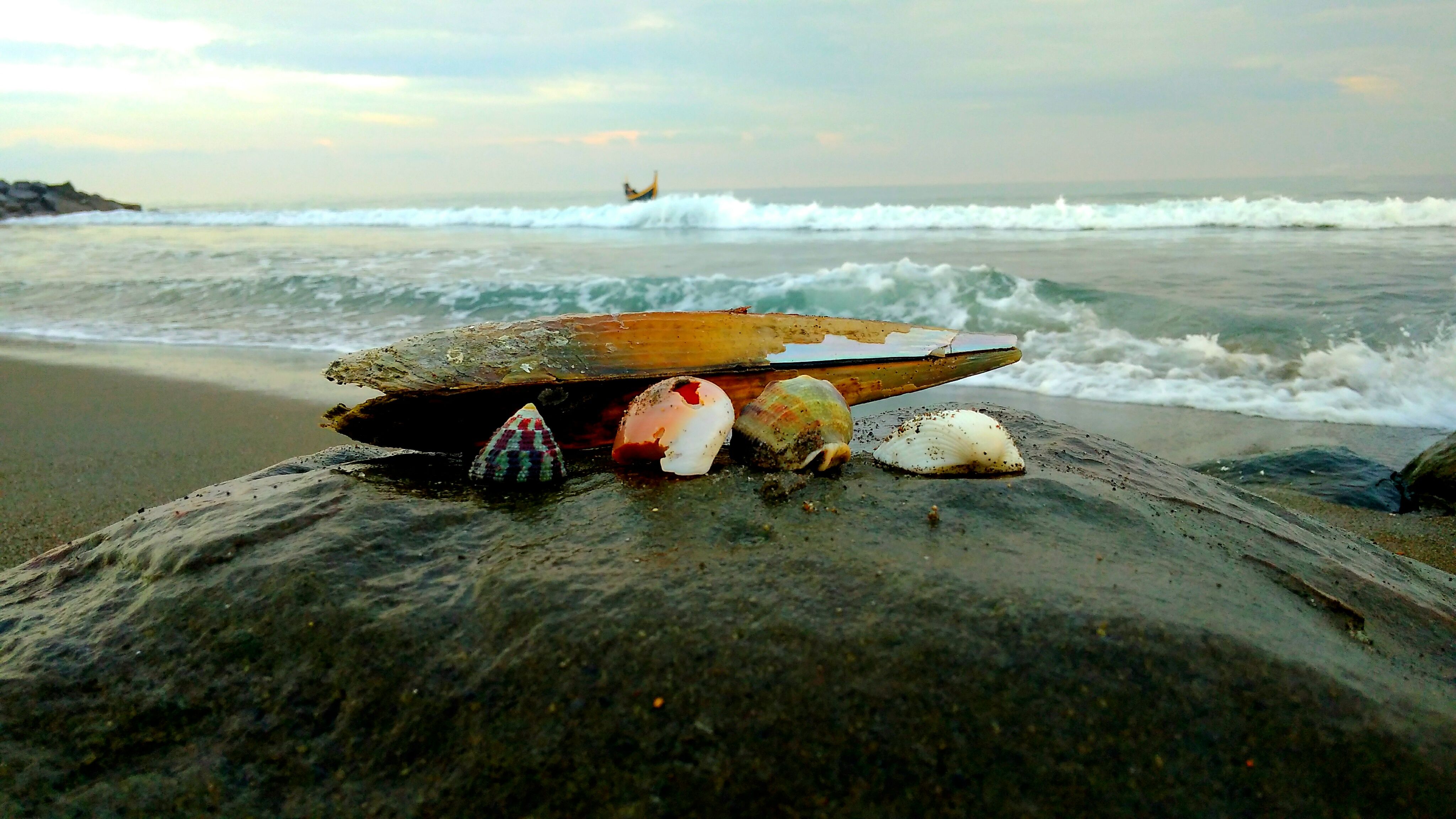 ---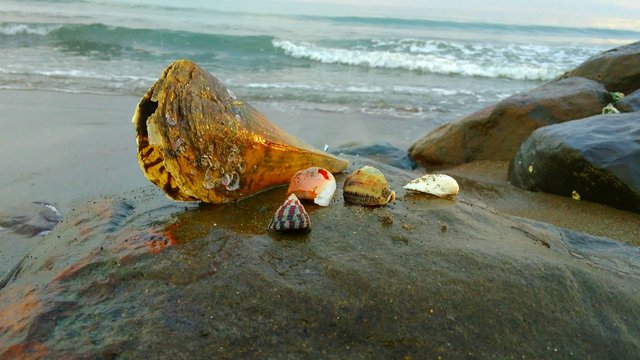 ---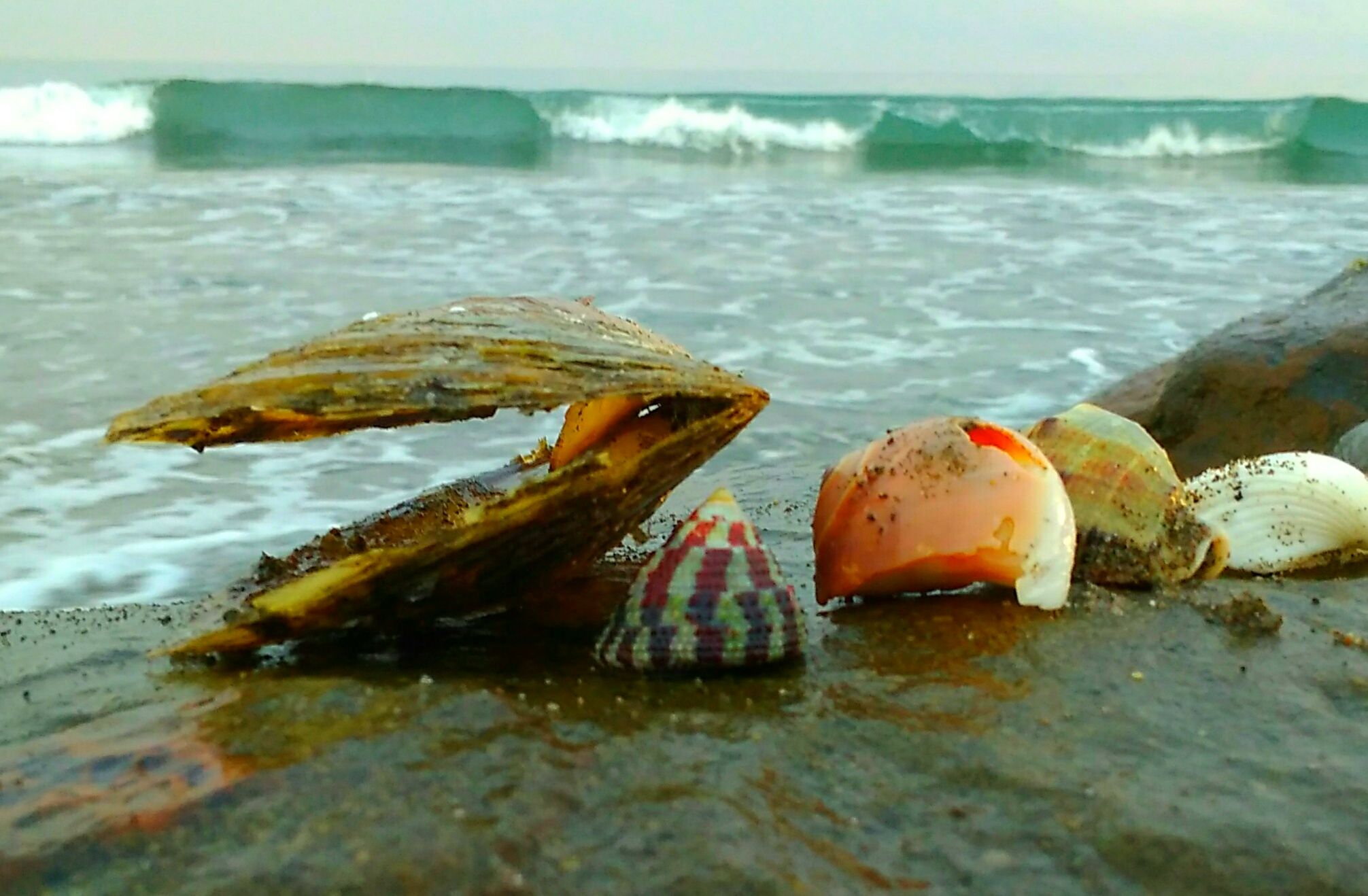 ---