Orange Wall Lichen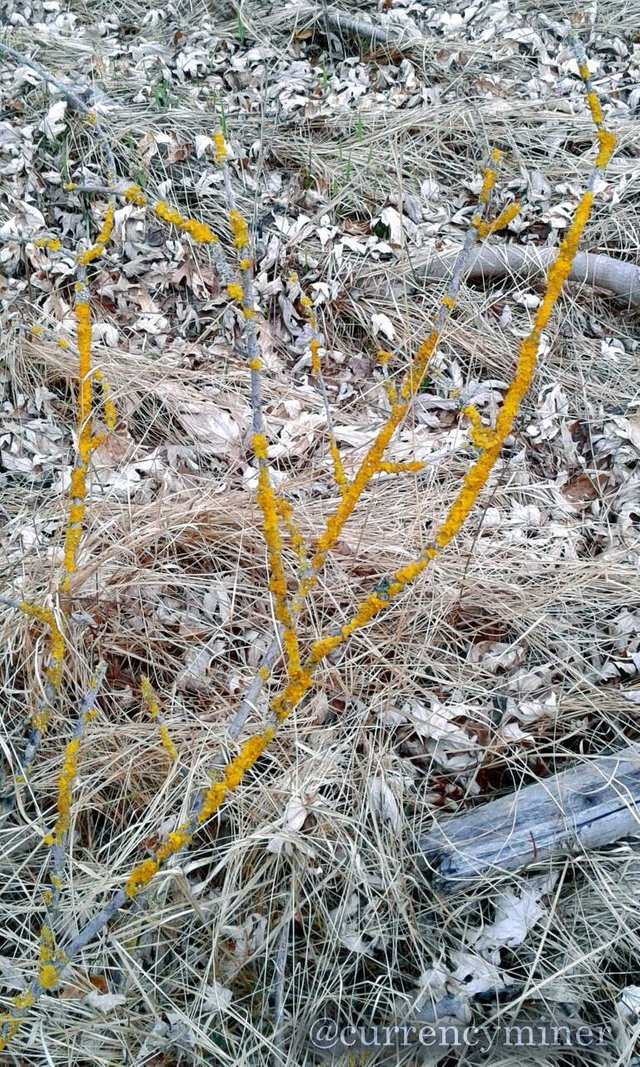 Xanthoria Parietina
Orange Wall Lichen (Sunburst Lichen)
Kingdom: Fungi
Family: Teloschistaceae
Class: Lecanoromycetes
Some people think that it is a ordinary parasite mushroom, but Xanthoria does not need substances from wood. This lichen can live on stones. However, the presence of Xanthoria on dying and sick trees, helps to quickly destroy them.
Xanthoria gets nutrients for life from airborne moisture.
Interesting fact: Xanthoria is a hybrid of fungus and algae. it's not a mushroom or a plant. This is something mysterious.
Unfortunately, I did not found information about the medical particular qualities of this lichen. If you know something about this, please give me a link to the material.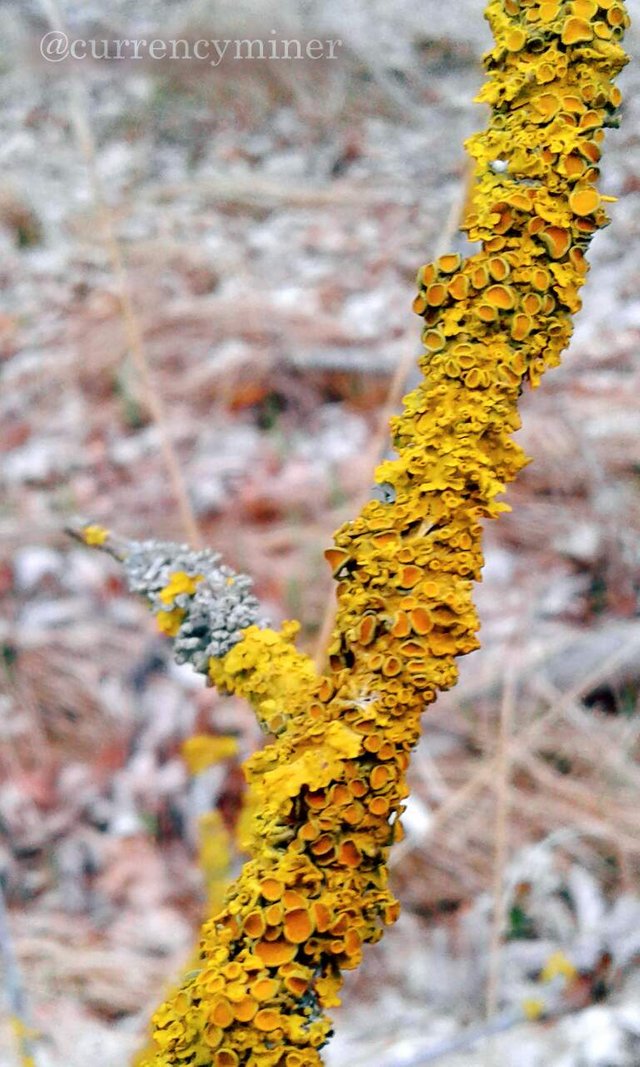 Posted using Partiko Android