My underwater photography from Cebu, Philippines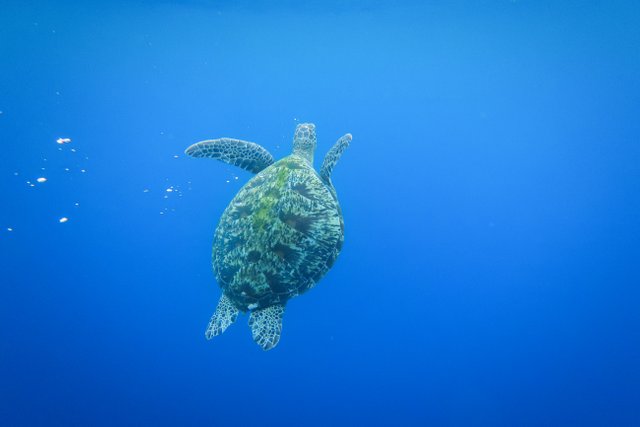 I took a trip last month to the Philippine island of Cebu and found an incredible place. From my hotel in Moalboal town, I could swim out just 30 meters and find pristine reefs, beautiful fish and other creatures, and green sea turtles all over the places. I've been getting more into underwater photography lately, and this trip might have pushed me past the tipping point. All I want to do now is shoot underwater.
A few of these were shot on scuba but most I was just snorkeling. Shot on a Canon G7X mark ii with a Fantasea housing, and a DJI Osmo Action.
Cool anemone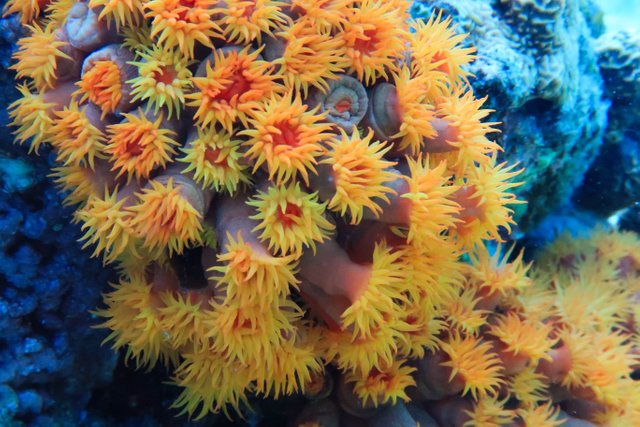 Banded sea krait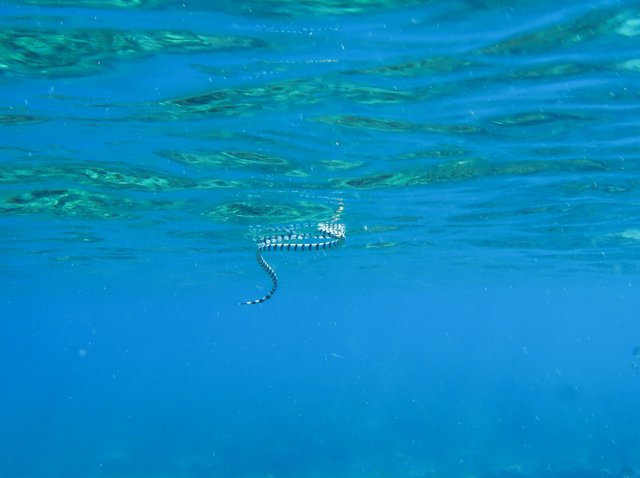 pygmy seahorse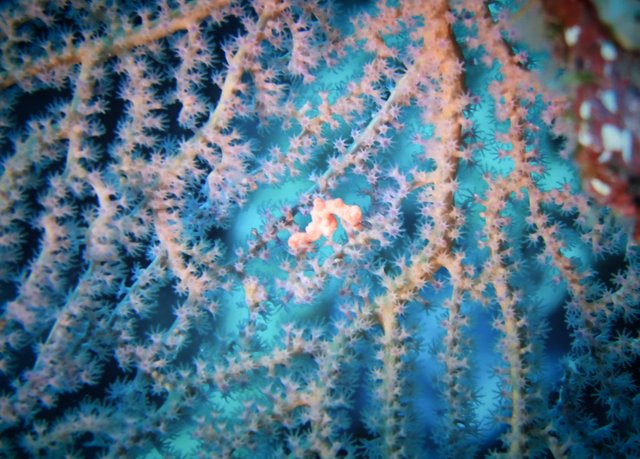 lionfish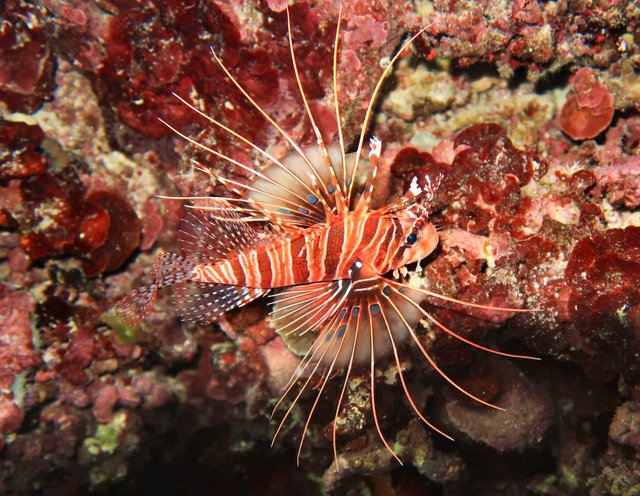 ball of sardines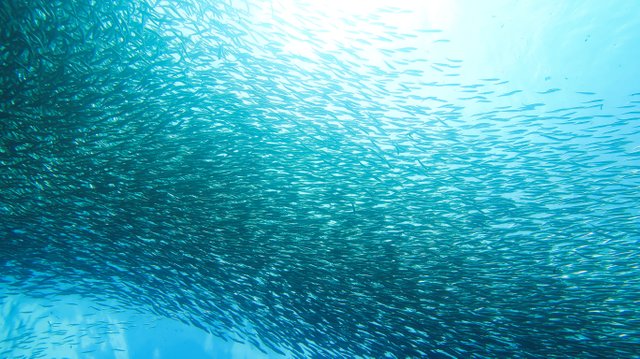 Clown anemonefish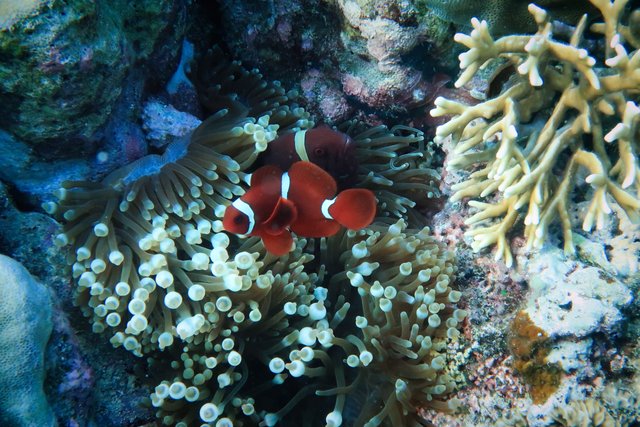 tiny crab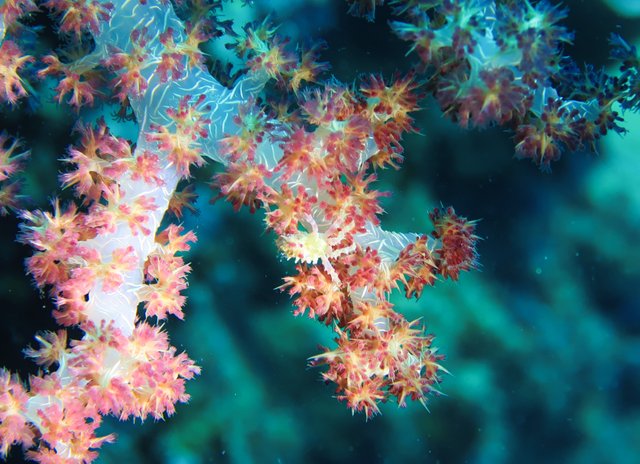 green turtle with algae to make him extra green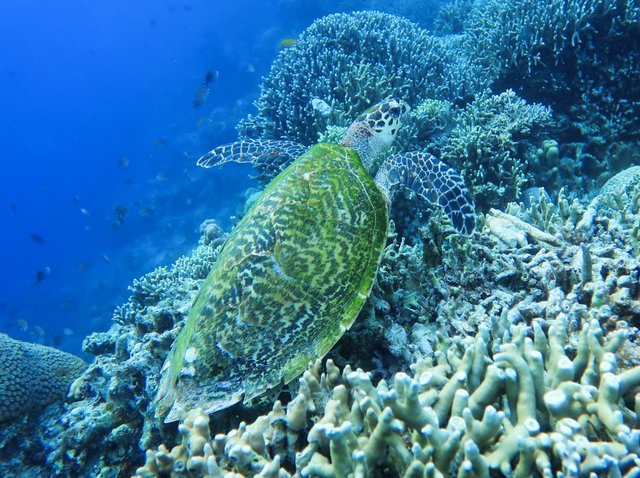 Some type of shrimp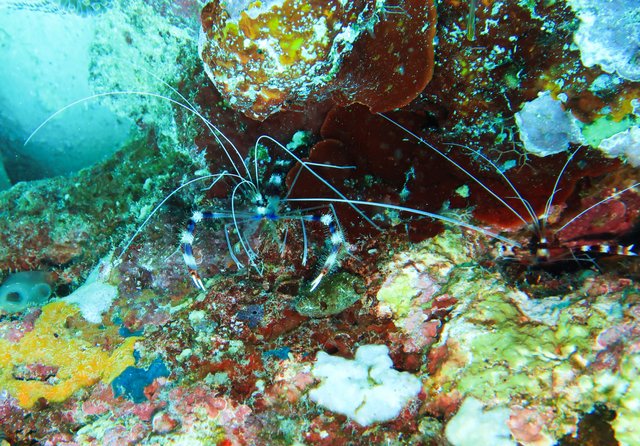 I think this is a nudibranch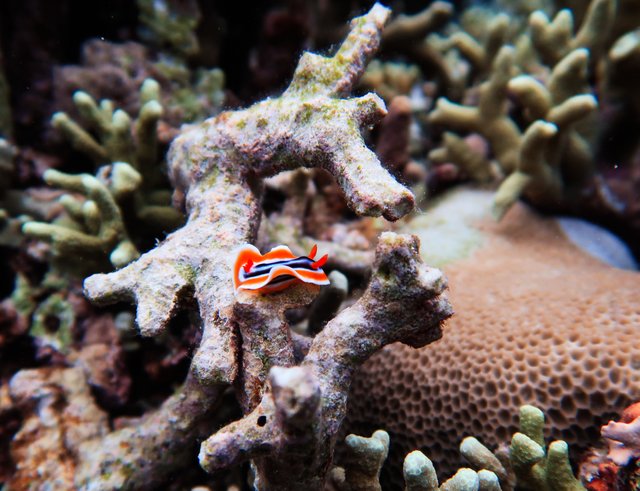 and now, a few more turtle pics