Sunrise in Nigeria ( Africa)
It was a long road in such a misterious place for me .While this trip , i discovred that nigeria is more than just an african country.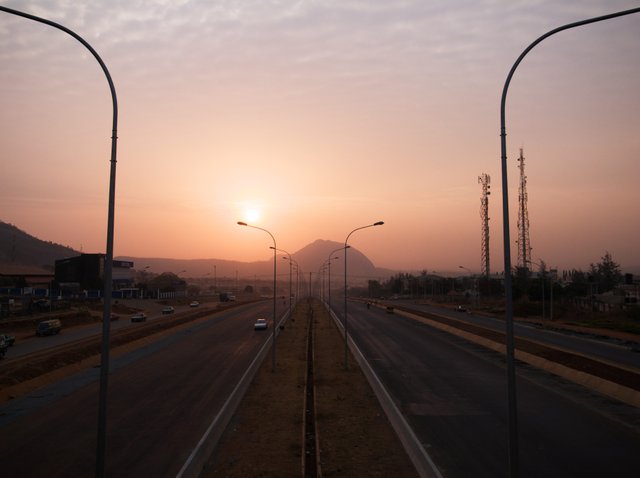 Iam not a Nigeriam citozen but i belive that country could really be much better than what it is now ,
Investissment could take place here in the futur .
After some years this country will change for a better and make a big wide progress.
Have a nice day steemits .