Rhododendron
Rhododendron
| > Es ist wieder soweit, die Natur wird zunehmend farbenfroher. Dieser Ausschnitt eines Rhododendron Baumes, an einer Bushaltestele, erfreut das Auge des Betrachters.
| > It's that time again, nature is becoming increasingly colorful. This section of a rhododendron tree, on a bus stop, pleases the eye of the beholder.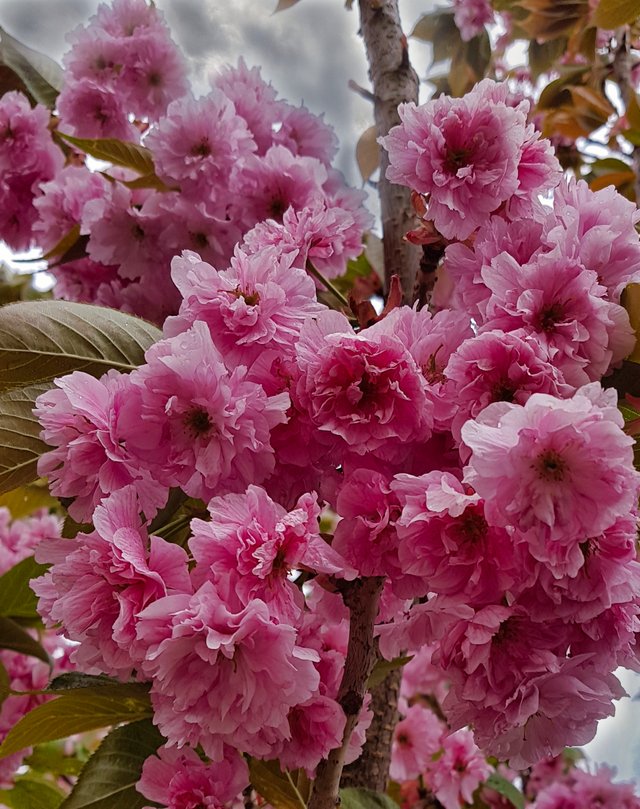 click to entlarge
Taken with Samsung Galaxy S7, edited with Luminar |
Aufgenommen mit Samsung Galaxy S7, bearbeitet mit Luminar


All content and images by @goodway unless otherwise noted.