Random Fish Fridays
This week on Random Fish Fridays we take a brief look at the many different animals on display at the Aquarium of the Pacific in Long Beach, California that we haven't had a chance to study in previous episodes.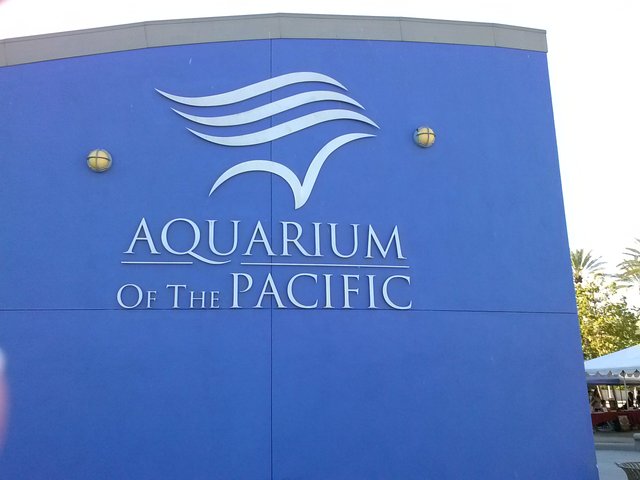 There are many different species of fish on display at the aquarium from the small and beautiful...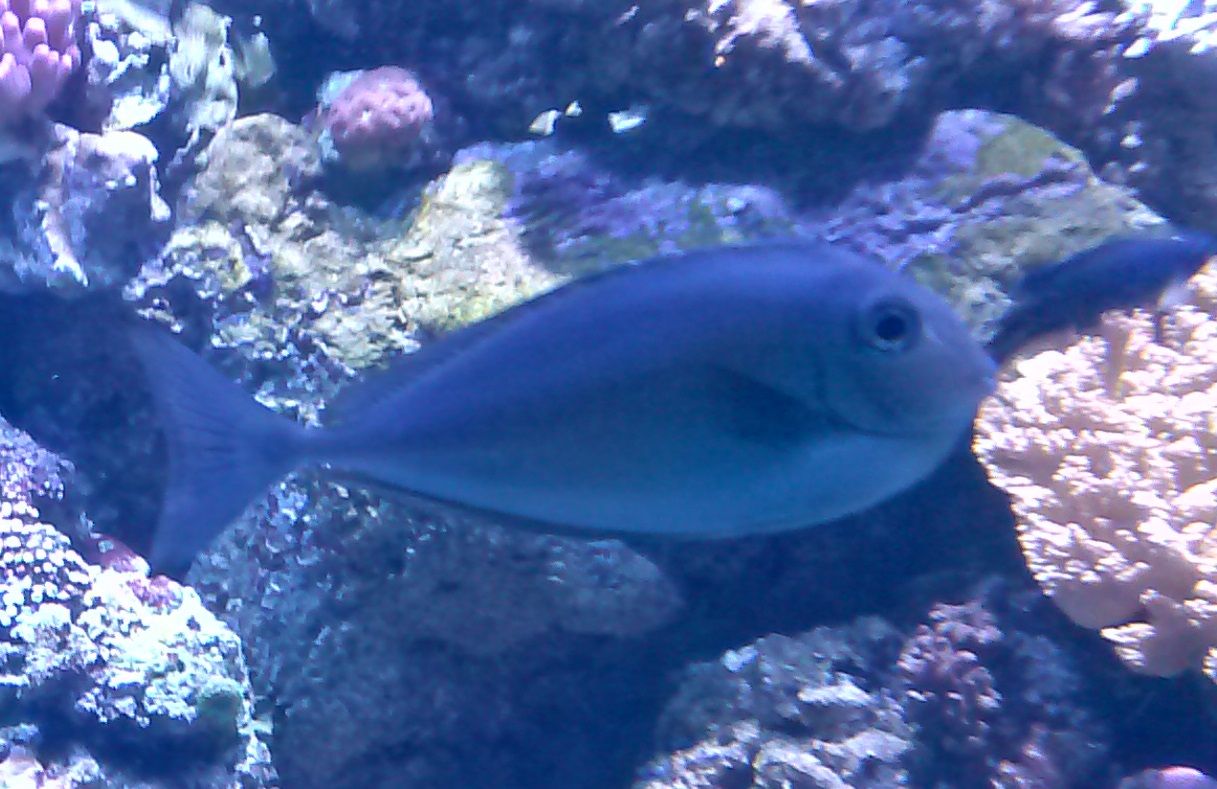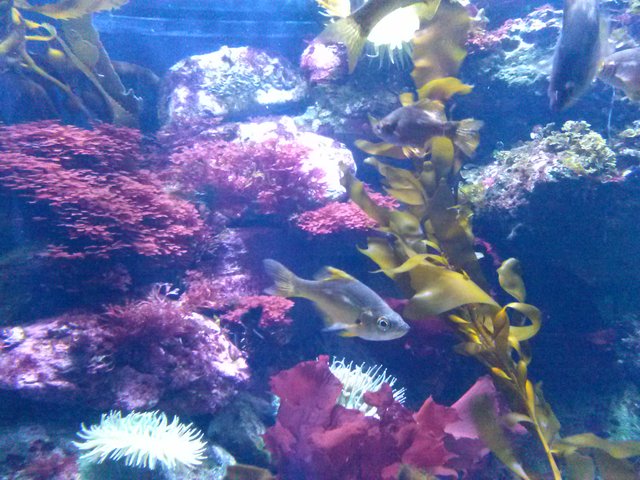 to the small and not so beautiful.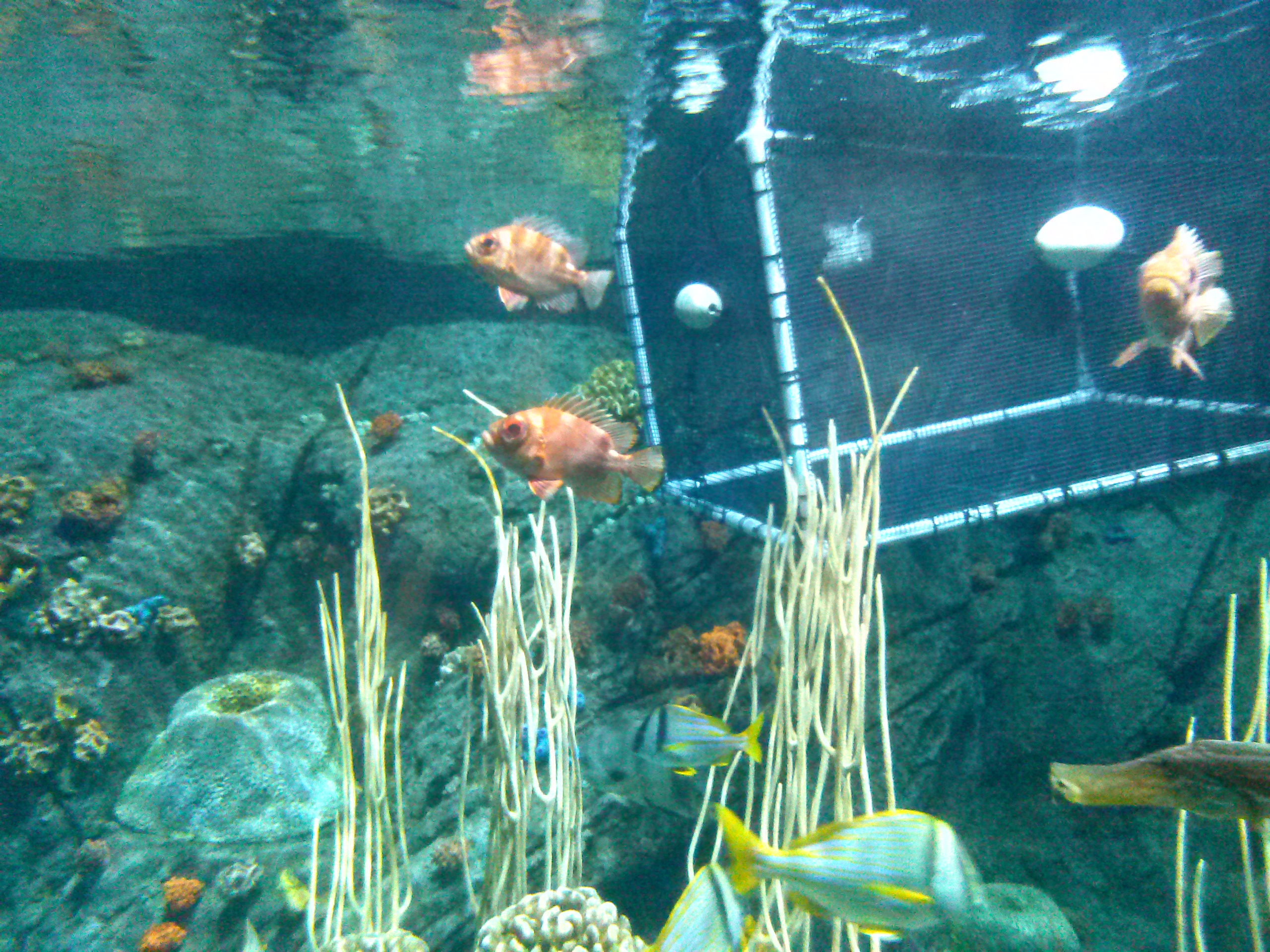 From the big and ugly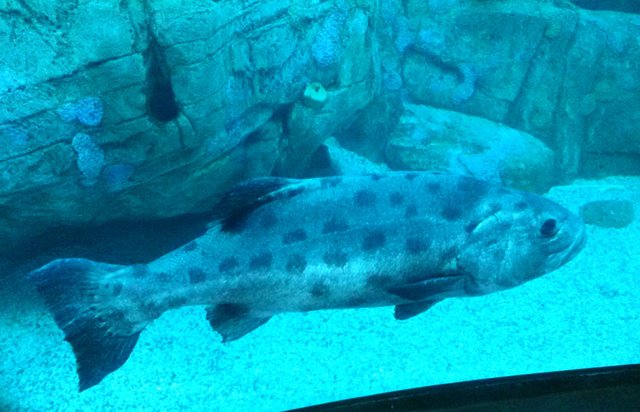 to the big, ugly and scary like the eel below.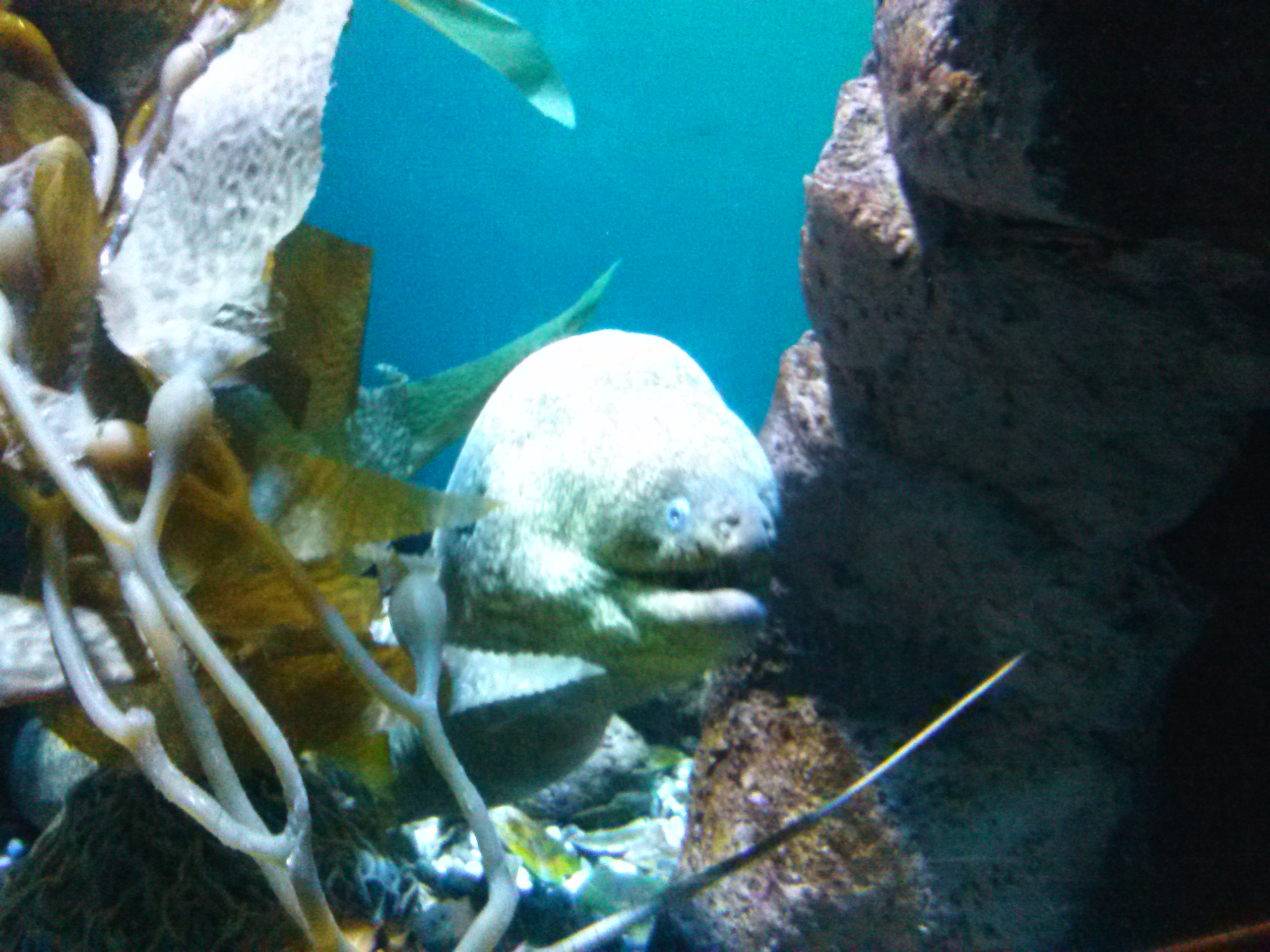 The aquarium also has birds like these penguins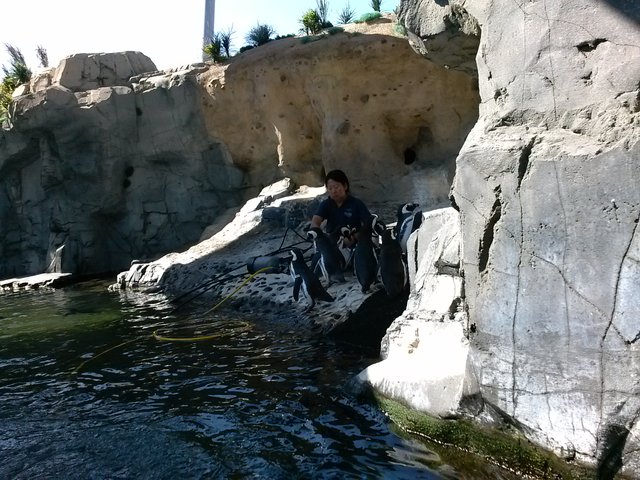 reptiles like this baby crocodile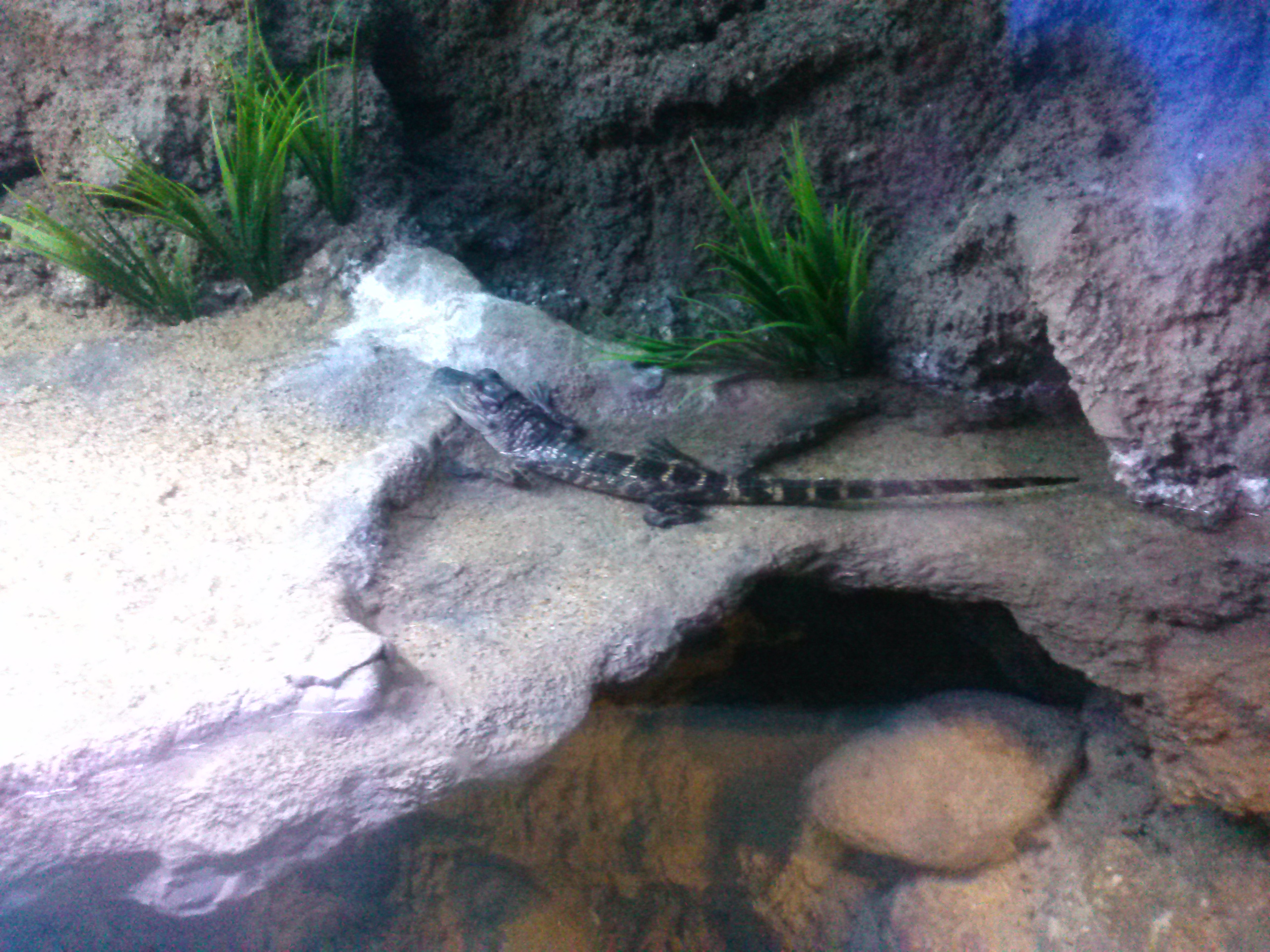 and crustaceans such as this shrimp.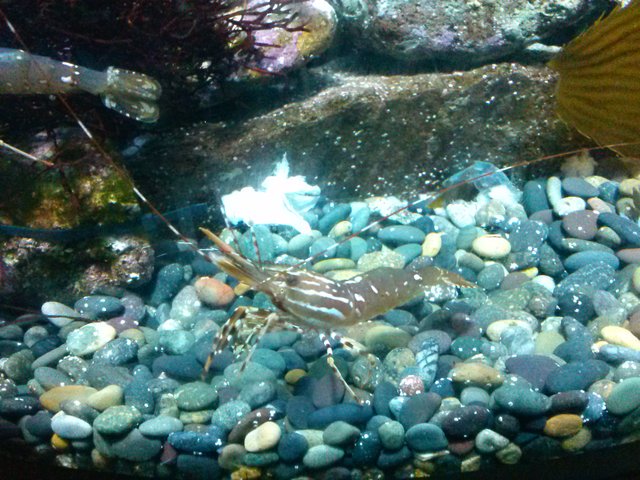 There is even a Fountain paying tribute to the many Dolphins here on Steemit.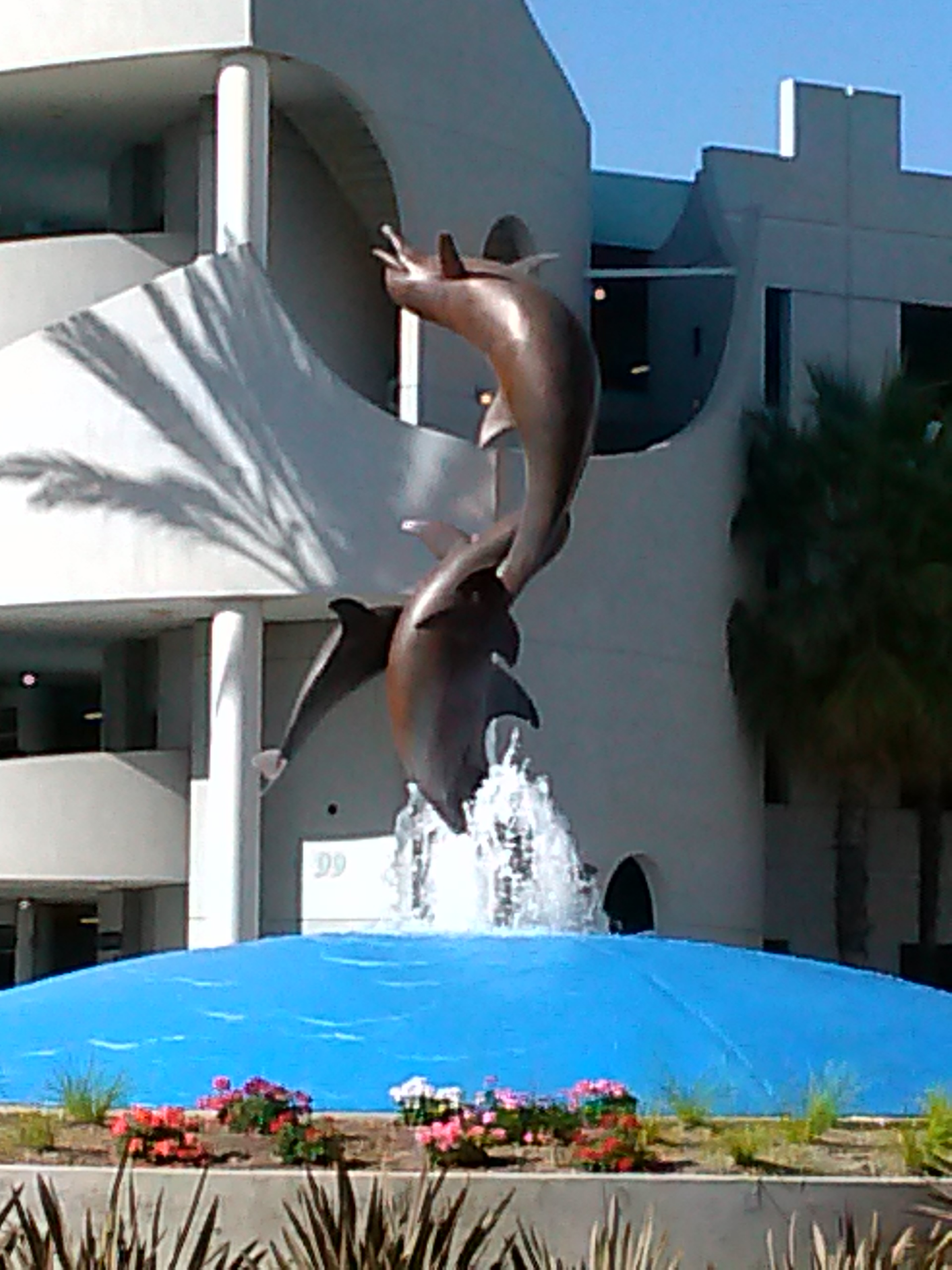 I hope you enjoyed this quick peek at the variety of life at the Aquarium of the Pacific.
Until next time...