A Sunday walk on the shore.
Stil Winter.
Currently there is a lot of snow, today it was nice weather "warm" two + degree C. Although I am happy in winter and snow I look forward to the spring to come. But there are still two months to wait.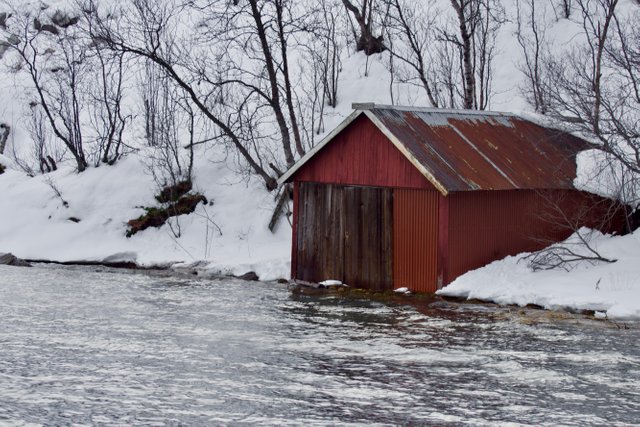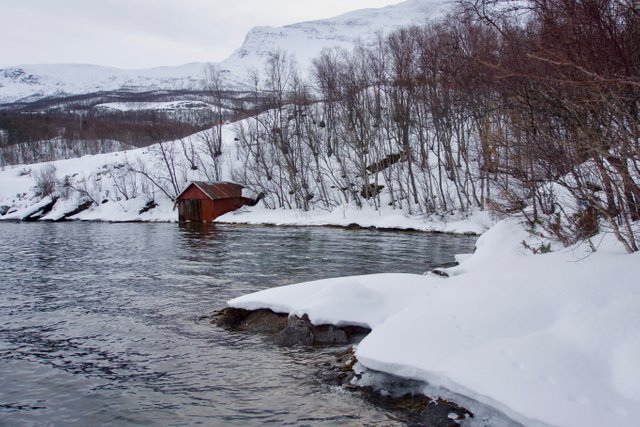 At high tide.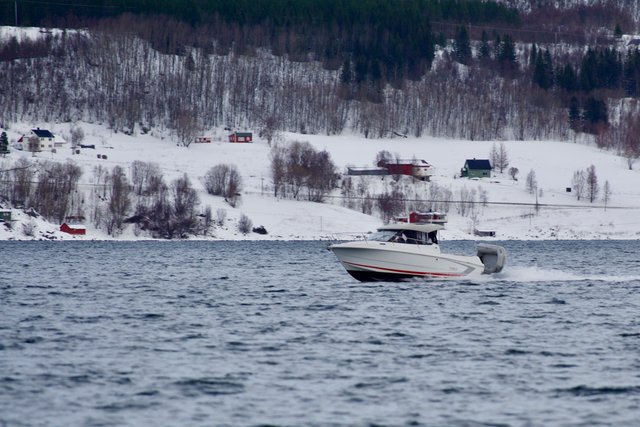 Someone have been and tried the fishing luck.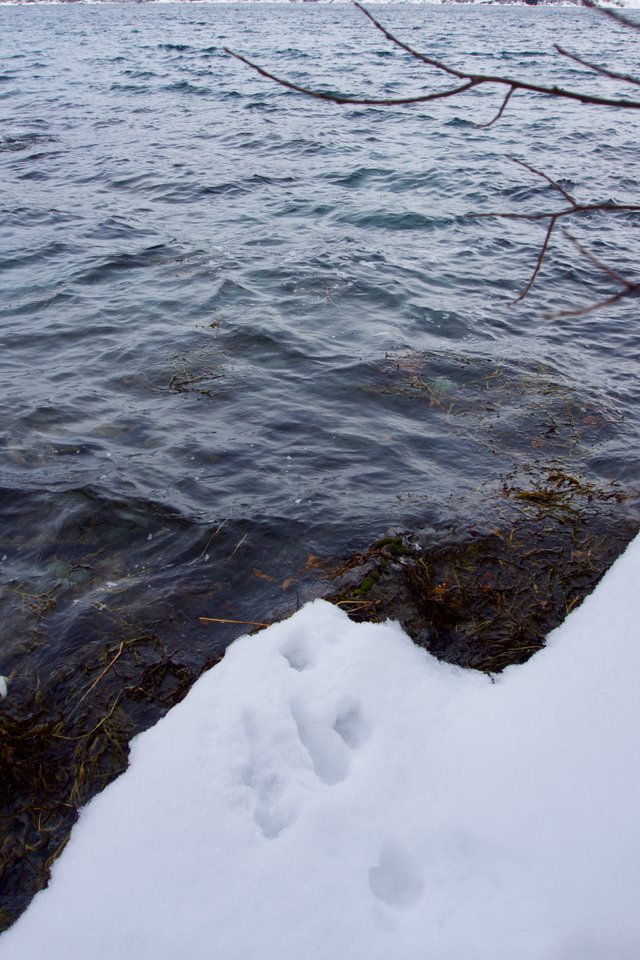 Fresh tracks of a sea otter.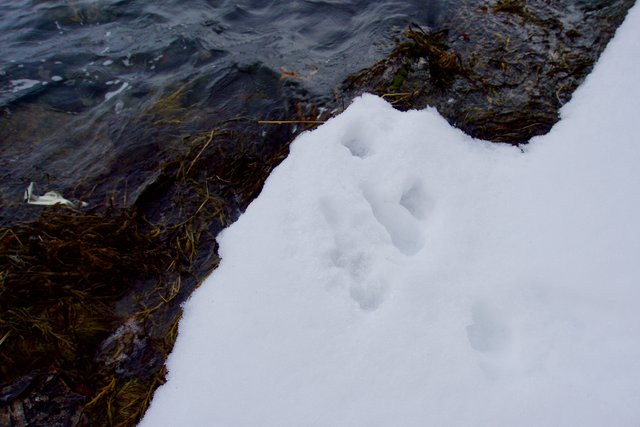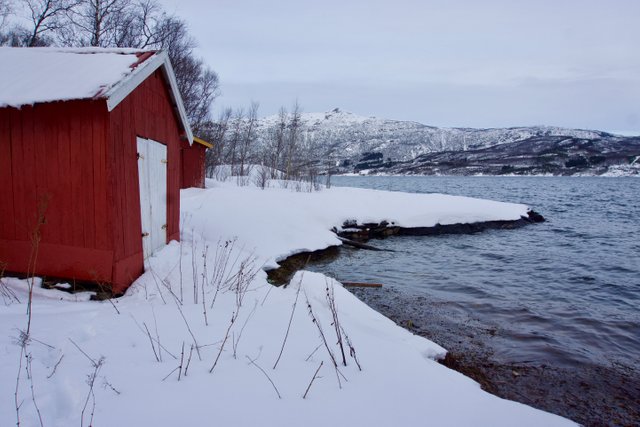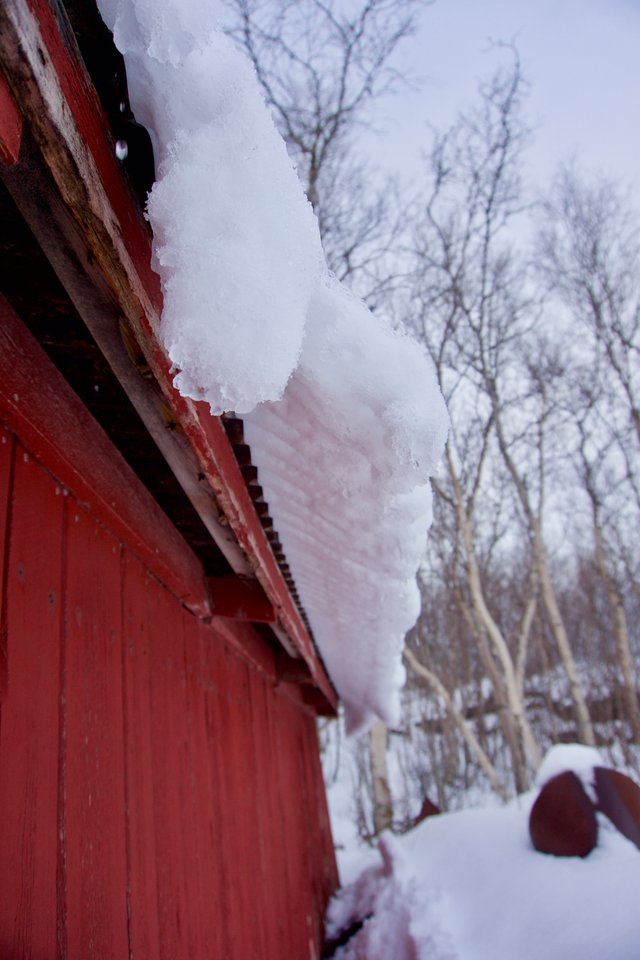 Melting snow.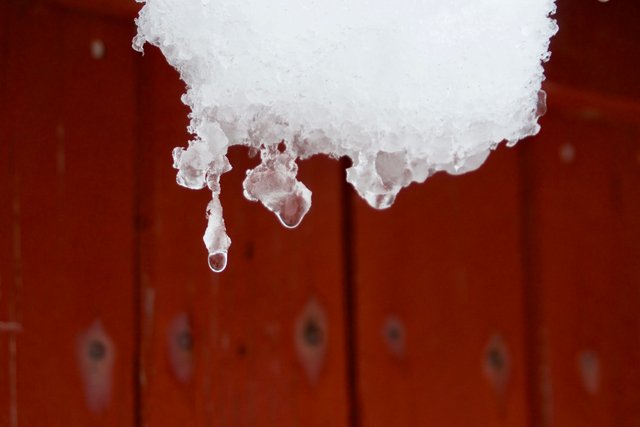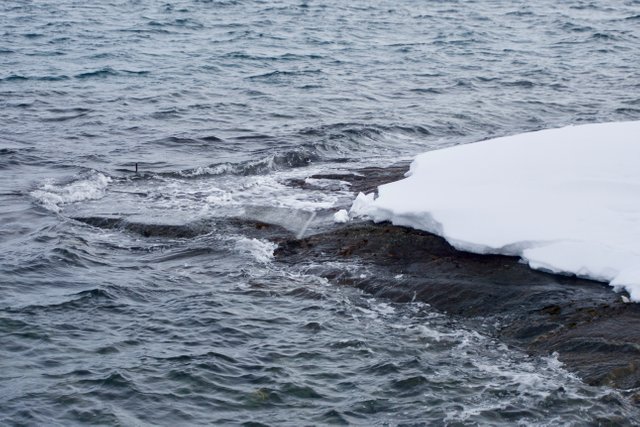 The last days we have had a visit by a deer. On the way home I laid out some food for the guest and set up a wildlife camera, hopefully I get some pictures of the deer.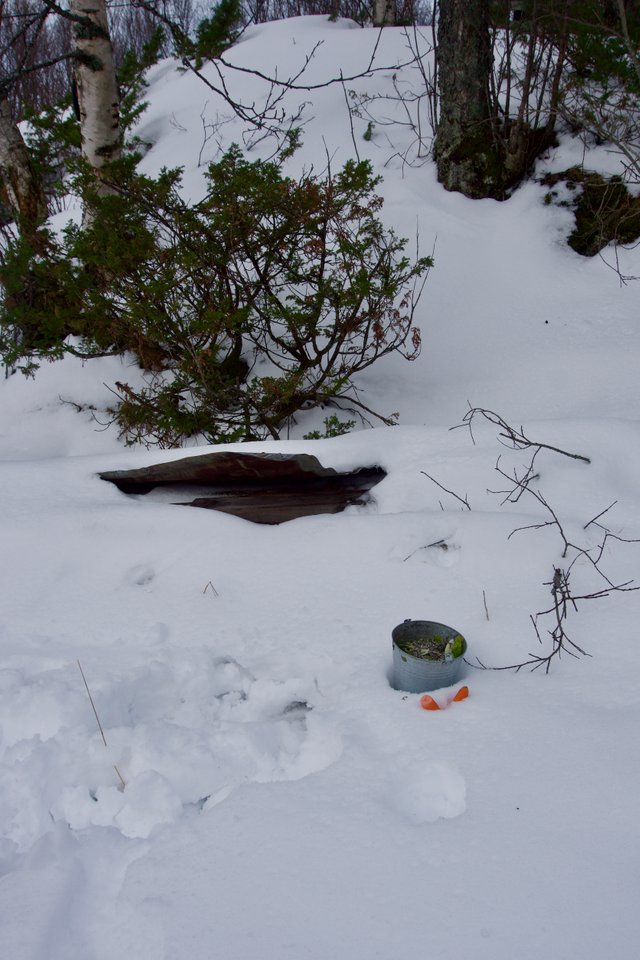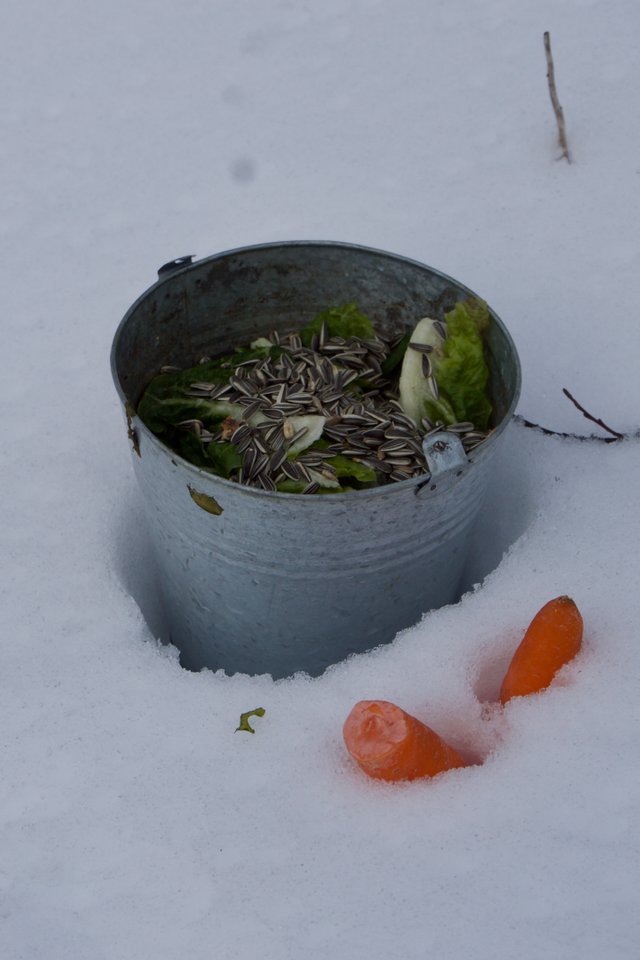 Some carrots and some corn.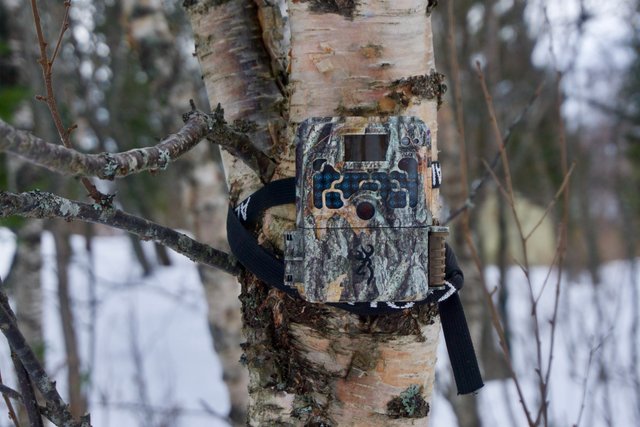 Some pictures from a winter day in the north.
With love from
Heidi