A walk along the sea at the town Narvik .
The hiking trail Galapagosstien in the outskirt of Narvik.
It has been a nice autumn here in northern Norway.
There is a nice hiking trail long sea lakes which is popular for trips both summer and winter, yesterday I went this trip in fine autumn weather.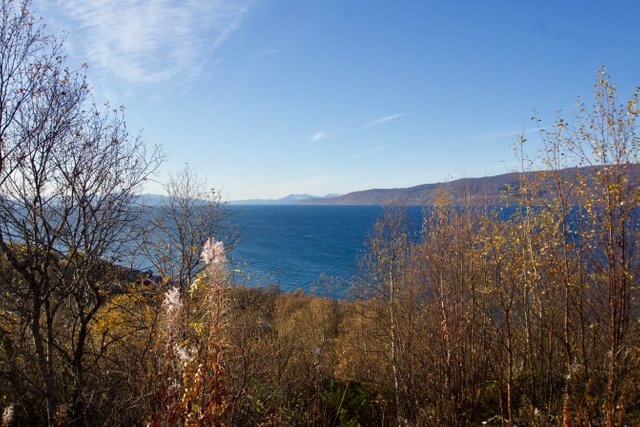 Sea view from the trail.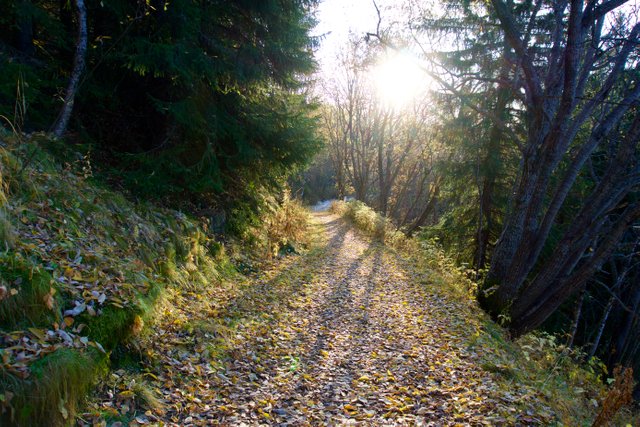 The hiking trail winds in beautiful forest landscape.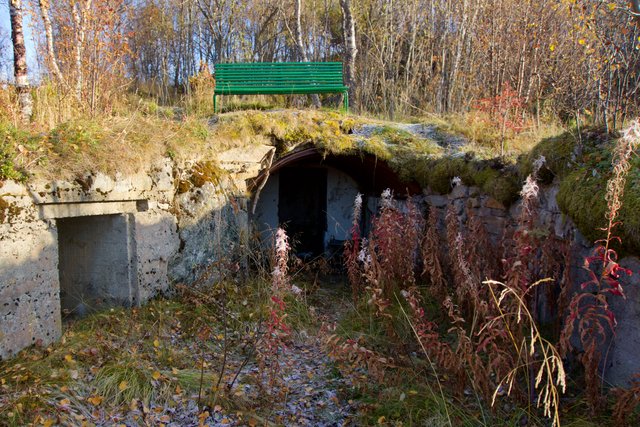 These two pictures remain from the Second World War, as there are several places here in the area. A bunker with shooting positions.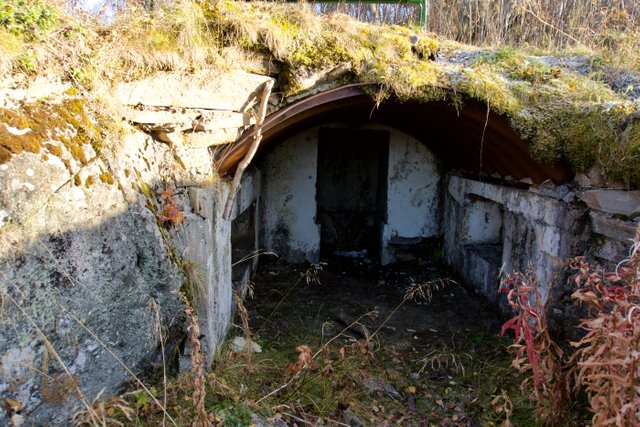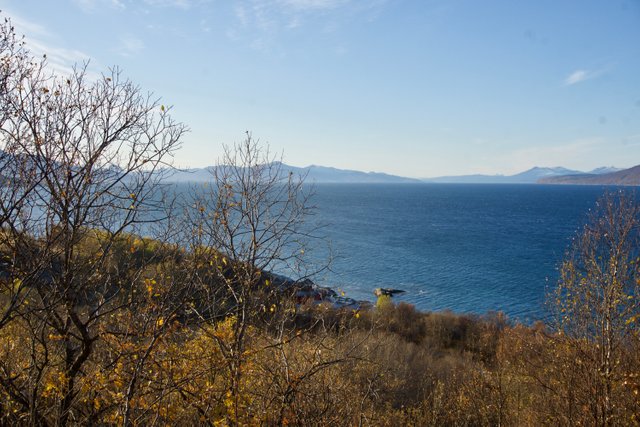 More sea views towards the fjord Herjangen.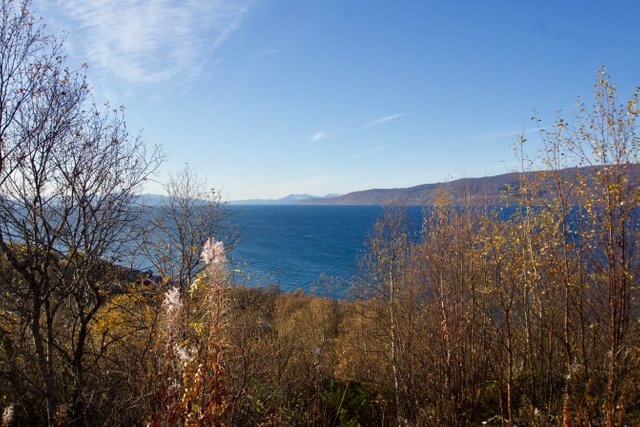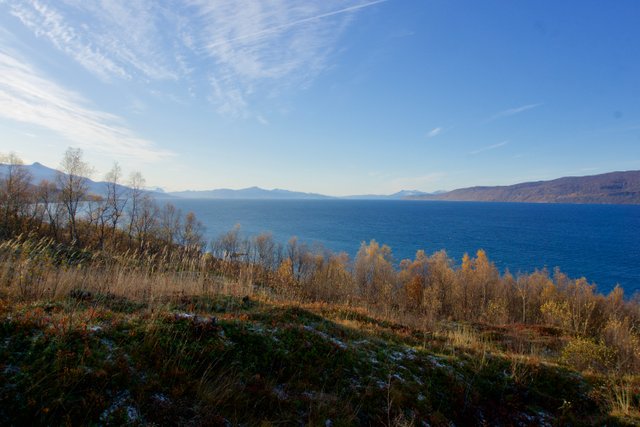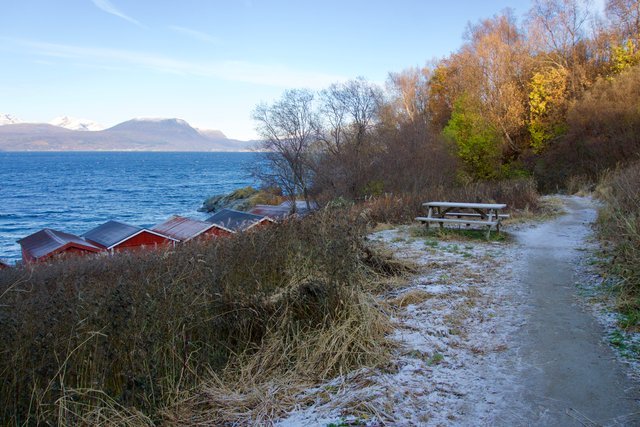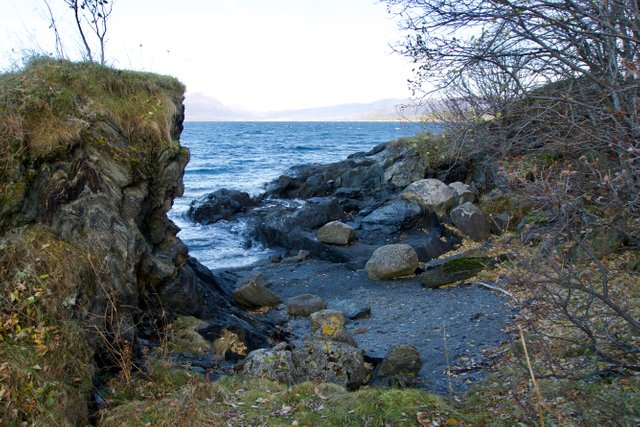 A secluded tiny beach between steep cliffs.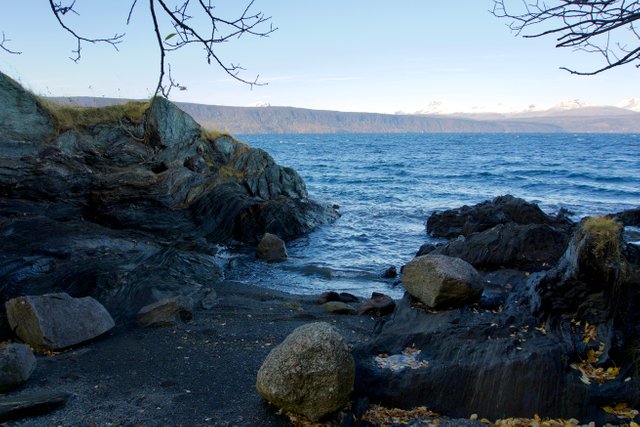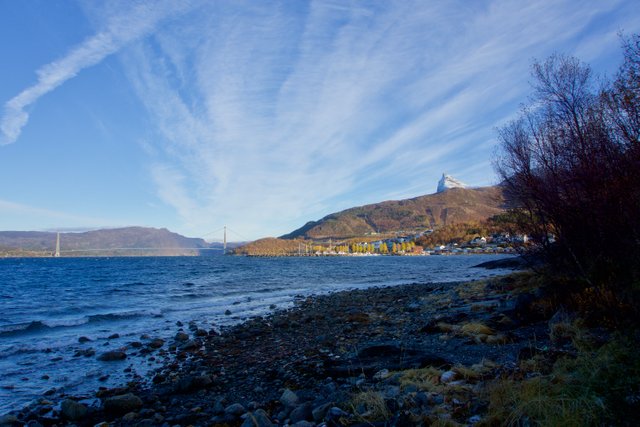 Views inwards the fjord Rombaken, the place where I live.
You can se parts of a marina and the new bridge Hålogalandsbrua.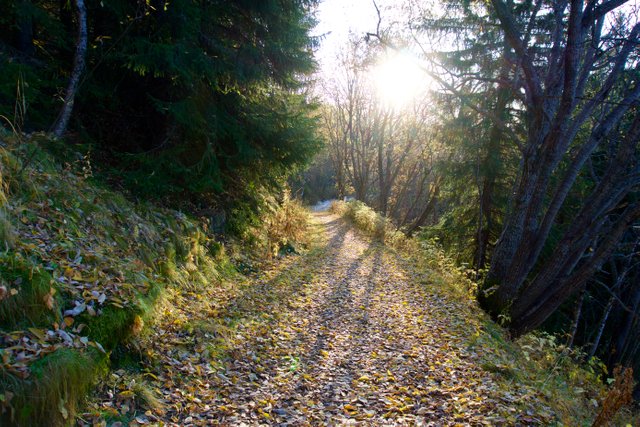 On the trail home.
Best greetings from the north.
With love from Heidi.