Picking seashells.
On a beach close to the town Tromsø.
Picking seashells, I want to use for decoration in my garden.
View south from the beach.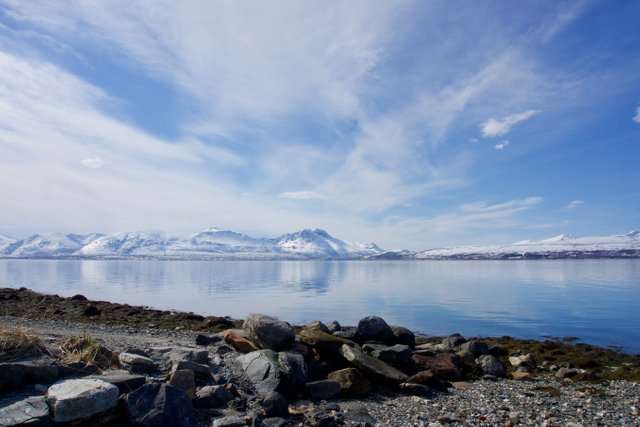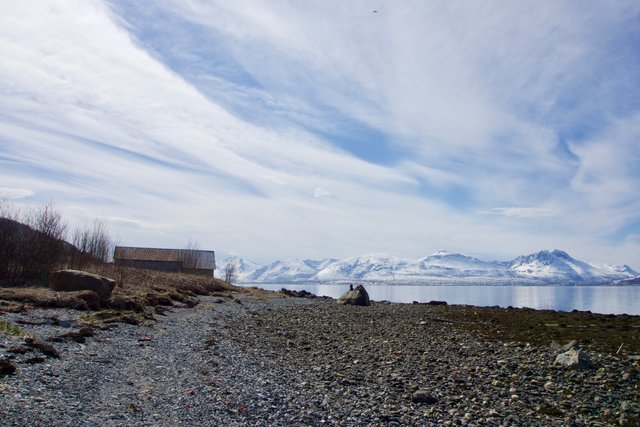 A variety of seashells.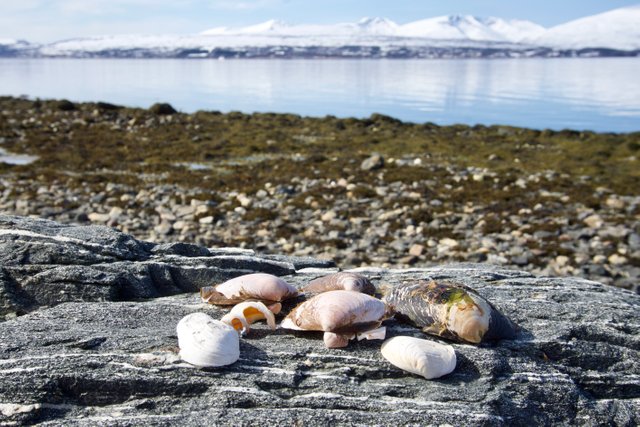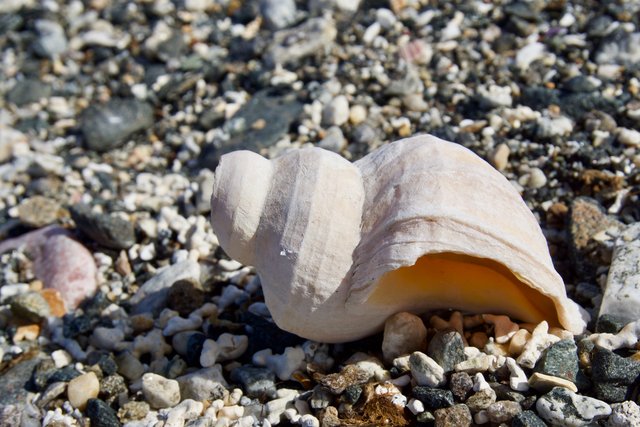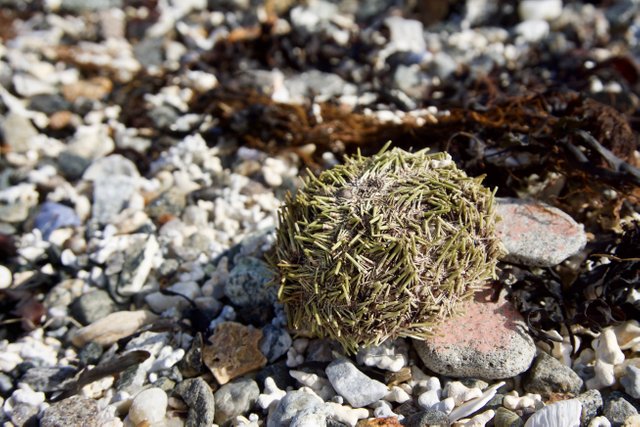 View north, part of the town Tromsø.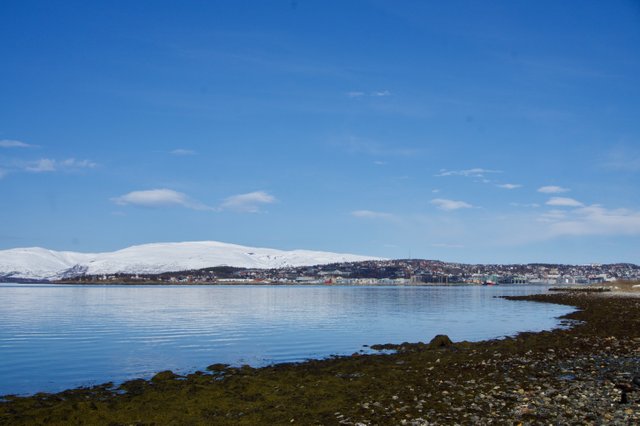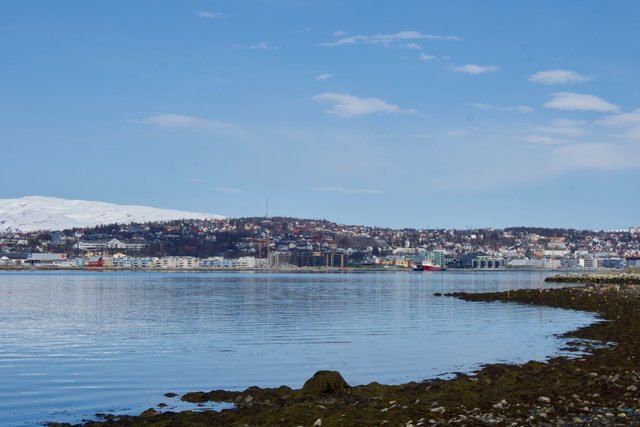 The catch with different types of shells.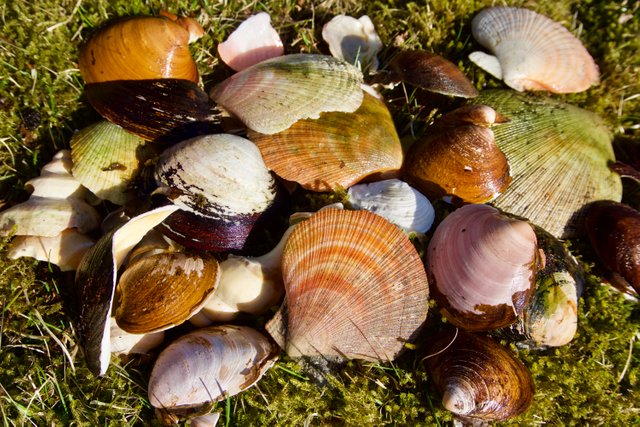 One day in the spring in the north.
With love from
Heidi