Gardening hard
Today I bought some plants for my home. As you know I live in mountain but in spring/summer I can leave the plants outside (the sun is very hot here). After a few hours of work, this is the result of the first corner of the home entrance!
Rosemary, papyrus and mint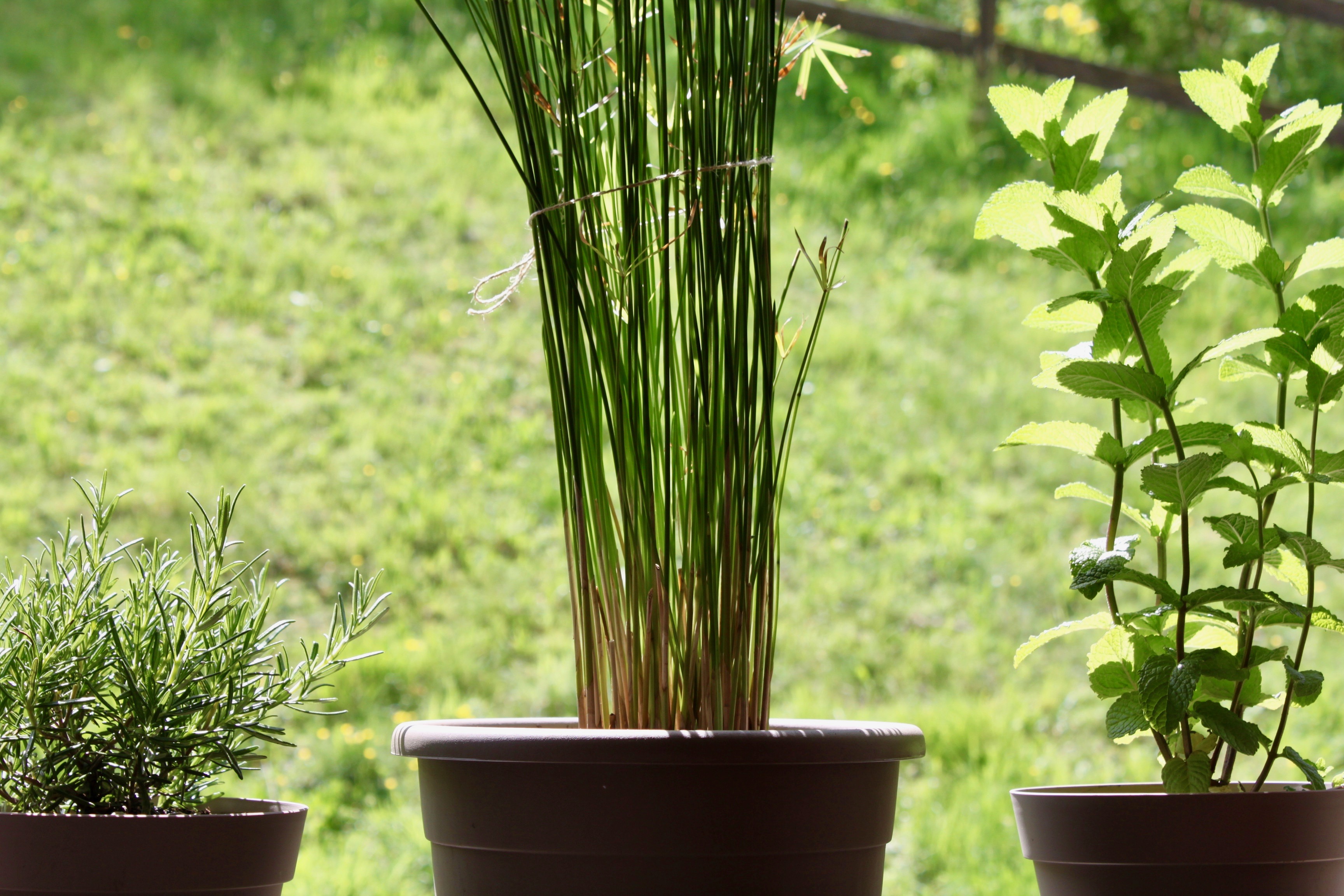 Papyrus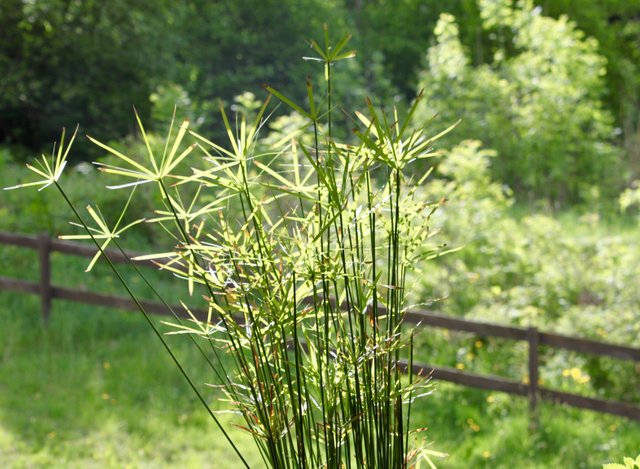 Mona Lisa roses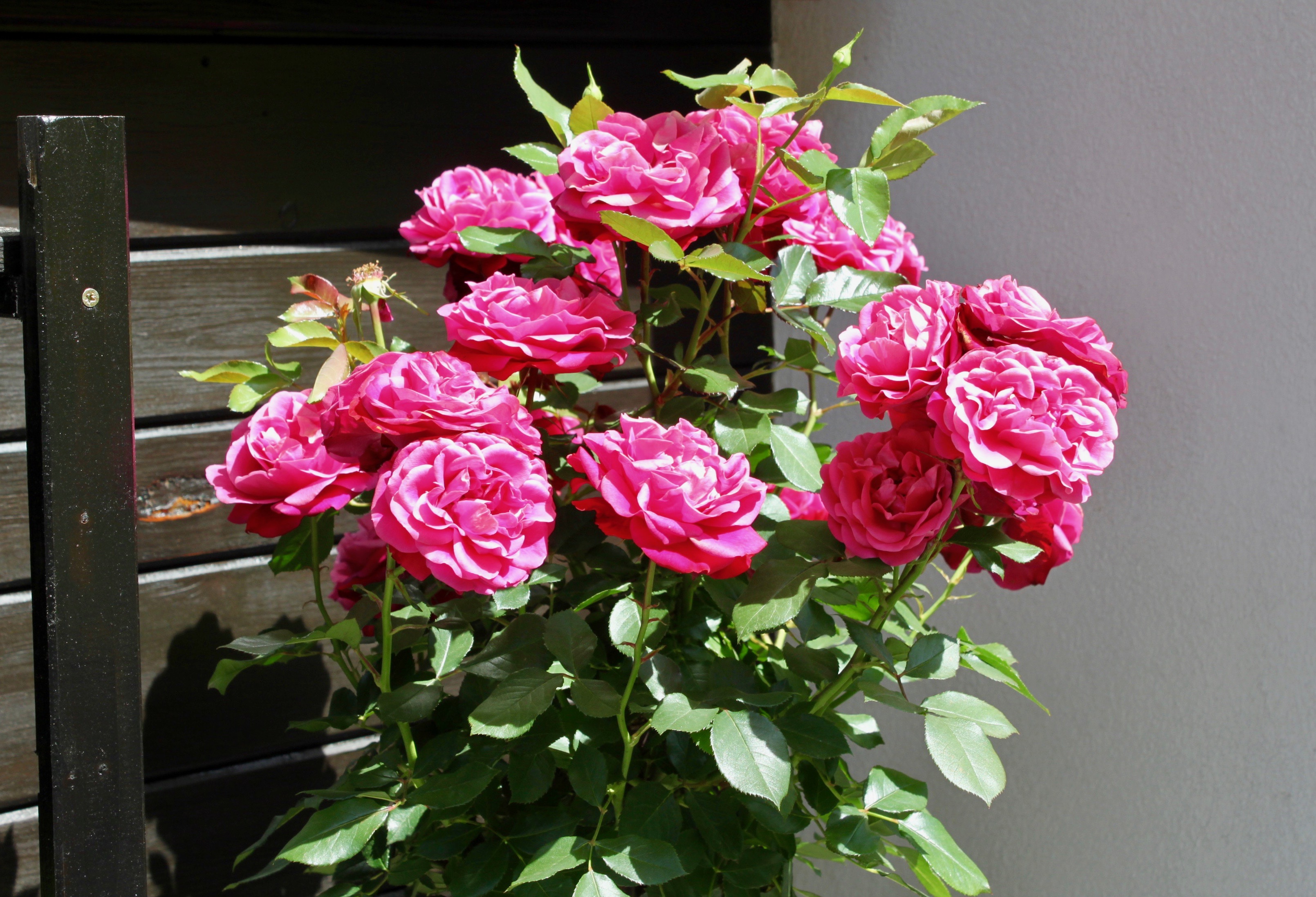 Basil, parsley, sage, thyme and chives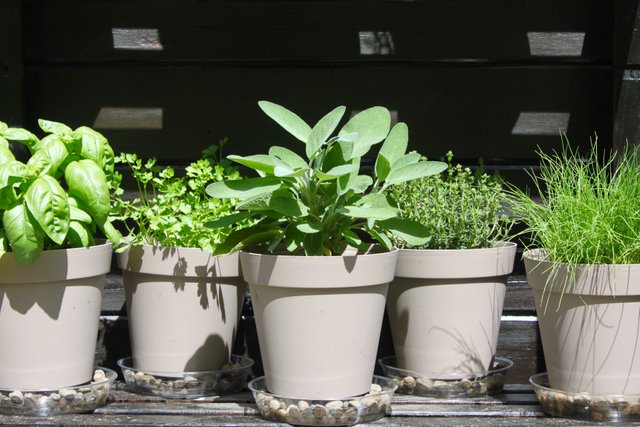 Gardenia (I don't find its name in English)

Little lemon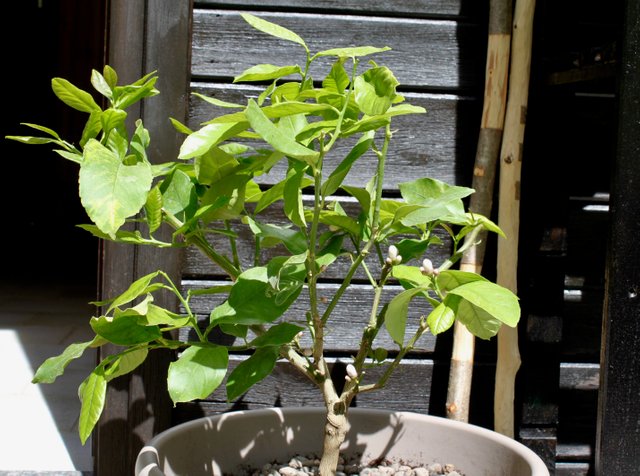 Various photos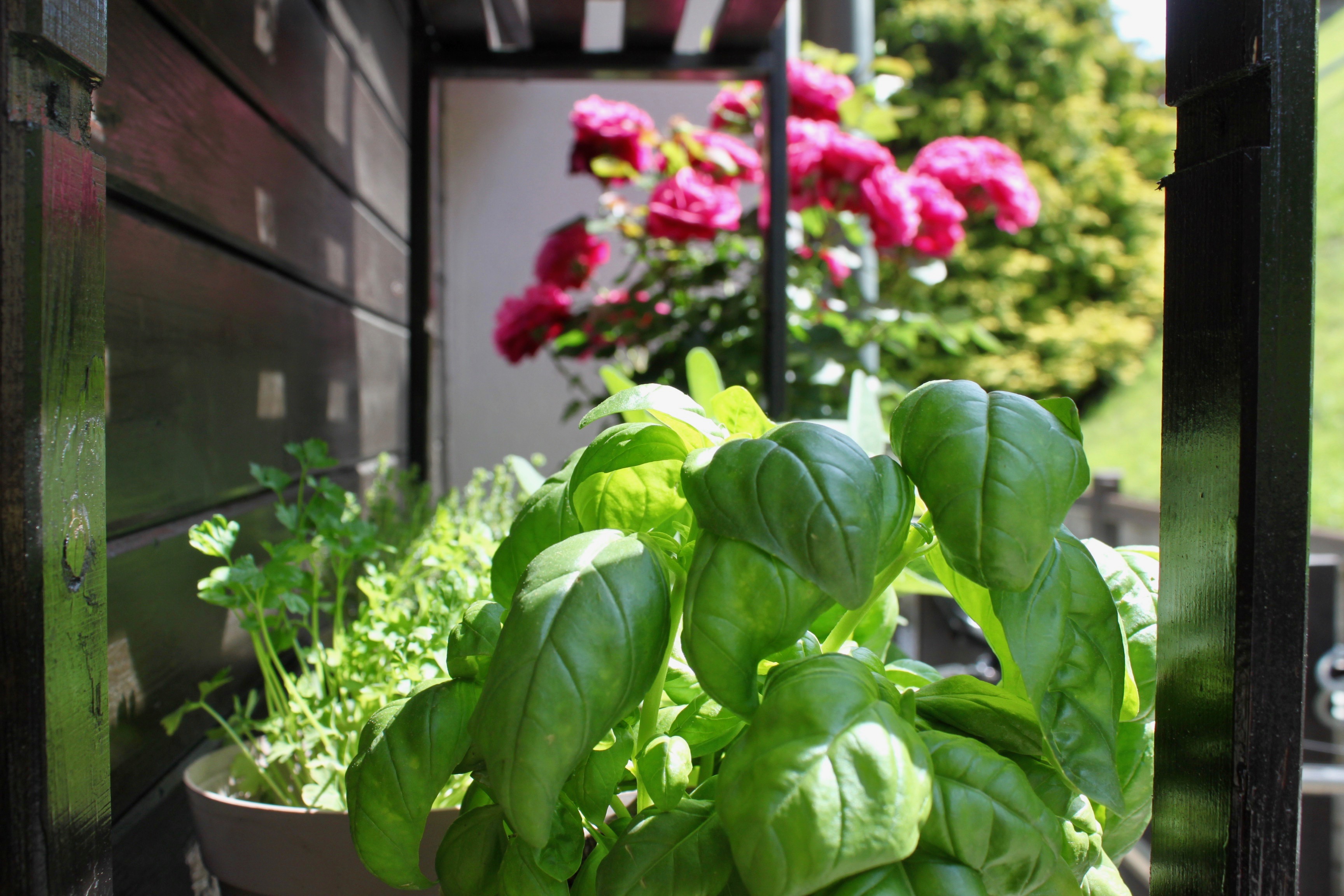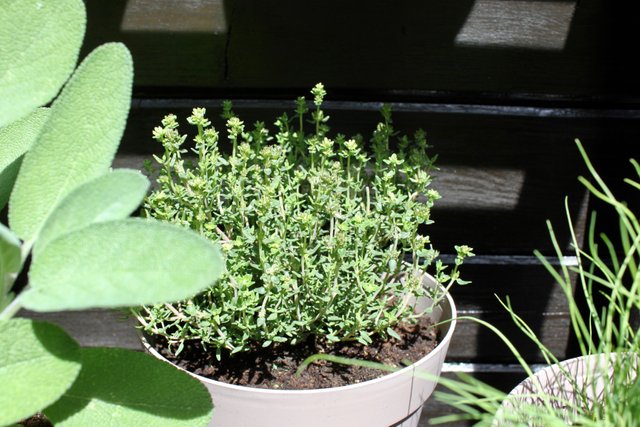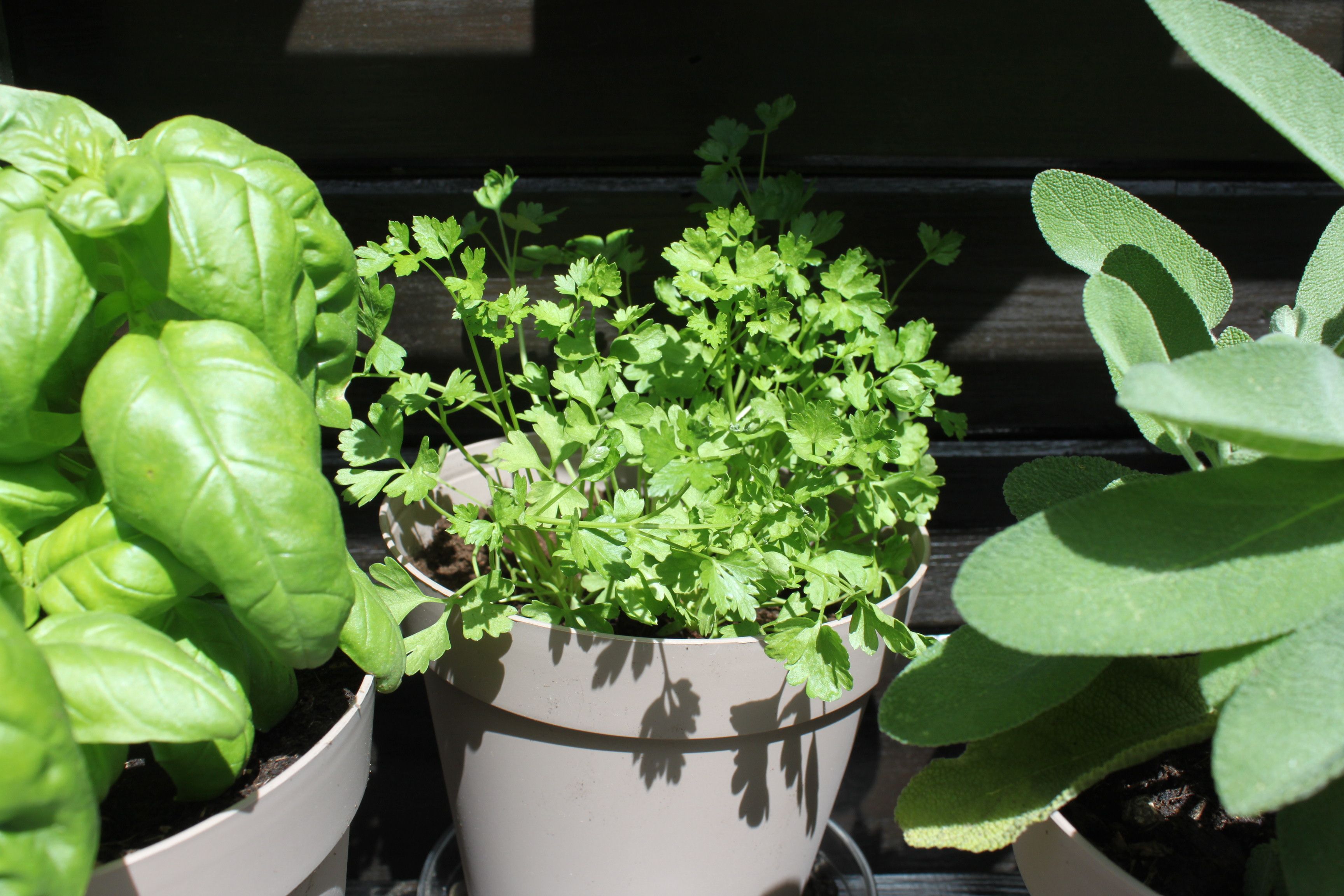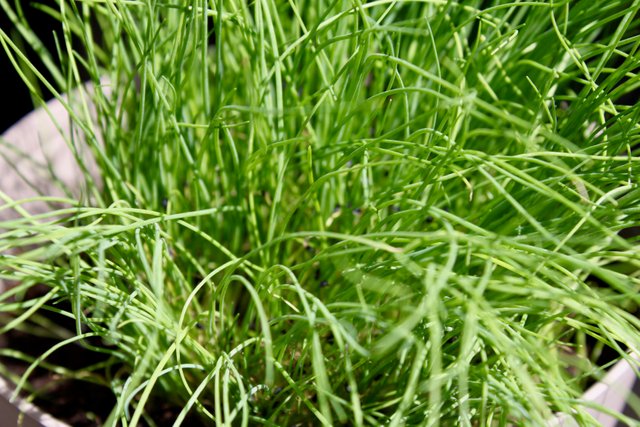 Which one do you prefer? I love plants! And you?