Tiny little creature from the nature :)
"The Ladybug wears no disguises.
She is just what she advertises.
A speckled spectacle of spring,
A fashion statement on the wing....
A miniature orange kite.
A tiny dot-to-dot delight."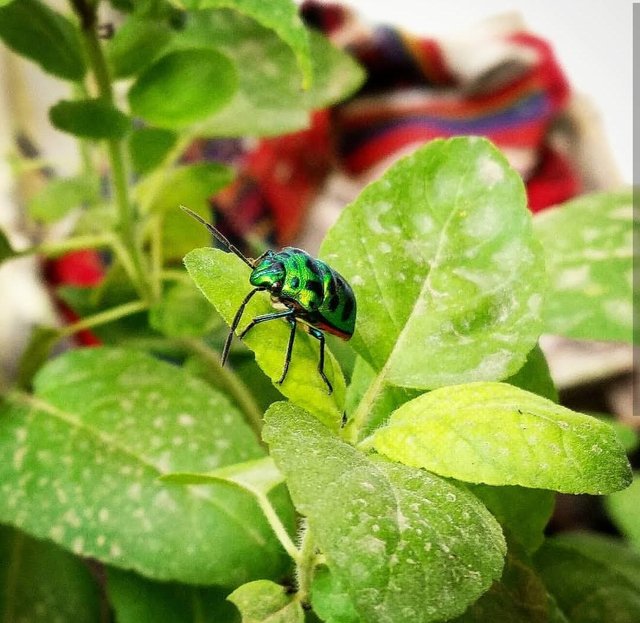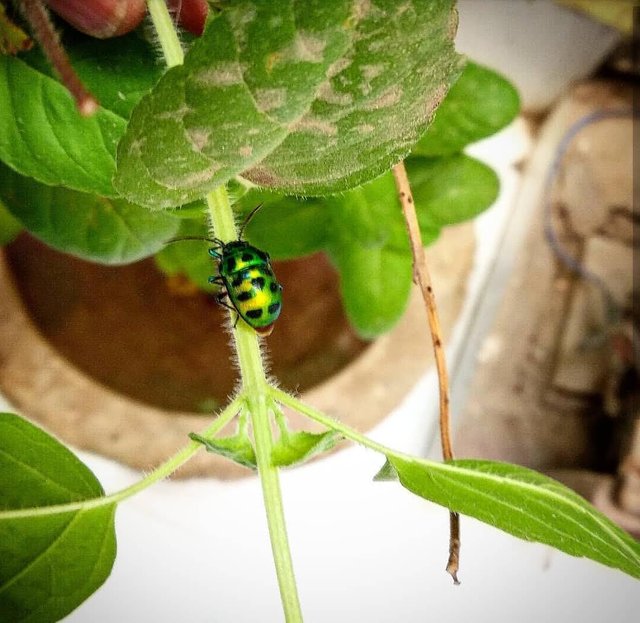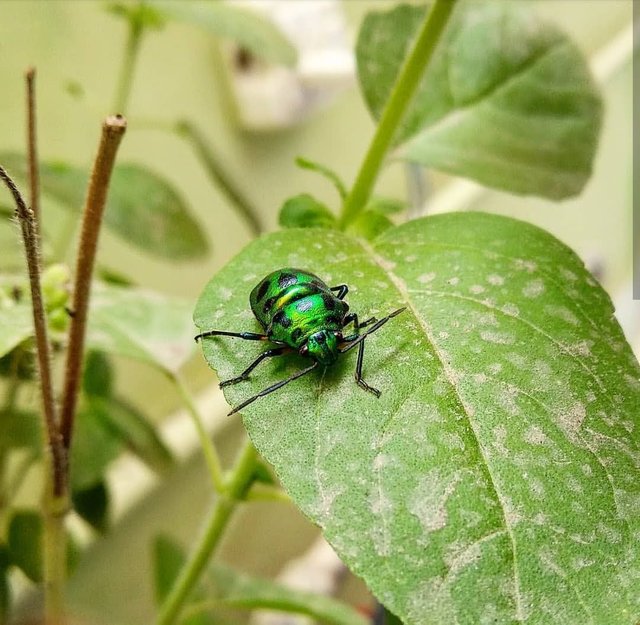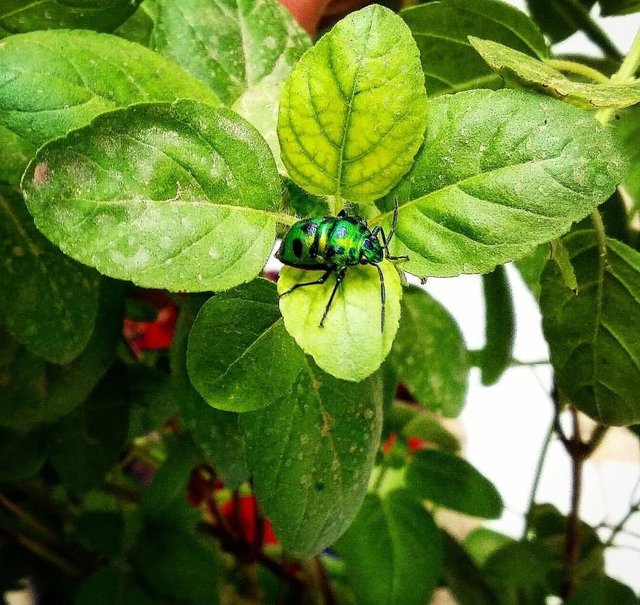 These are some clicks from my garden. Hope you like them.
Reviews are appreciated.
SAYONARA