Northern Norway, on the islands furthest to the west
Summer days in the north.
Some pictures from a three-day trip on the islands Andøya and Senja.
A few days late for the midnight sun, but still a nice evening.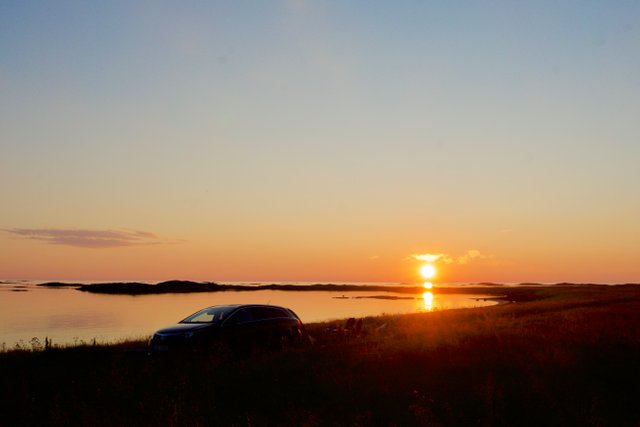 Sunset at the nortweast side of Andøya. Not so often the North Atlantic sea is so calm without wind and waves.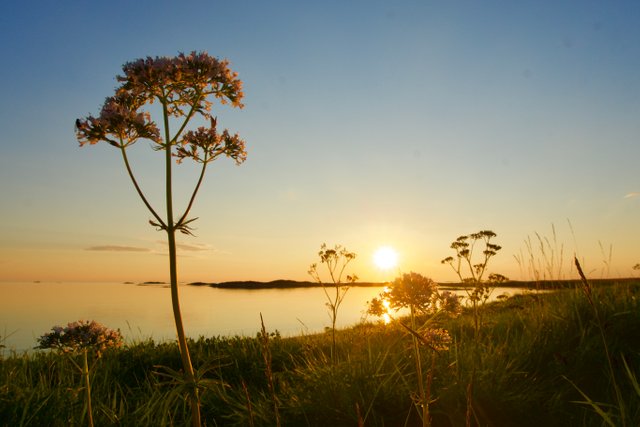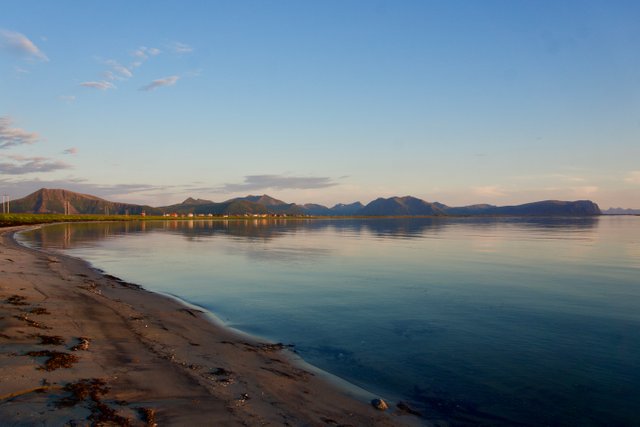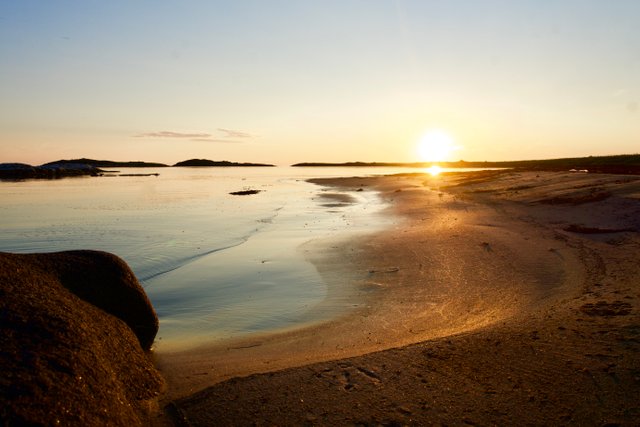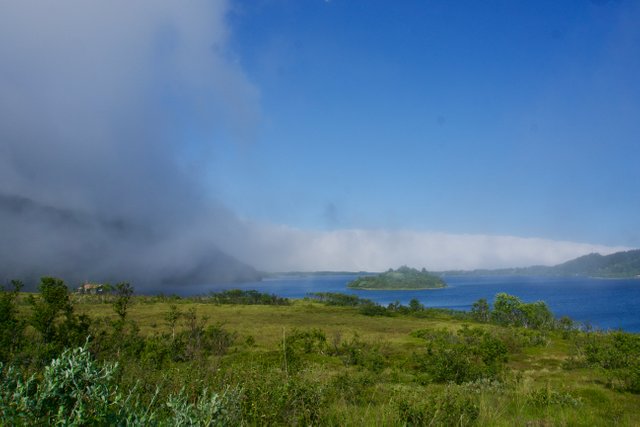 The next day the sea fog rolls inwards the islands.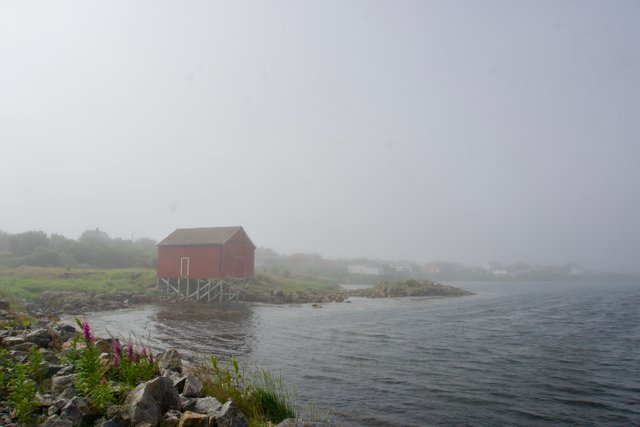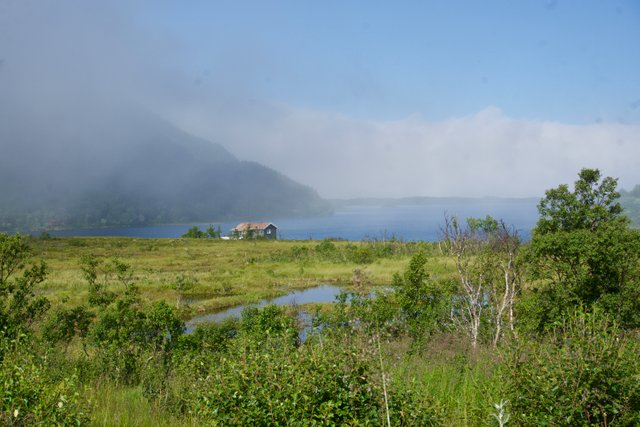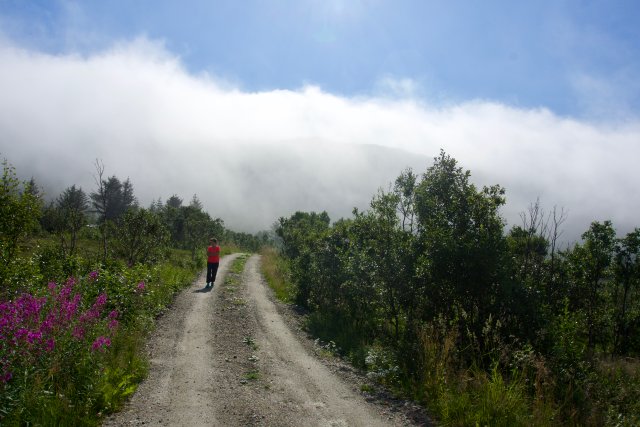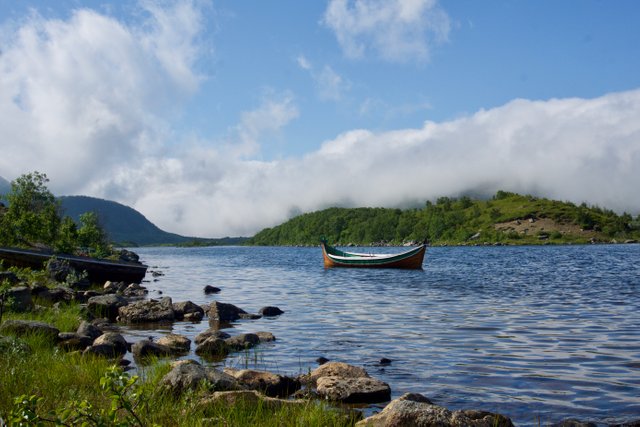 Traditional wooden boats in Northern Norway.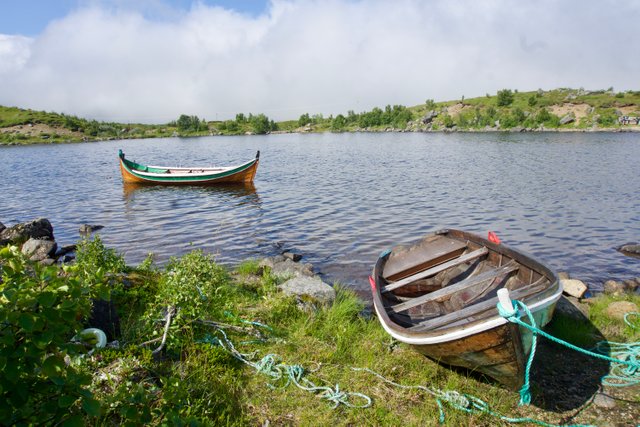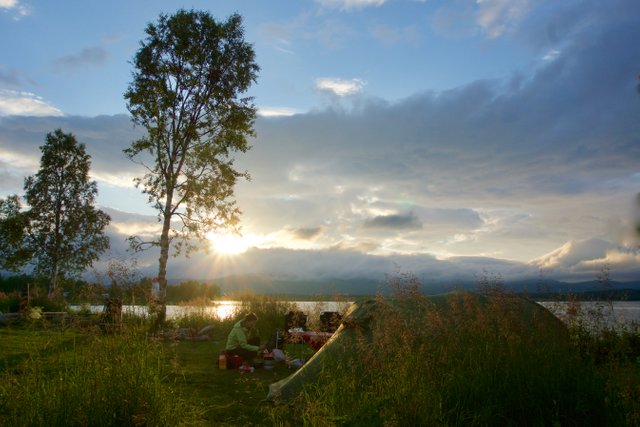 Lakeside camping.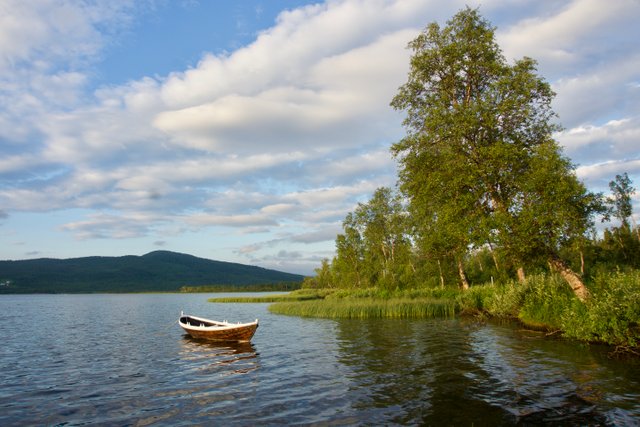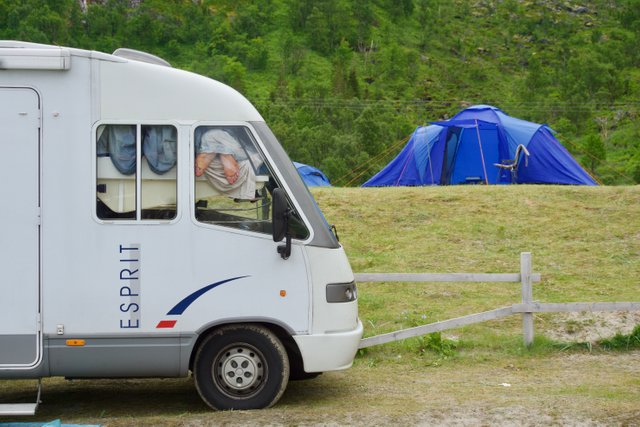 Good night and sleep well.
Summertime in the north.
Sincerely
Jan