The little lake in the mountain.
Nice weather walk in the mountain.
The most beautiful time in a year, autumn in the mountains. No summer left at tis lake, the altitude is 650 meters and in couple of weeks the lake will be frozen. Some pictures from todays walk.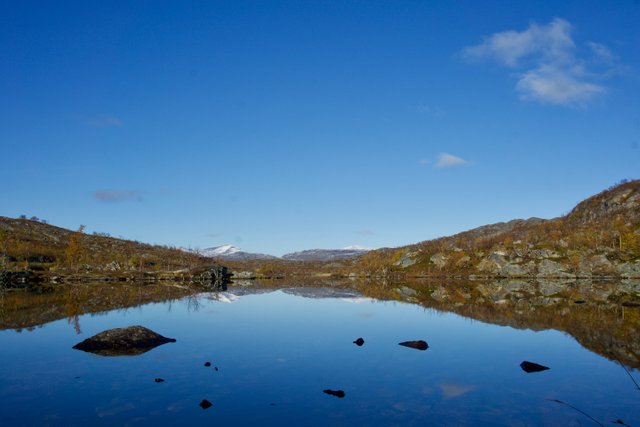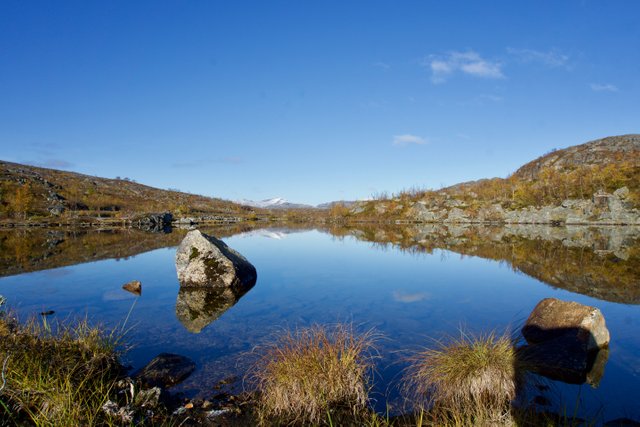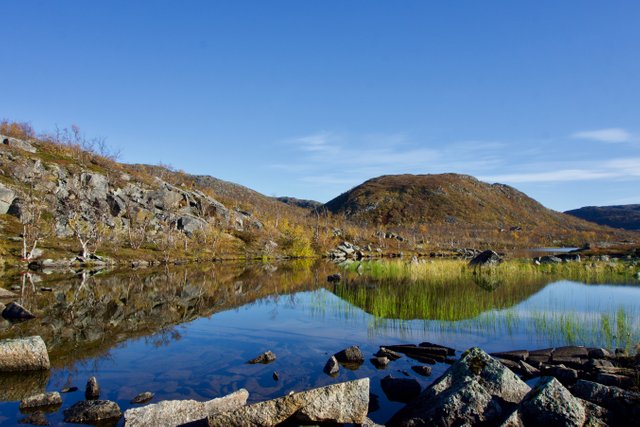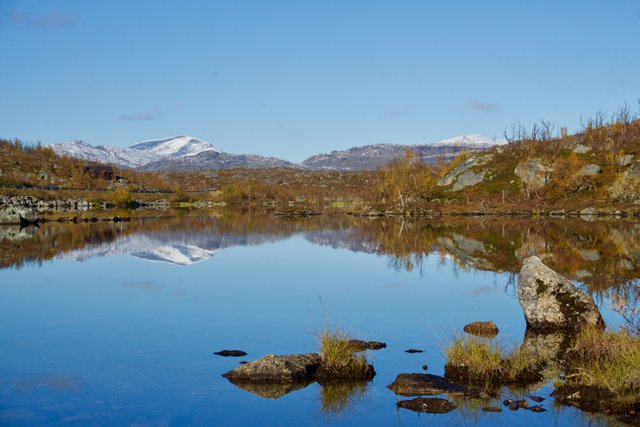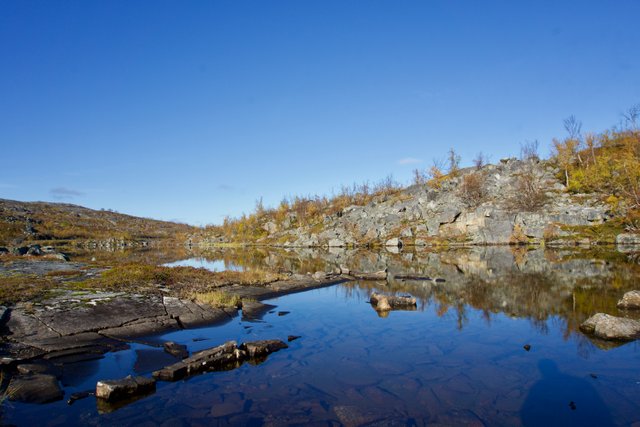 Autumn flowers.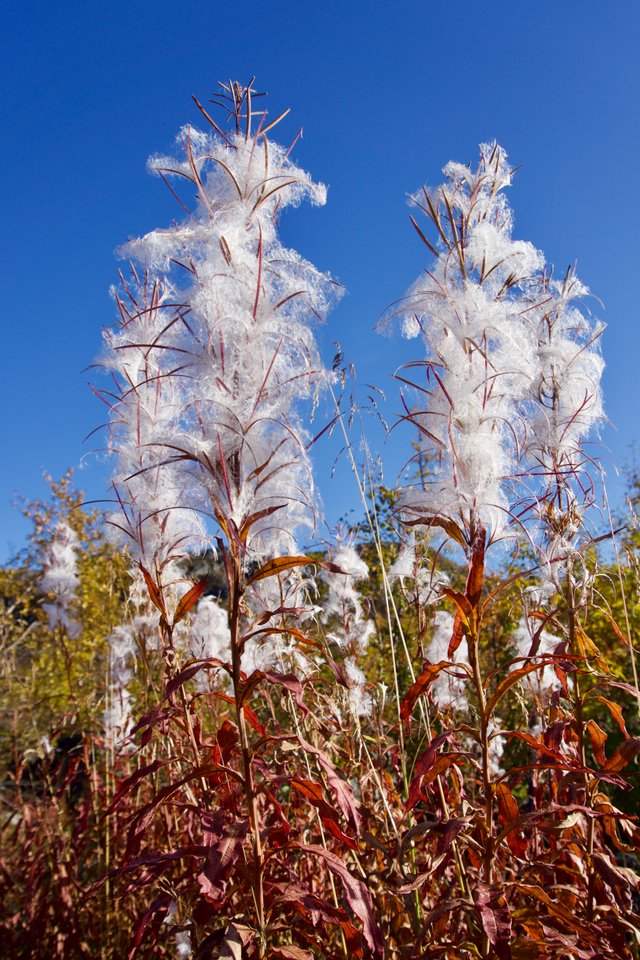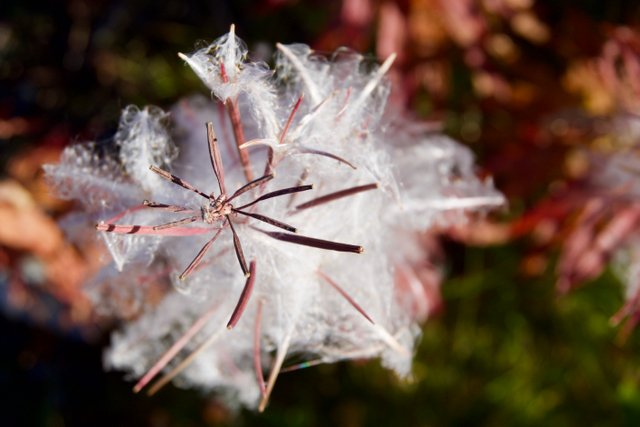 When the fall has come in the north:
Sinserely
Jan