Valley landscape.
In the valley, Junkerdalen.
The valley is about 22 km long from the sea to the border with Sweden. some pictures from the valley in nice weather.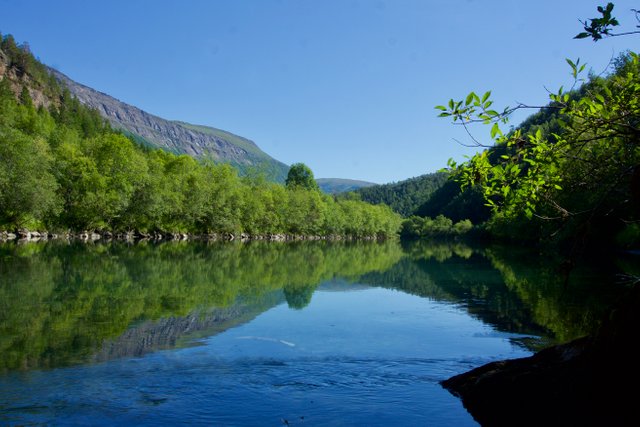 View upstreams the river.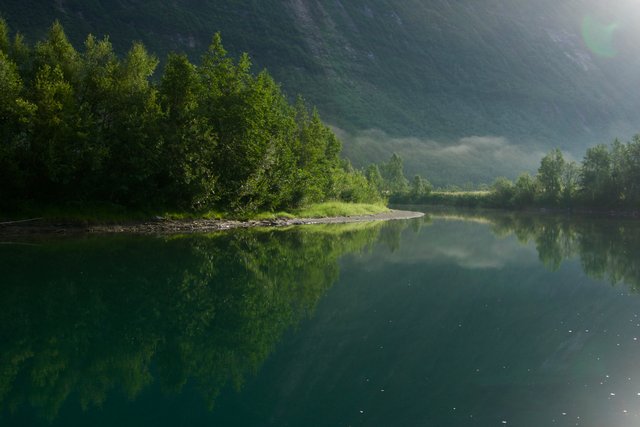 In the morning.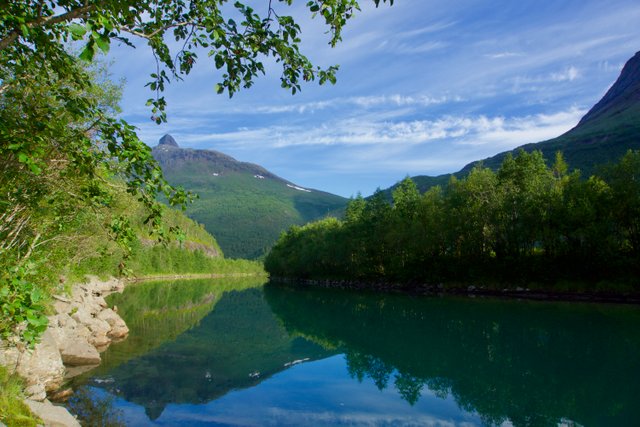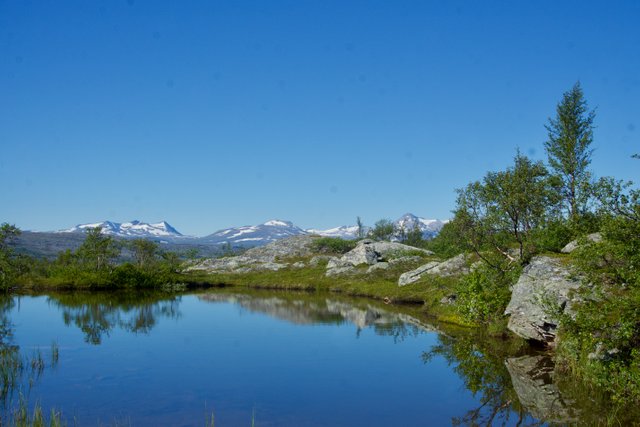 Higher up in the landscape, many small lakes.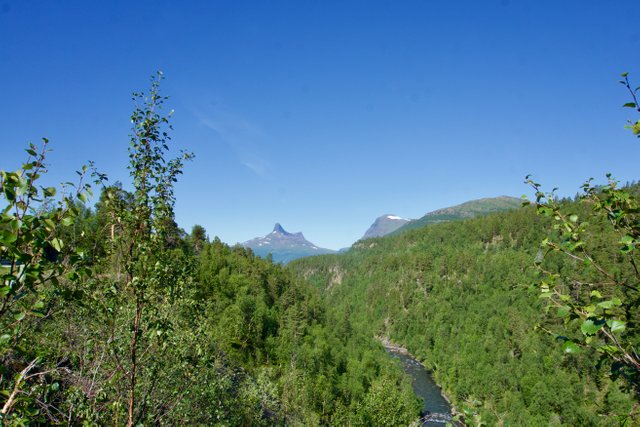 Views down the valley with the river at the bottom.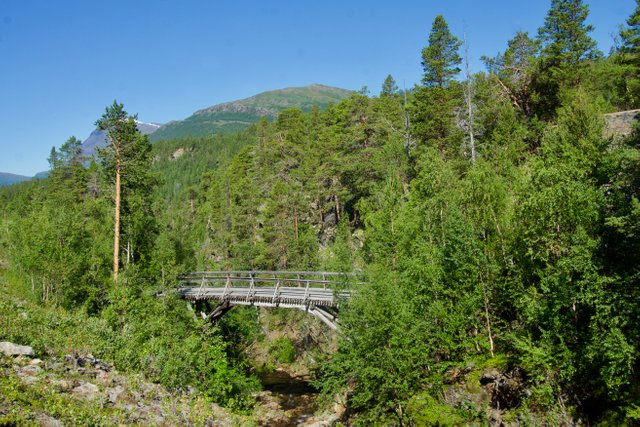 An old bridge in the forest.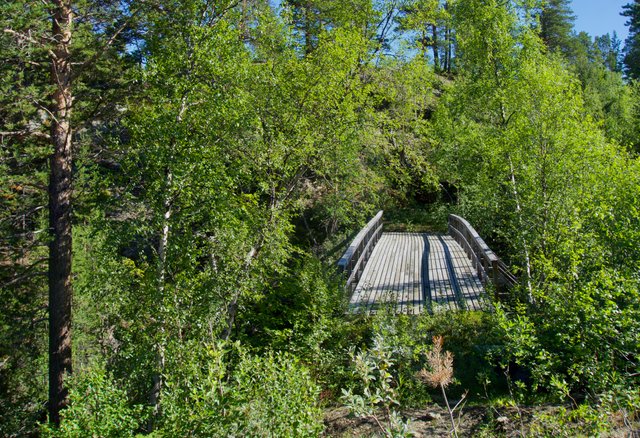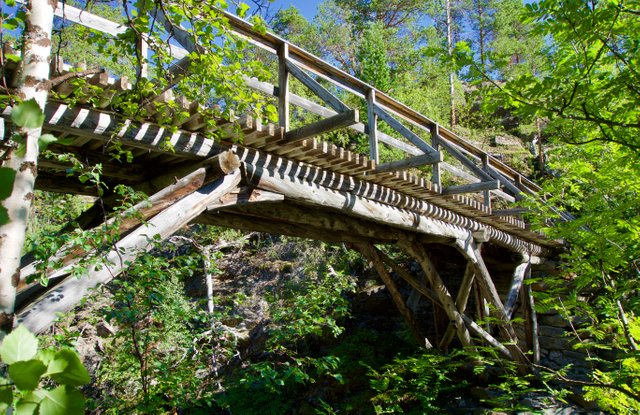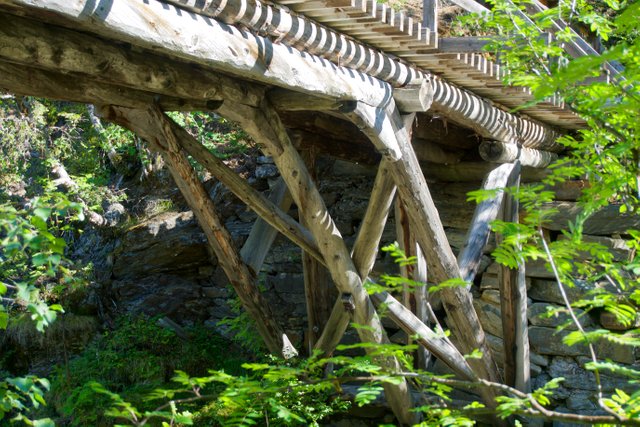 The bridge was built at the end of the eighteenth century, the dry climate in the valley has made the bridge well preserved.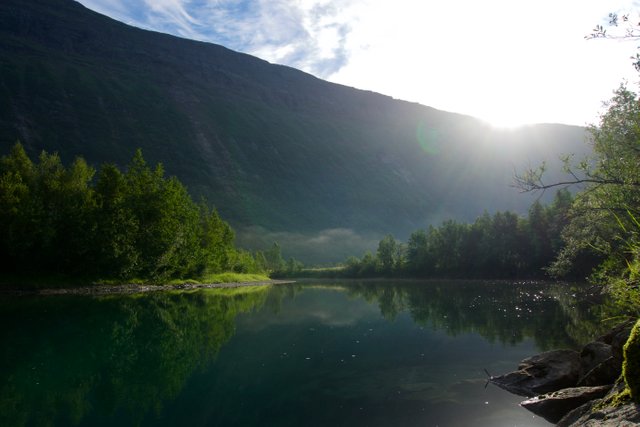 Pictures from one of my days in the north.
Sincerely
Jan