Walking on the Galapagos Trail.
A little walk in The green.
The Galapagos trail, a popular place for walking along the shore in my town Narvik. Why the little strange name Galapagos trail, I don't know. Anyway a nice place for a walk with great views .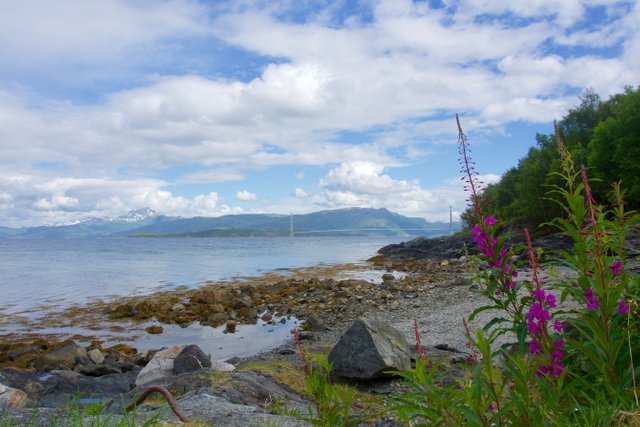 View inwards the fjord Rombaken.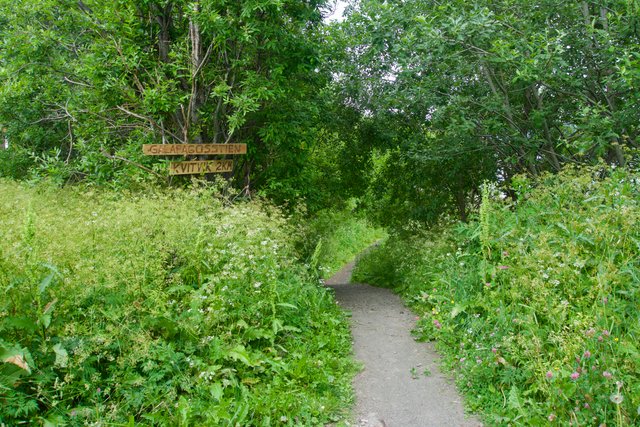 Walking in the green.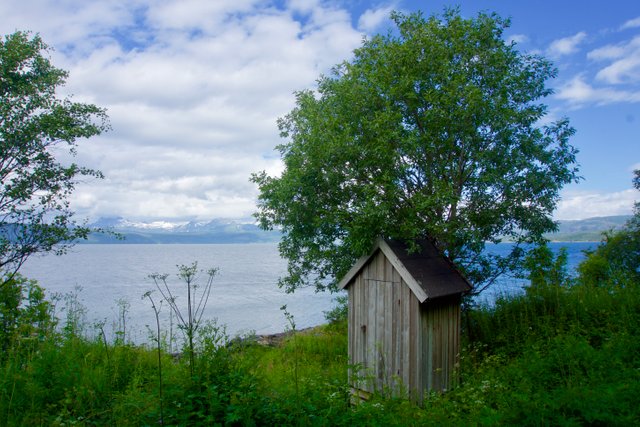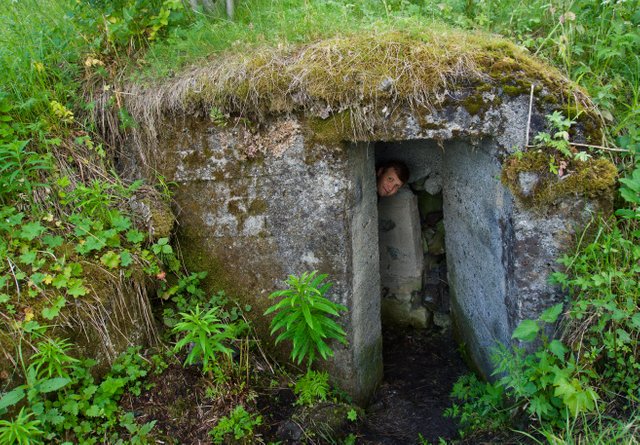 Remnants from 2WW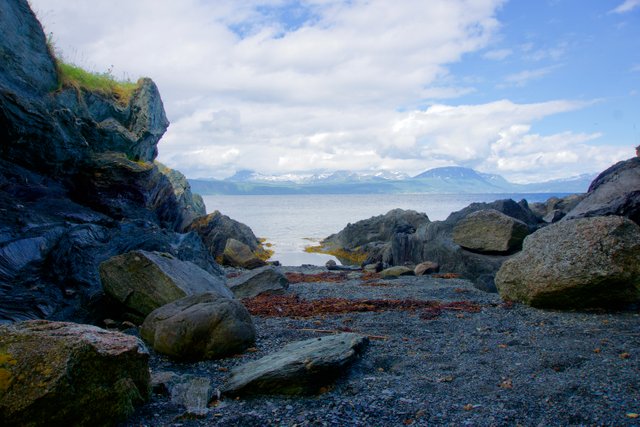 Tiny and secluded beach.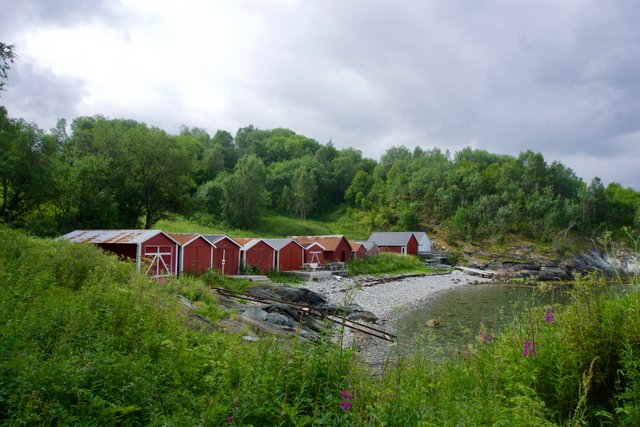 Boathouses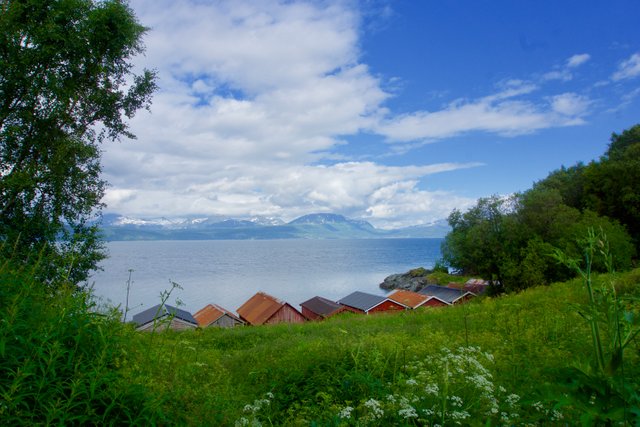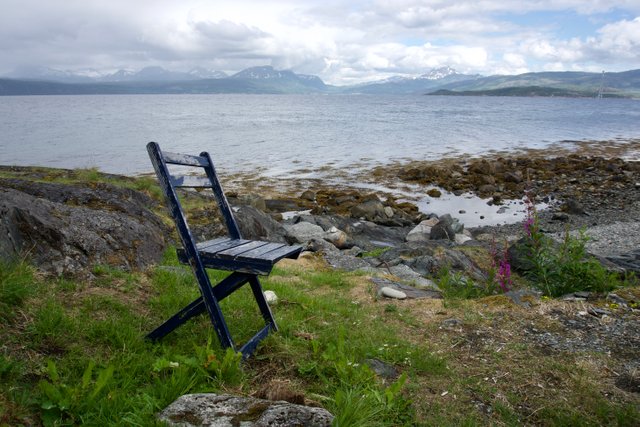 Time for a break.
Some pictures from todays walk.
Sincerely
Jan