# ARTIFICIAL MOON LANUCH BY CHINA
Hii .. steemit friends...
DID YOU KNOW...
China is planning to launch a "artificial moon" 🌒.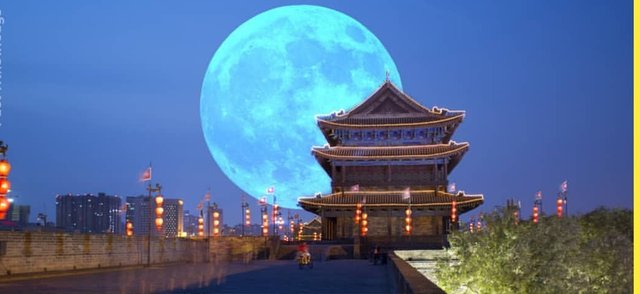 To replace streetlight by 2020. It would be able to light an area air with diameter of 10-80km and the light would be 8 times brighter than the original moon.