Gardening : A Great Hobby to Cherish
A hobby is a hobby that a person receives from childhood. It can appear at any age, but it is best to get it from childhood. We all do some kind of work in accordance with our interests, which can give us happiness and joy, which are called hobbies. Some people have different hobbies based on interests, likes and dislikes.
There are many kinds of hobbies we can develop, such as dancing, singing, painting, playing indoors or outdoors, bird watching, collecting antiques, photography, writing, eating, reading, sports, playing, gardening, music, television, etc. Our hobbies help us in choosing a profession and building a successful career.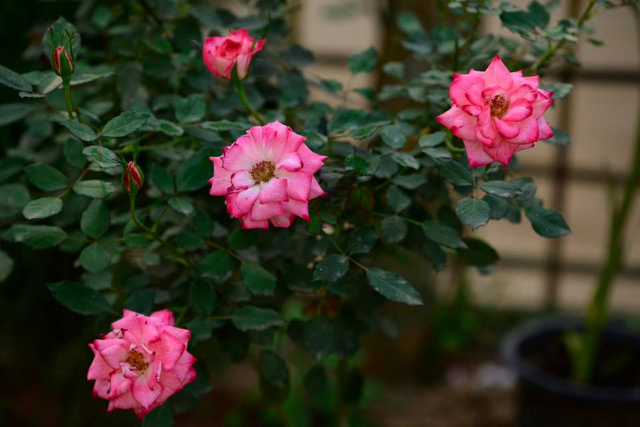 Gardening is like meditation for me, which improves my efficiency, interest and skills. This hobby gives me peace and makes my day useful. Every early morning I admire my blooming garden, slowly growing plants. I usually enjoy doing homework in my evergreen garden.
I play badminton every night with my dad in my garden and enjoy an evening walk with my mom. I monitor flowers and plants every day. I am also trying to plant new and ornamental plants in my garden to enhance its appearance and beauty.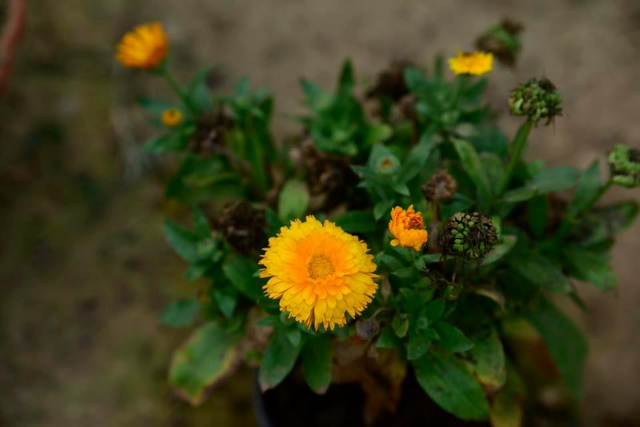 I want to continue my favorite hobbies for the rest of my life. They will keep me busy, happy, and protected from any stress in my daily life. My parents always support me to continue all my hobbies.
They become so happy when I easily solve my problems and try to solve them without causing anger and tension. My mom says gardening is the best hobby in relation to others; he blesses us because we give life to someone by watering and planting new plants.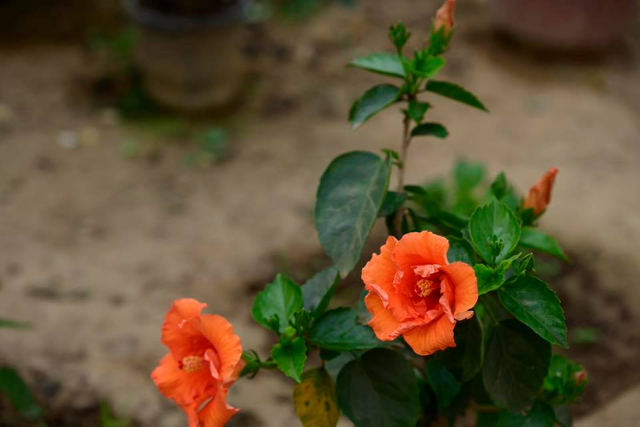 Since childhood I have been working in my garden for one hour every day to keep it in good condition. I made a beautiful and attractive green carpet there using velvet grass.
I have prepared beautiful flower beds in every corner of the garden and planted colorful roses, lilies, sunflowers and other seasonal flowers.
---