Innocent appearance of diverse nature landscapes
It's so nice sometimes to escape from the stone jungle. Go to a place where there is no Internet, communication, electricity, masks, deception ...
Away from cities, away from eternal small momentary problems that suck all the juices out of you ... To the mountains, to forests, towards the most picturesque landscapes of nature.
Breathe in the fresh, lively air, drink cold, crystal clear, invigorating water from a mountain river. and at night ... at night to contemplate the mesmerizing dome of the sky with the stars, which from the very birth of mankind have attracted us.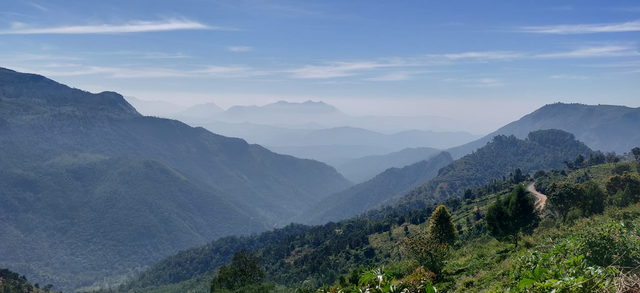 And the people here ... people without masks, there is no need to pretend, play the roles assigned to you by society. The true face of the soul will manifest itself through the prism of nature.
This is a forgotten paradise on earth. But we were not born in his gardens. A child raised in a stone jungle will not be able to leave his father's house forever: sooner or later we will return refreshed, with a replenished vessel of life, in order to die again in our own built house in the stone jungle.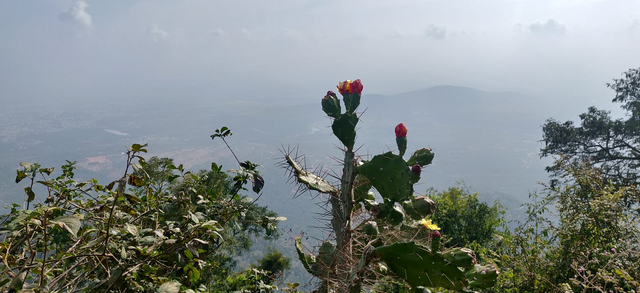 Do you love the beginning of spring? When nature begins to wake up and enjoy the first rays of the sun and the chirping of the first birds. The air becomes extraordinary, filled with the scent of spring drops and sticky buds that are about to open.
The day is getting longer and I want to walk and enjoy the beginning of spring with nature.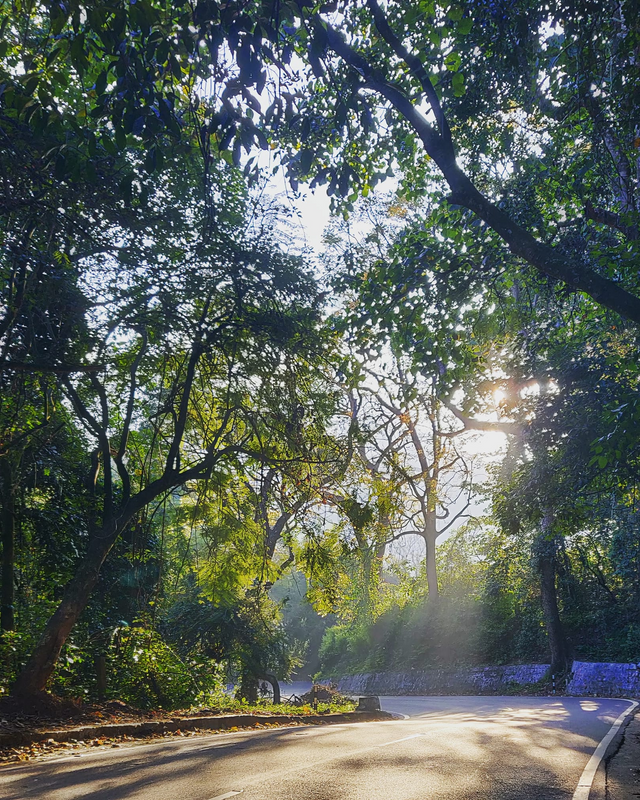 a lonely sunset leads me to sad or dreamy thoughts. Isn't this a living manifestation of nature? And the stars, burning brightly in the night sky, suggesting the future, the infinite?
Well, or take a closer look at the ground that is under your feet. A huge number of plants, herbs, insects - it was always interesting to watch their life. Isn't it alive?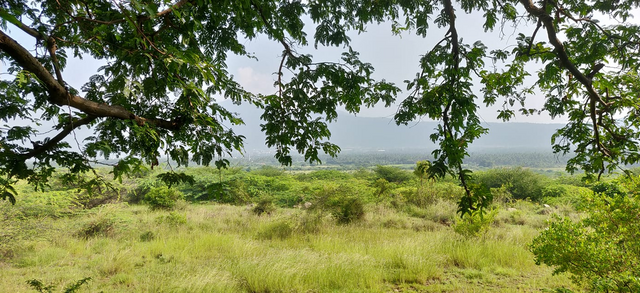 One must love nature with the brightest love! Sincerity of feelings should, or rather, could be expressed in the preservation of the innocent appearance of our so diverse and huge planet, in the conscious perception of the grandiose landscapes and small drawings created by our nature ...
---