Nature : magnificent views around us
The nature around us does not leave anyone indifferent. Even small children admire her, especially when they see something unusual for them for the first time. Most people never stop admiring the beauty of nature.
Everyone is surprised by their colors and magic: a rainbow after the rain, unusual patterns on frozen glass, smells or a magnificent view of flowers and butterflies, singing of nightingales. But sometimes enjoying the beauty of your native land, you want to go on a trip and see other sights. In summer, everyone is attracted by the sea.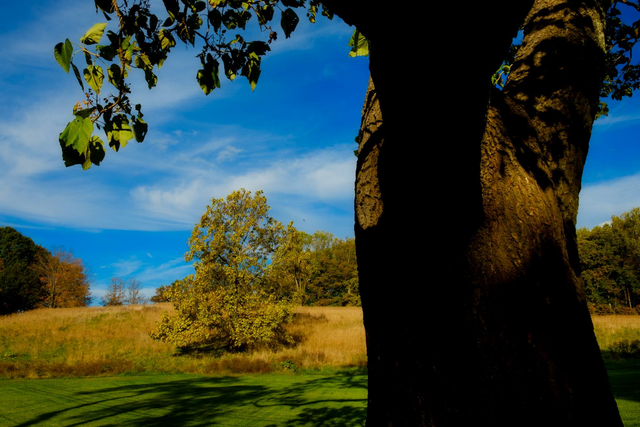 It is beautiful because no matter how many times you admire it, the sea is never the same in appearance. It can be calm, resembling a transparent mirror, as well as agitated by waves, or with small ripples on the surface. In a strong gusty wind, you will not recognize him. The water turns from transparent to cloudy, almost black. Huge waves hit the coastal sand, leaving behind a white foam.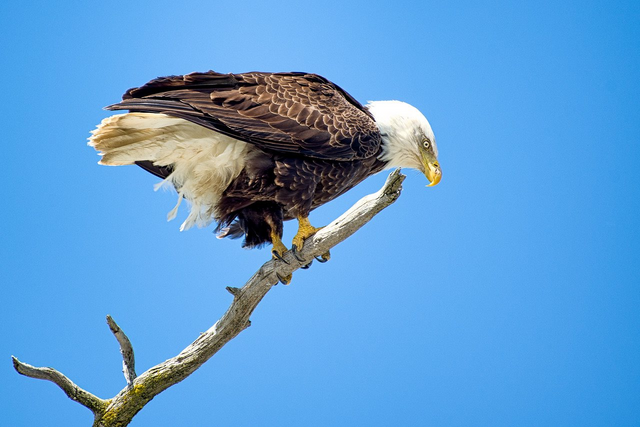 The most beautiful sight is the calm sea. When the sun shines, its rays penetrate the salt water and it sparkles with rainbow reflections. The water is clear, you can see algae, stones, shells and swimming schools of fish. If the air is hot, it's nice to step into the water and swim in its cool waves.
In southern cities, in the Caucasus, the beauty of the mountains attracts. They appear majestic, with white snow caps. You marvel at new tropical plants: palms, magnolias, oleanders, various beautiful flowers. Here you can see how fruit trees such as pomegranates, peaches and apricots grow.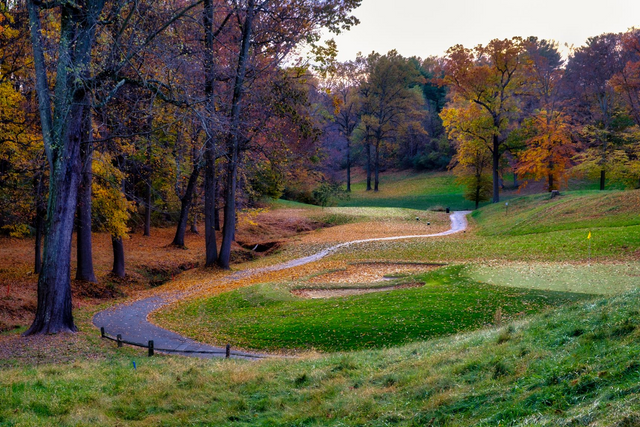 The plantations of vineyards, corn, and large yellow fields of sunflowers delight with their beautiful views. There is probably no place where there is no corner to admire the beauty of nature. But you should always remember that a lot depends on us. We must love nature and increase its wealth.
---