On the seashore
The seaside is beautiful at any time of the year. Whether there is snow or yellow sand on the shore. When a person is on the seashore, he is mentally resting, forgetting many problems. Enjoying the vastness that the seaside offers.
The coast is especially beautiful in the warm season, because when the sand ends, green grass begins, and behind it trees. It is good to observe this natural phenomenon from a height, standing somewhere on the mountain.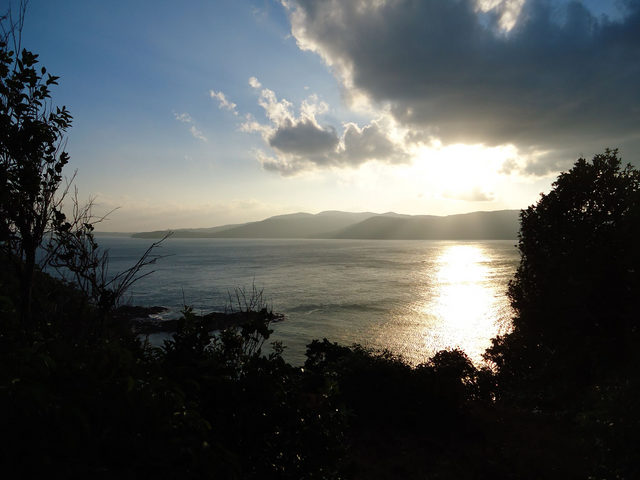 On the seashore, you have the opportunity to enjoy the beauty of the sky. Especially if the weather is changeable, as in the sky you can see cumulus and cirrus clouds, which are beautiful in their own way.
Cumulus clouds during changeable weather can cover or suddenly open the sun, allowing it to illuminate small areas of the seashore. Cirrus clouds are high above the ground and do not completely cover the sun, creating a kind of white shroud, which is beautiful to watch while standing on the seashore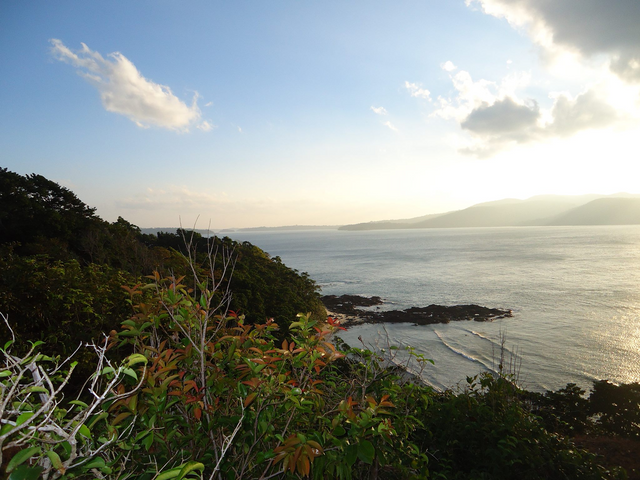 Standing on the seashore, one can observe its enormous beauty. The sea varies depending on the weather. When the wind is calm and the sun is shining on the sea there are small waves that gently roll onto the shore. The water of the sea reflects the sun, and it shines, shimmers with various yellow-blue shades.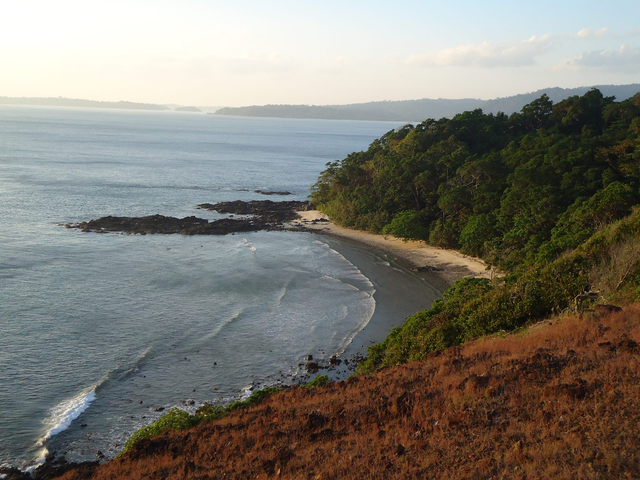 Standing on a high mountain, you can see the sea coast for a long distance, admiring the bends and variety of the coast. Marveling at how inimitable seashore can be.
---