Sunset on Lake - A sight you won't forget
The sun was about to set. And we wanted a photo at sunset! It's decent to go to the place where there is brine (the water is so bitter and salty). So I rushed to get skipped . And I literally saw the sun go down.
Does not stand still and slowly descends, no. It floated down smoothly. What? Why is it so fast? Does this happen at all? It is legal?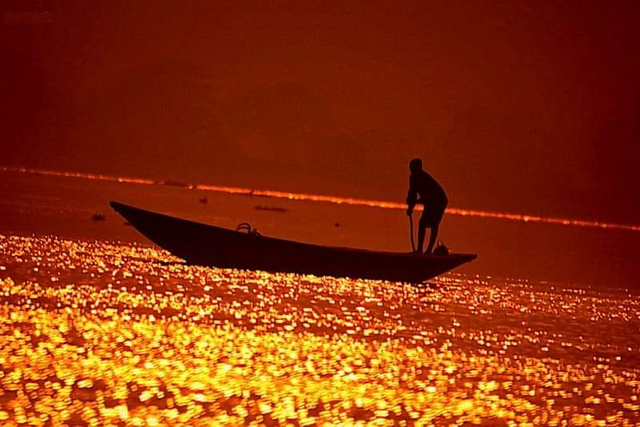 Dangling our tongue on my shoulder, I nevertheless ran to the right place, when the sun still hung a little over the horizon.
And then it went down . And lit up the sky with a breathtaking gradient of colors! It was so magical that I rubbed my eyes tirelessly. And it was so long that we managed to take pictures in all poses, shoot a video, drink wine and stop .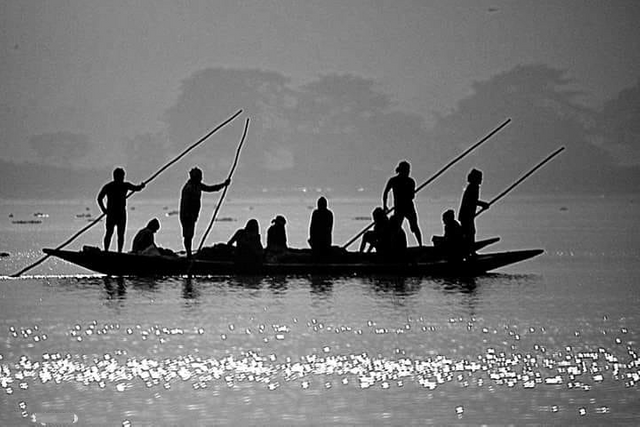 I froze, hugged myself and just admired what was happening. A magical moment that is so pleasant to share with those who are near. A riot of colors, a reflection of this riot underfoot ... And you just think: but this lake is actually white!
I stood until we realized that we had no flashlights, there was no lighting here and it was worth going towards the coast . At the moment it became colder, the colors faded. Not a soul around. Amazing unity with nature.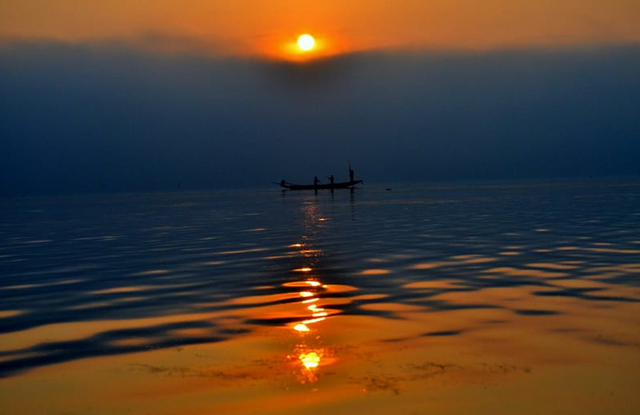 And the most interesting thing is that this sunset, which we saw, is unique . Tomorrow the lake will be painted in other colors, the day after tomorrow in the third. It all depends on the weather, on the amount of clouds, on the forecast for tomorrow, on the place of viewing ... From which only it does not depend.
Each sunset on the lake is unique . I understood this and so wanted to come here for a week. To get to know the lake from all sides, climb the entire surrounding steppe and see with your own eyes how the sun sets every day ... every time in a different way.
---