Witnessing the real decoration of a summer evening
After the exhausting midday heat, the sun finally tilts towards the horizon, softening its glare and lengthening its shadows. A light breeze moves green leaves, birds echo from all sides. Summer evening is warm and cozy. Not a cloud in the clear sky.
Tired by the heat of a summer day, the plants revive again, feeling the breath of the approaching evening coolness. And people also breathe easier.
Falling lower and lower, the sun turns orange, and above the horizon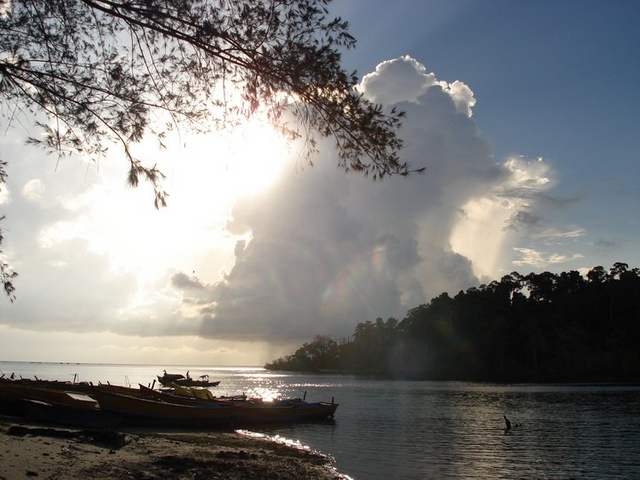 Sunset is a real decoration of a summer evening. For a long time, slowly the sun makes its way to where it hides from human eyes at night.
Sunset gives the observer a whole range of emotions, as varied and bright as the colors in which the world is painted. It is not only the sky that is colored with an abundance of tones - from pale blue to glowing red. The treetops, roofs and window panes of houses are also covered with the sparkling gilding of the setting sun.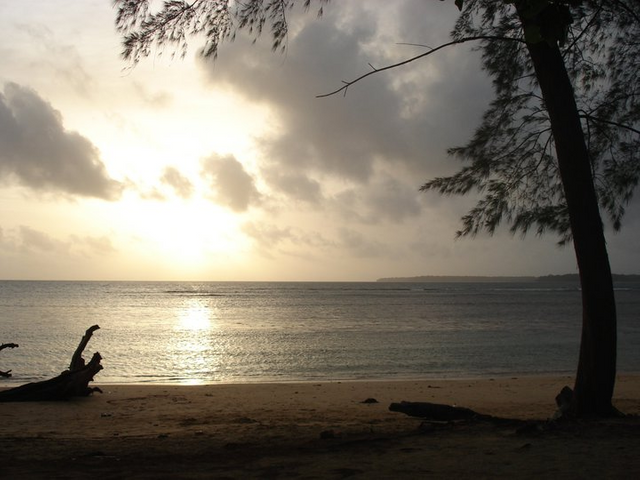 Finally, I am here again. My piece of heaven, my favorite beach. Every summer I come here, and how nice it is here, how joyful it is to come back here again ...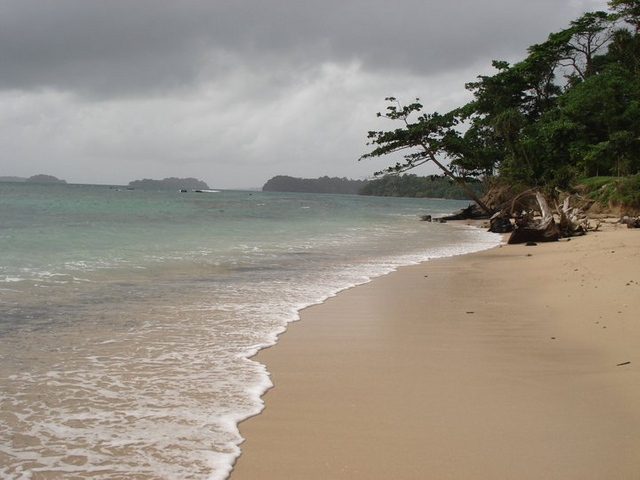 I sit on the seashore and do not fully believe that there are so many beautiful summer days ahead that there is no need to rush anywhere, but you can just sit quietly and admire the sea and listen to the cries of seagulls.
---