A beautiful spring day, with my family
Today I went to nature with my wife and our families.
A mild mountain sun and a cool spring breeze made us ready for a busy week.
I want to share some of our photos and i hope it makes you fresh like us.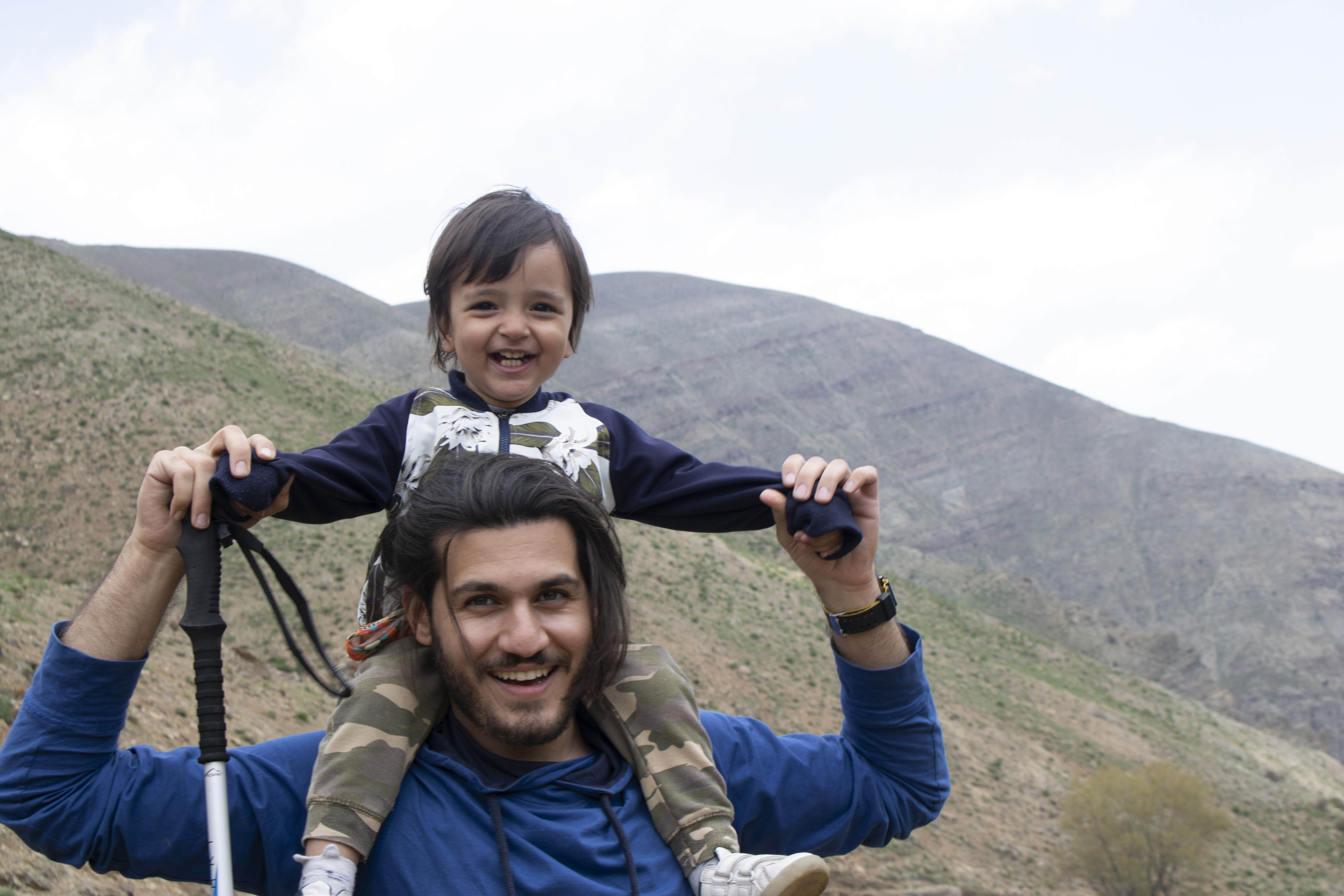 The name of the young climber you see above is Ardavan. This is his first climbing at the age of two.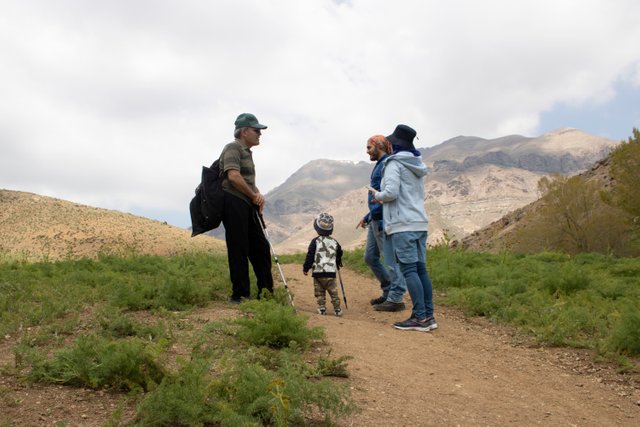 I hope you all have a beautiful life, respect nature and tell your children the value of nature.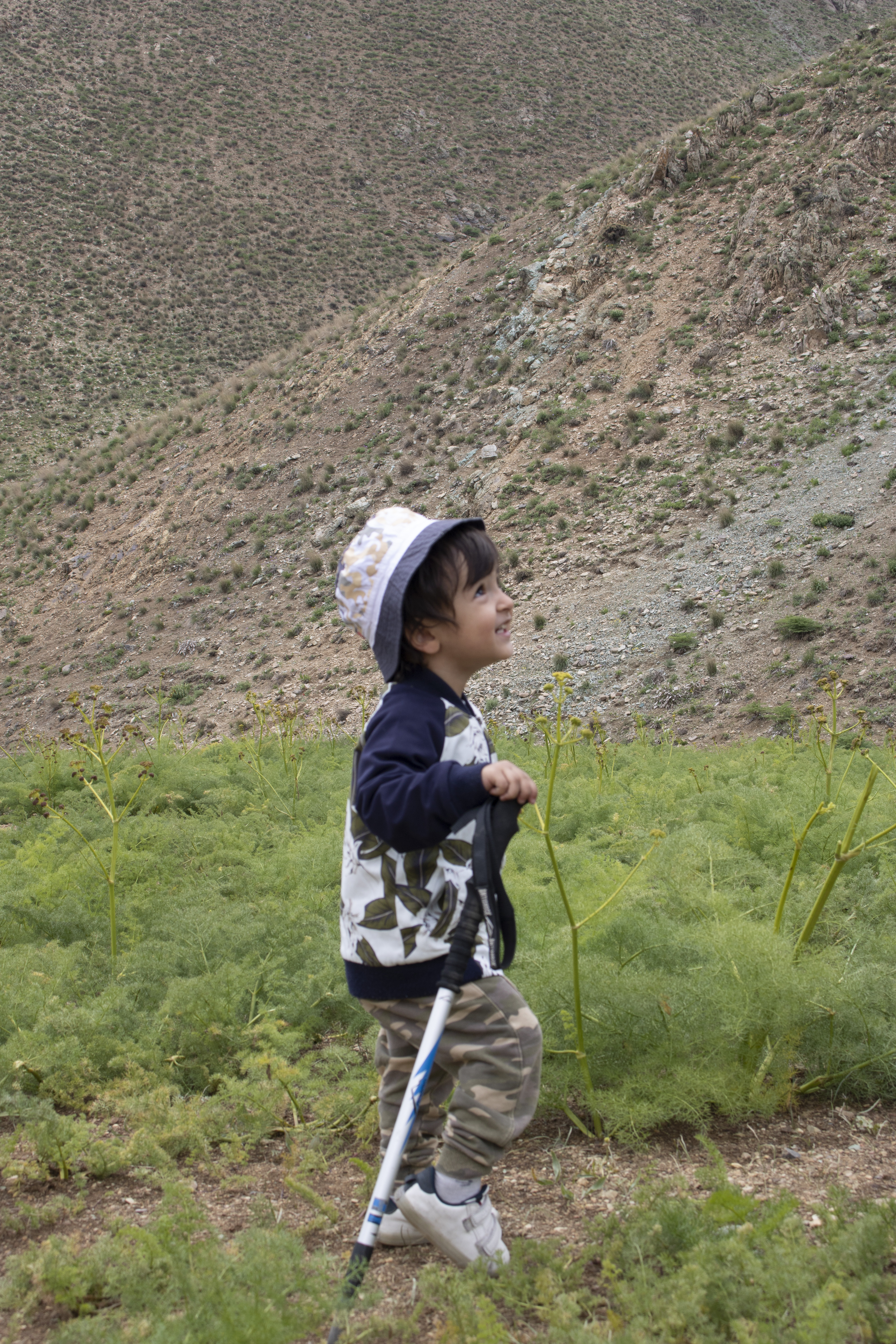 If you like to see more photos of ardavan, tell me with your upvotes and comments.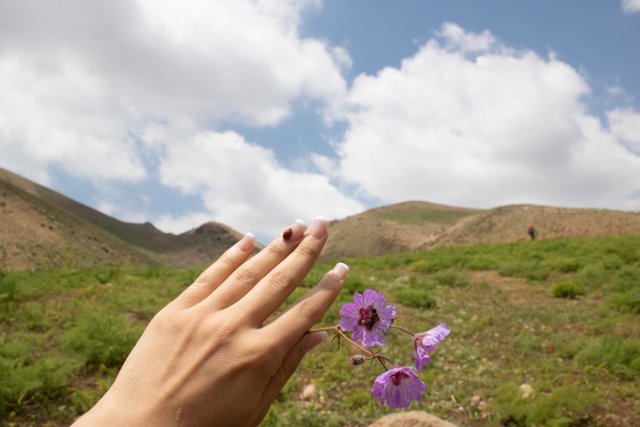 Do not forget to follow me, if you want to support me.