Rghez, paradise in the deserts of Iran
Seeing the Raghez canyon, known as the bride of the Iran's canyon, amongst the dry deserts of the region, may surprise you.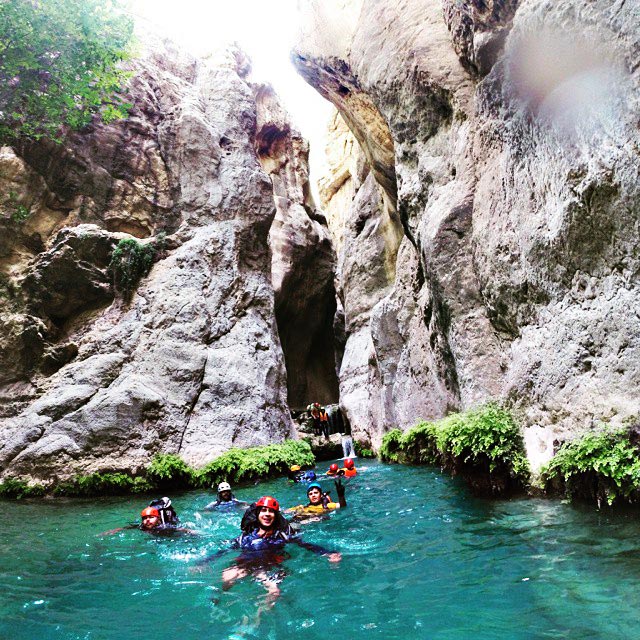 If you like to watch this amazing canyon, Join us in this virtual tour.
Amazing Raghez canyon is located 260 km south-east of Shiraz and on the margin of Darab. To reach Raghz, you must drive from Darab City for 2 hours by car on a dirt road. Then you have to go on foot in the dry and mountainous direction to the Raghez source for 2 hours.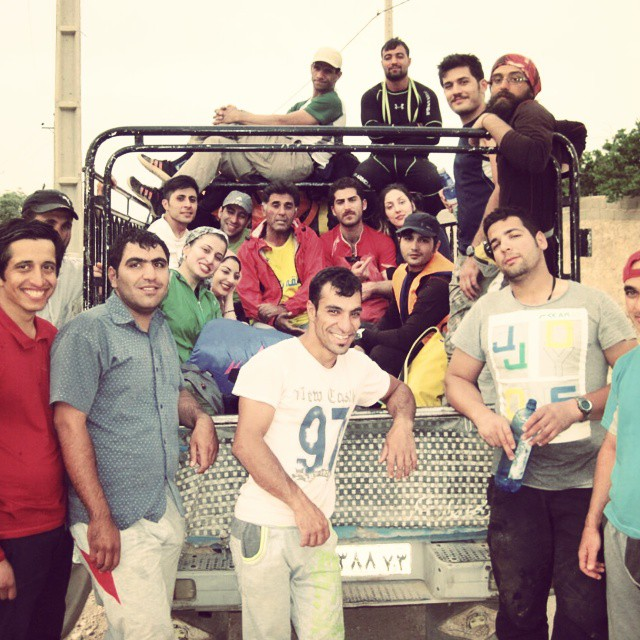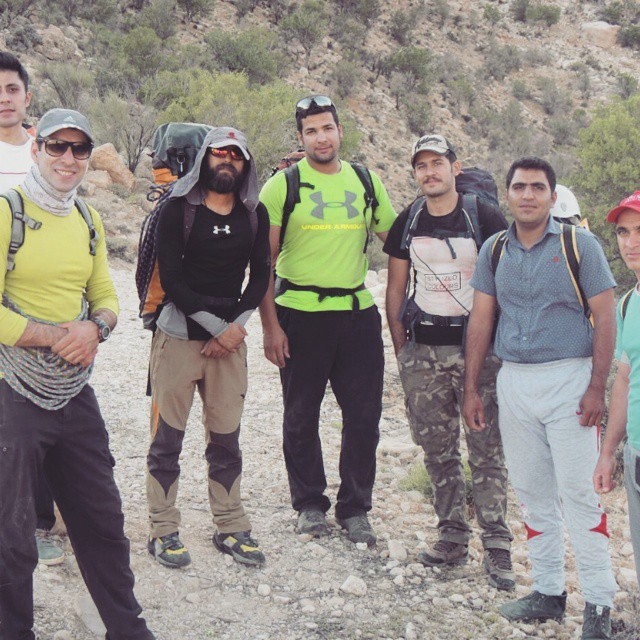 Scrolling this valley takes about 10 hours. There are 64 cascades in different parts of the river in the Raghz canyon. The tallest waterfall is 65 meters and the shortest is 6 meters deep.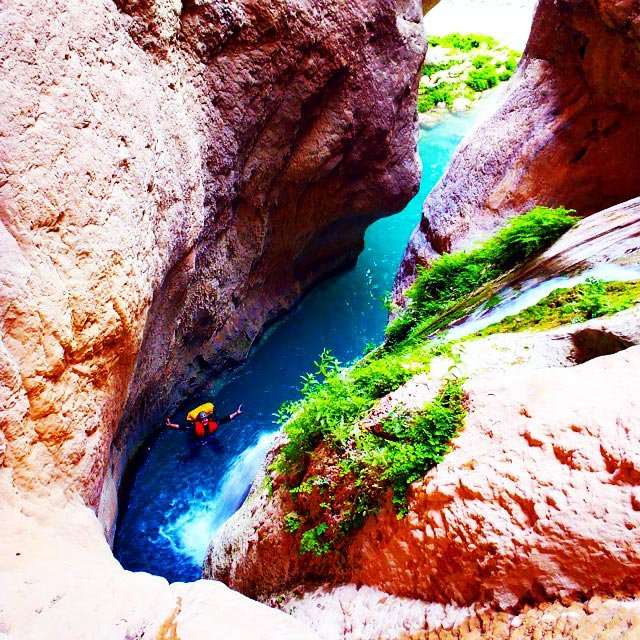 Due to ponds that have been created under waterfalls over time, Apart from the four cascades that can not be reached without climbing equipment, Other waterfalls can be traversed by jumping in the pool below them. The deepest pond is 20 meters and the shallowest pond is 6 meters deep.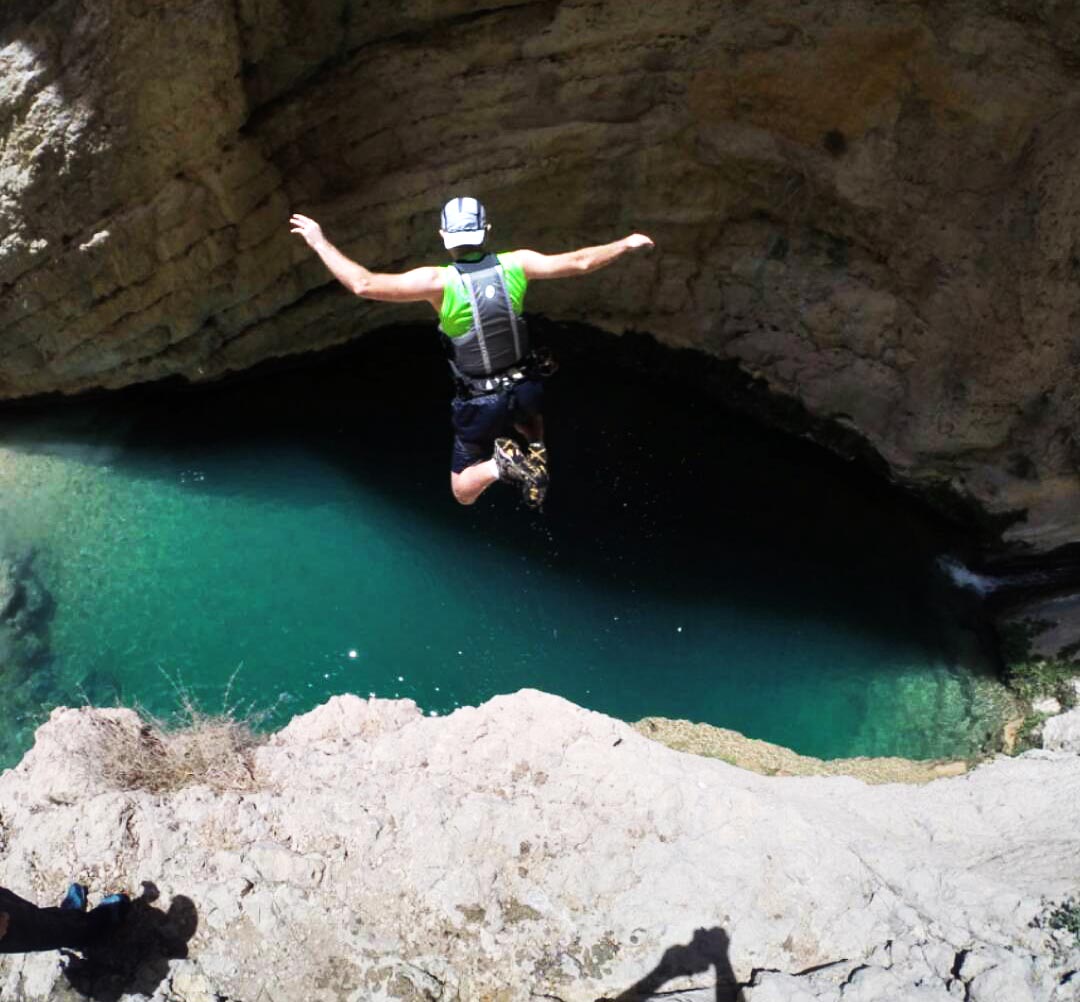 Now I want to share more pictures of Raghas canyon with you.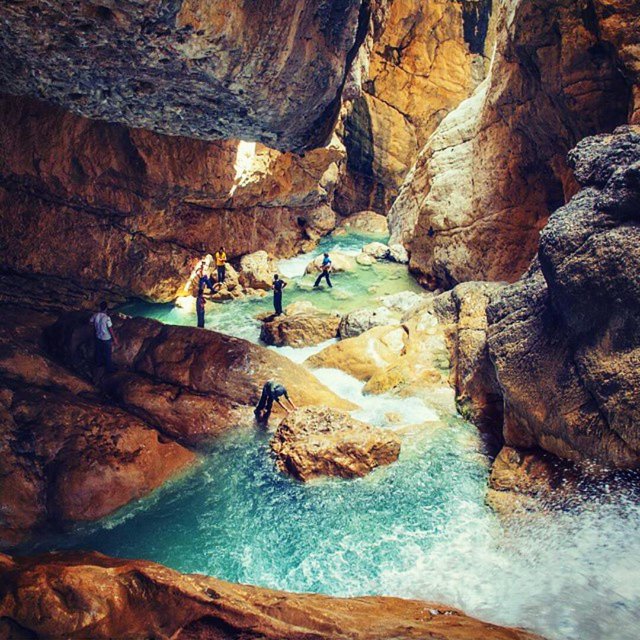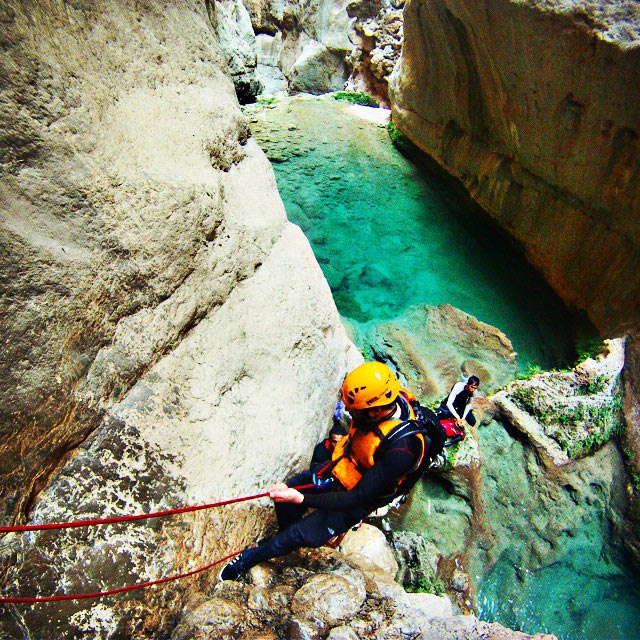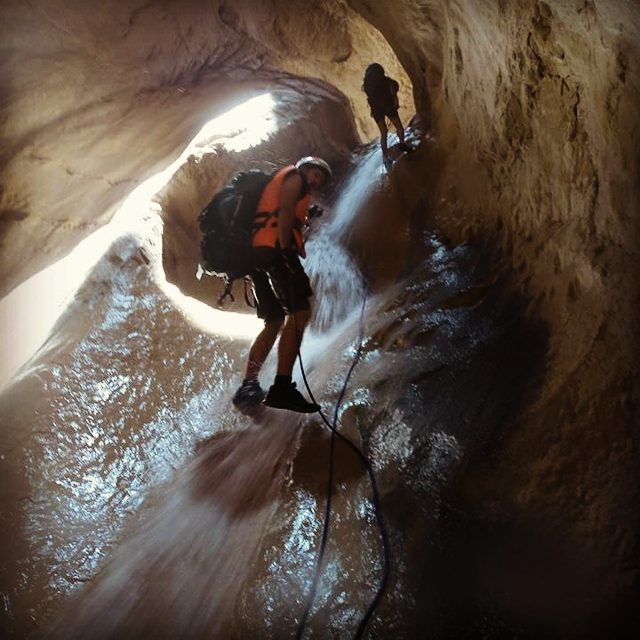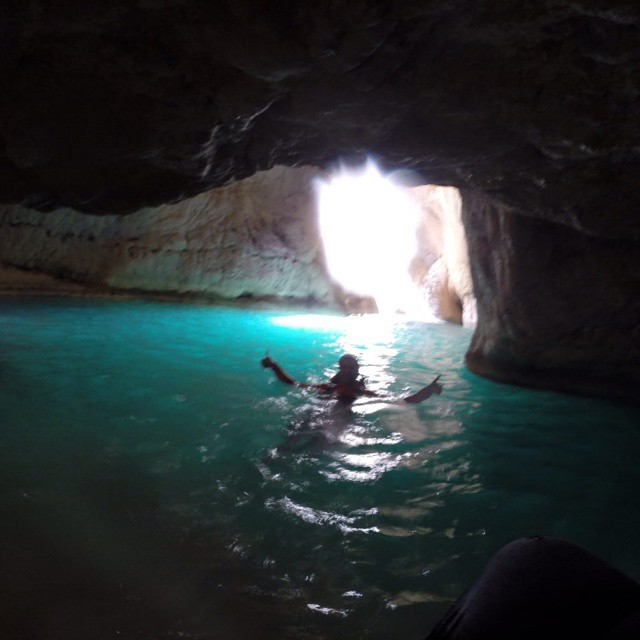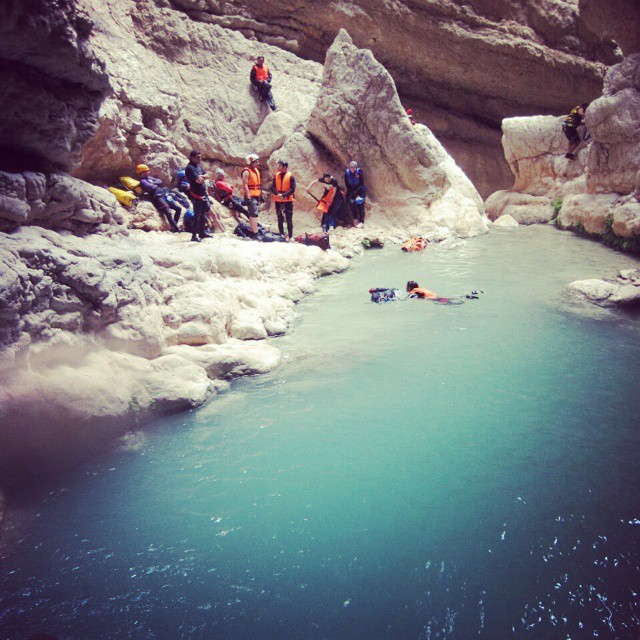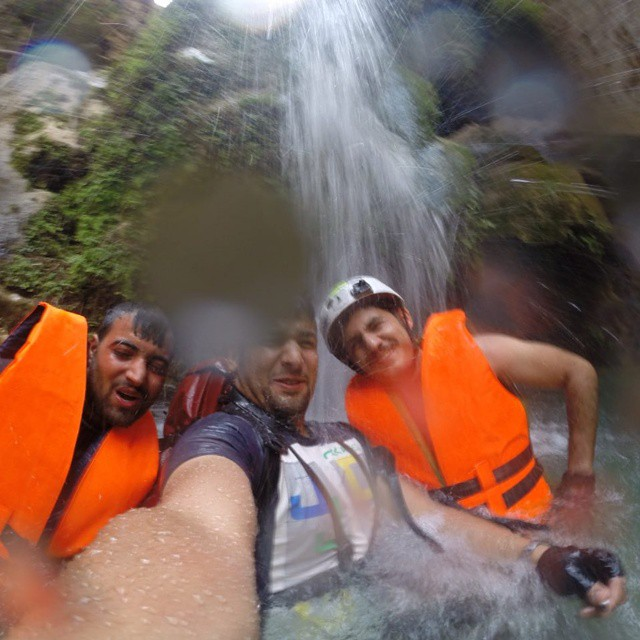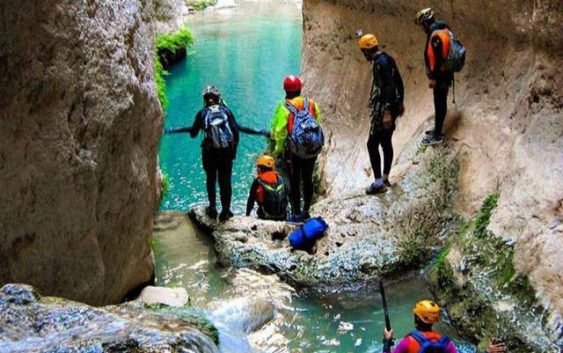 The name of the last waterfall in this valley is the waterfall of farewell You can see the picture below . After that, strangely, the volume of water goes down to the ground. At the end of this beautiful valley, we arrive in Darab.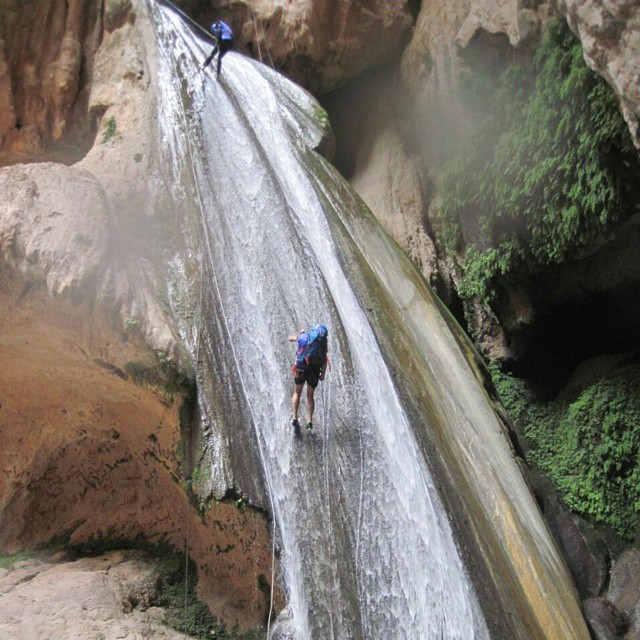 Do not miss watching this great video of Raghez canyon.
Scrolling the valley is so exciting and interesting that anyone who travels there once, That will be one of the best travel experiences of his life.Of course, if that person is not afraid of height and can jump without any equipment from the high waterfalls to the ponds below.
If you like this place, dont forget to upvote and follow me, to support me.
thanks guys