The masterpiece of nature in Iran, Anzali lagoon.
Virtual tour to the beautiful Anzali Lagoon.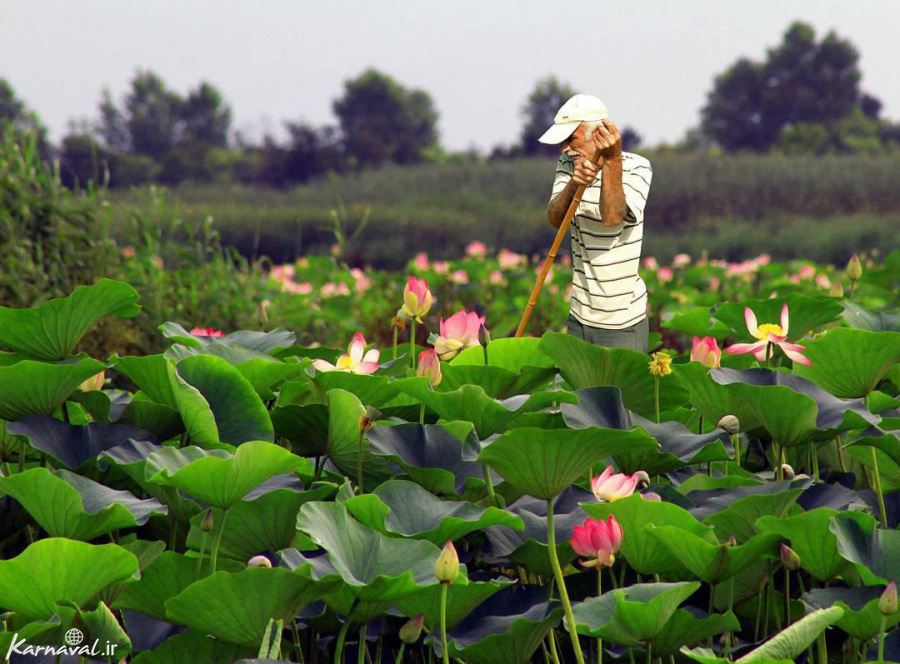 Anzali Lagoon, one of the most beautiful fresh water lagoon in the world, located in northern Iran.
If you traveled to Iran in the spring or summer, Be sure to travel to Anzali harbor and go to Anzali lagoon. You will be surprised to see it.
In this post, we plan to make a virtual trip to this beautiful agoon.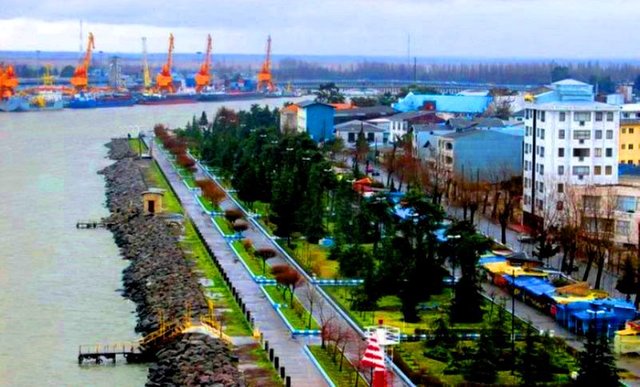 To watch this beautiful place, you have to go to Bandar Anzali, Take the boat and go to different parts of Anzali Lagoon. Then, we watched the images of these beautiful lagoon.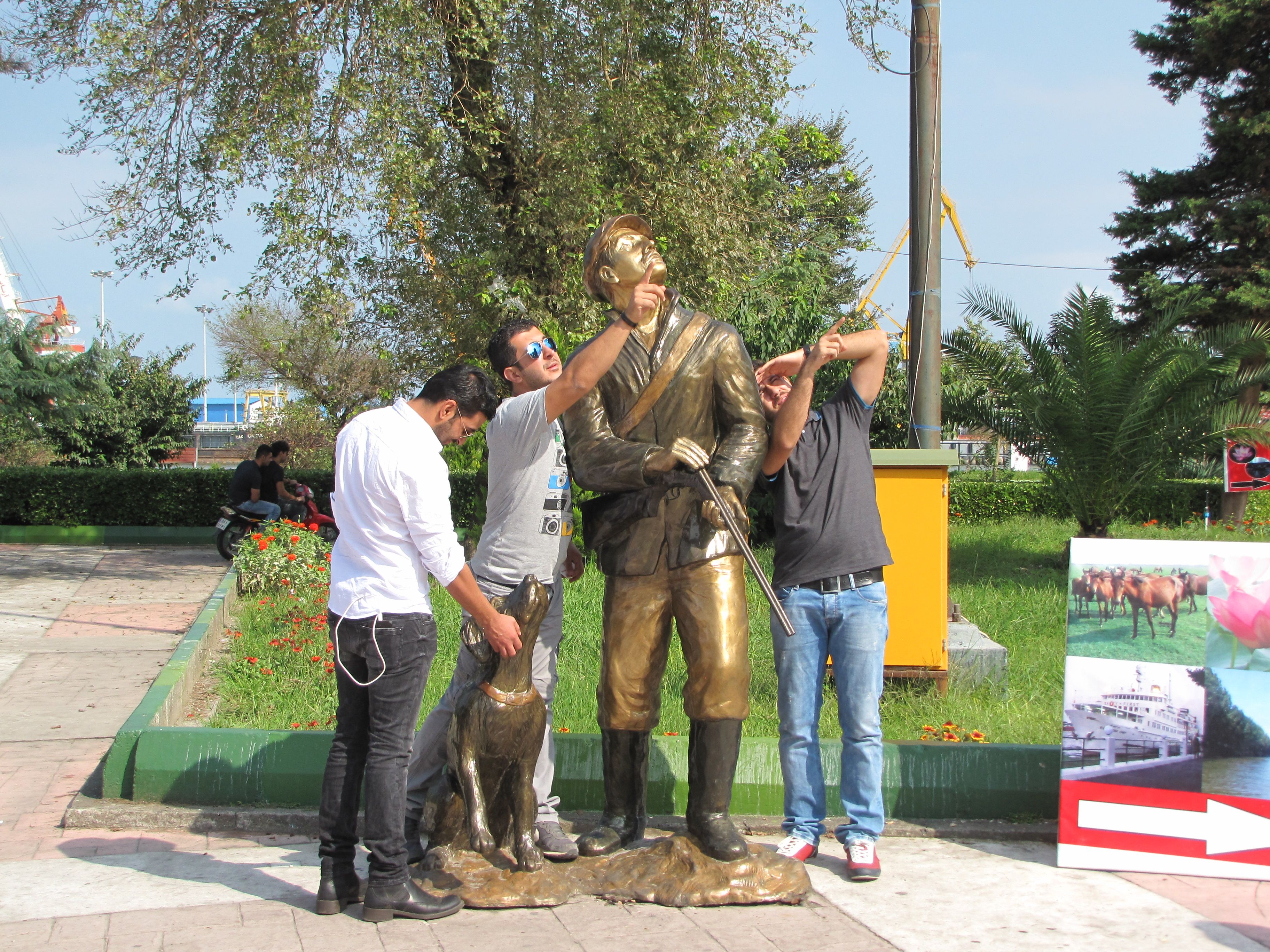 1. Watching the lagoon Lale flower, Lotus.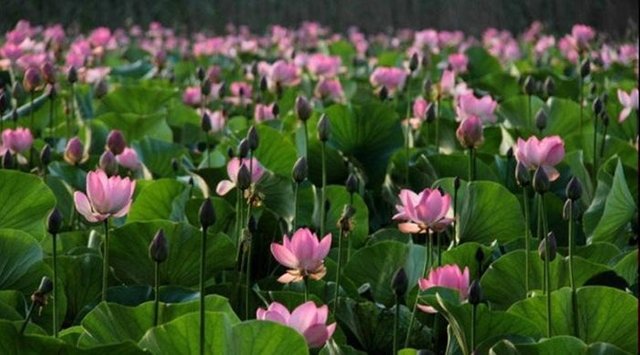 The root of this beautiful flower is in the water and Stems, leaves and flowers This beautiful plant, floating on the water. The plant begins to flower from late May and ends up until the end of summer.
2. Watch the immigrant birds.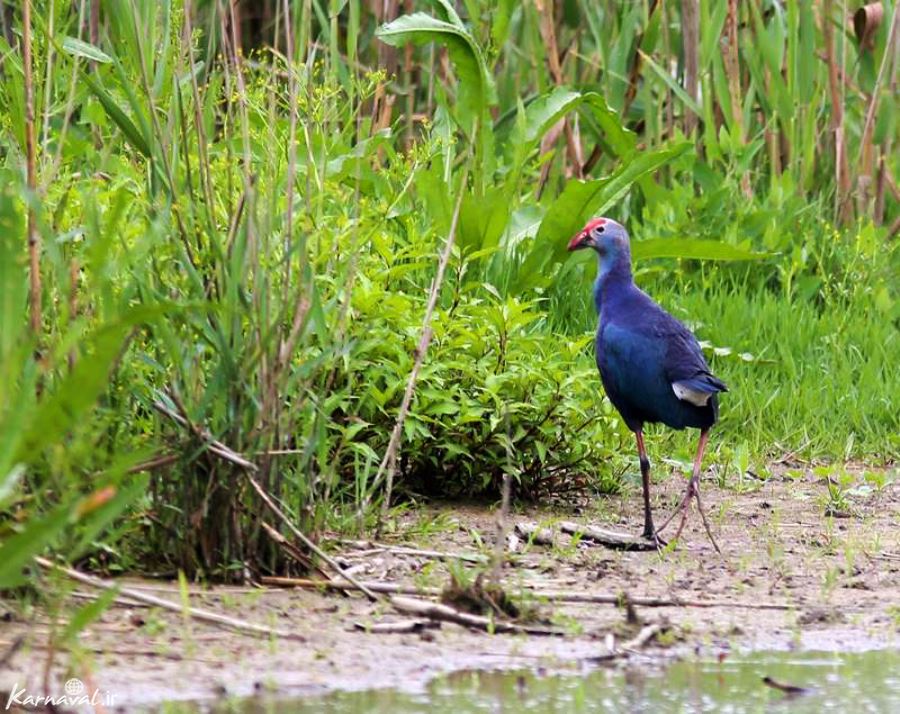 Anzali lagoon is a habitat for immigrant birds, like Different types of swans, Different types of ducks and goose, Pelikan, Flamingo, Swallow, warbler, Eagle, sparrow hawk And many other kinds of birds.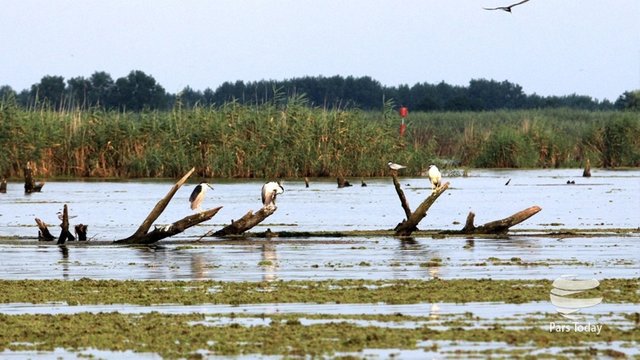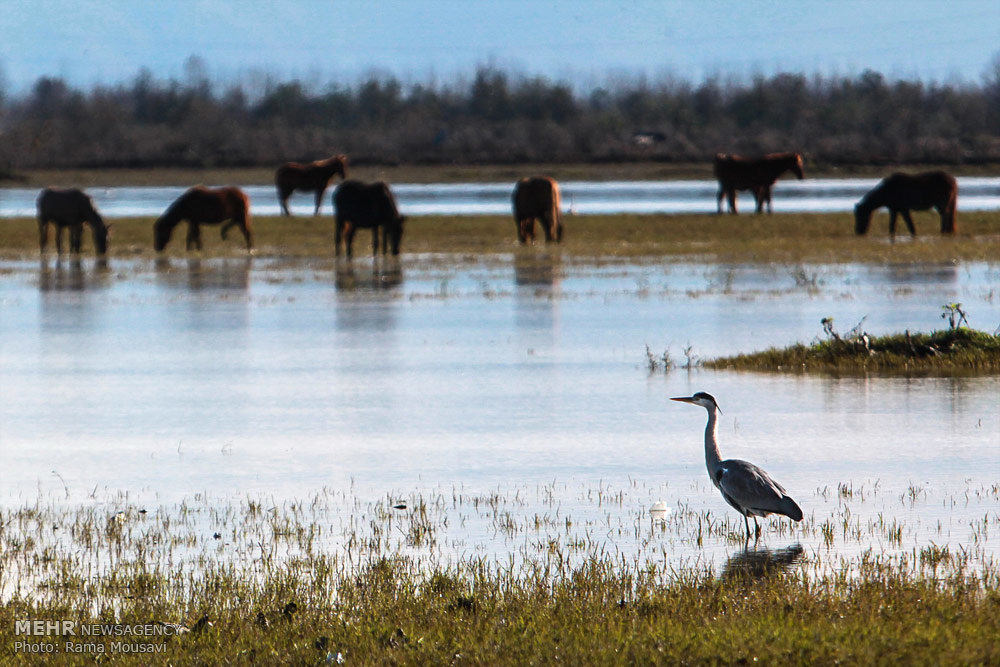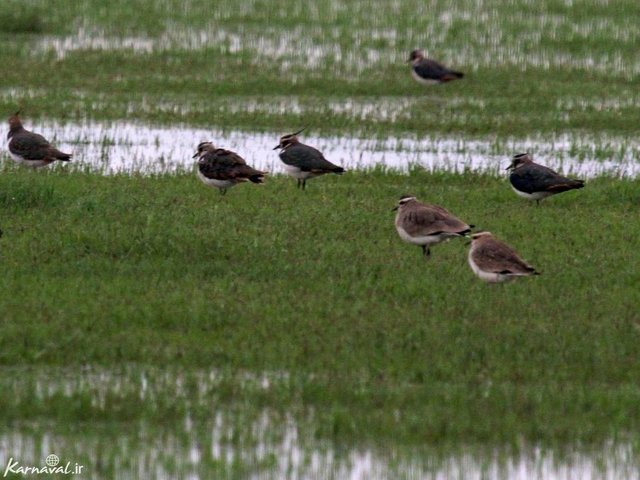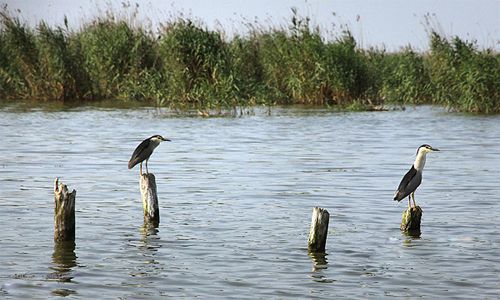 3. Watch the beautiful mammals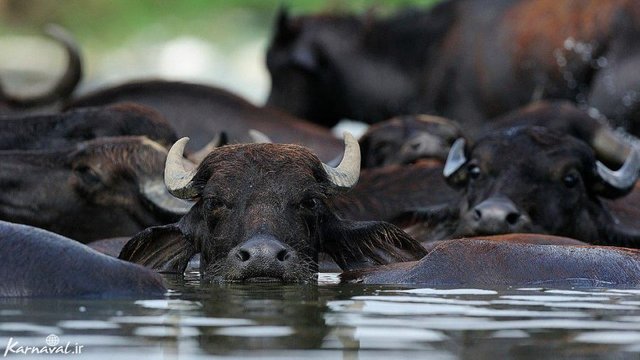 Hog and wild horse, Weasel, Hedgehog, marten and many other mammals in this wetland, Due to over-hunting, drought and human waste are at risk. Many are extinct and many others are endangered. Unfortunately, each year, the number of these mammals is reduced.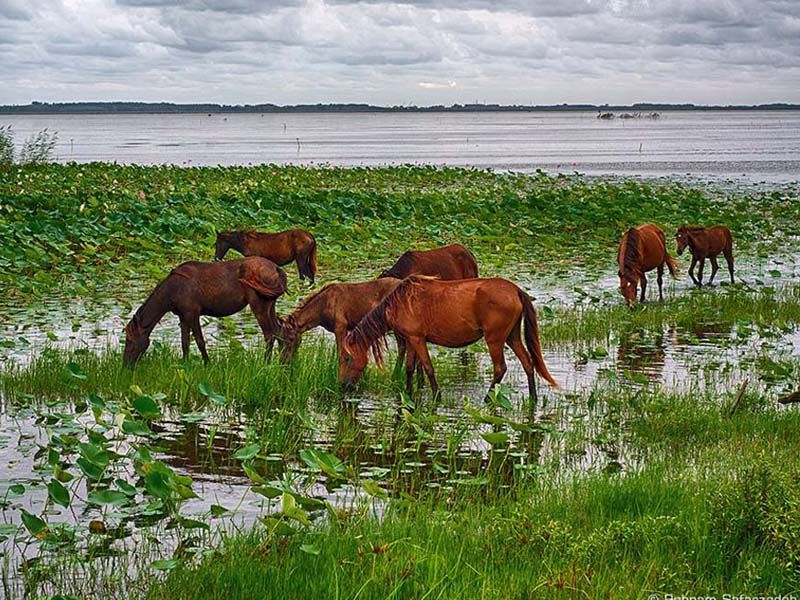 This was only part of the animal species in this lagoon. On a trip to Anzali lagoon, you will see a different Iran.
And we finish this post with pictures of Anzali's beautiful nature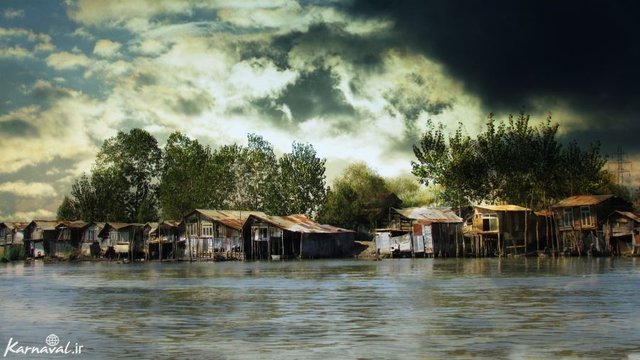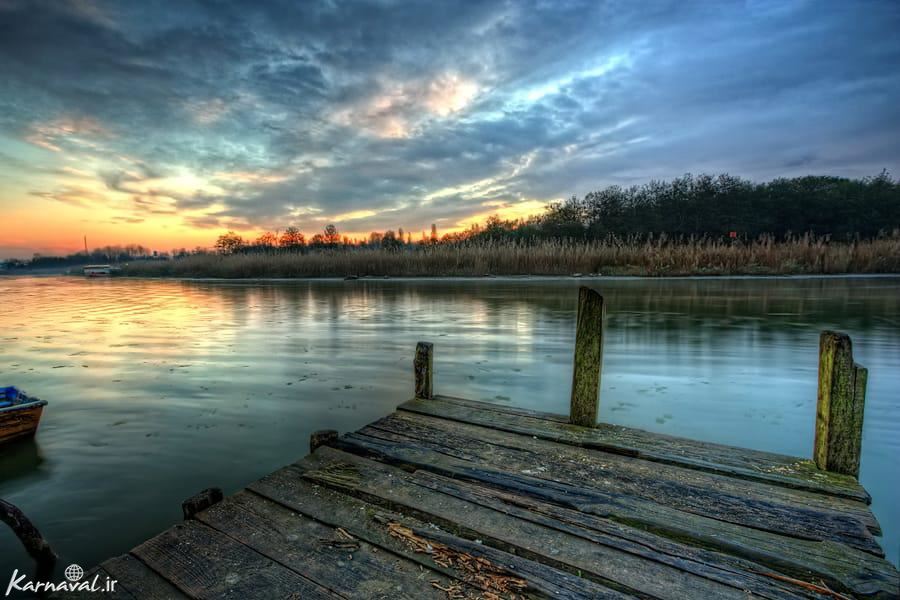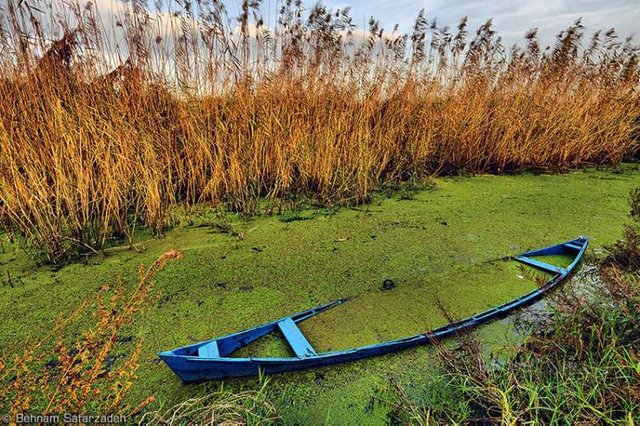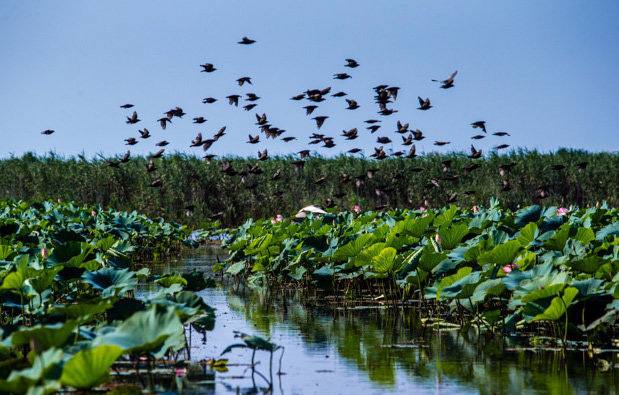 Special thanks to www.karnaval.ir for sharing these beautiful pictures of Anzali lagoon with us.
Follo me, if you like this post about Anzali lagoon.
thanks guys.