LASTOVO AT LAST! adventure - part 1
I love to travel and explore all year long. I live all my life in Croatia, as we call our country- country of a thousand islands.
I've been to many islands before, both north and south on the coast, but Lastovo I have never seen before, until now... I have only just arrived two days ago, but this is one of the most stunning nature experiences I've had...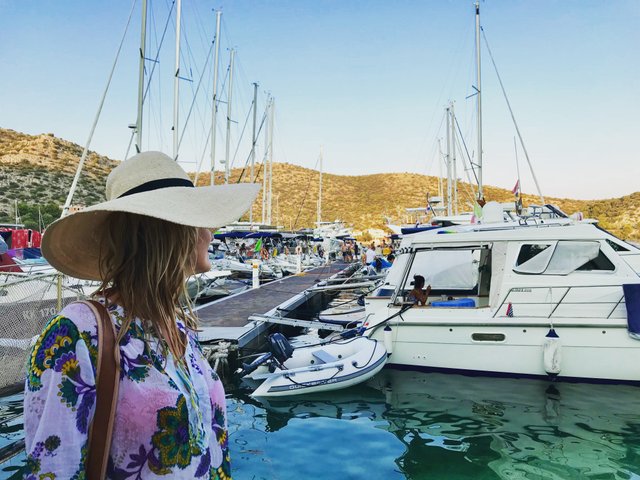 Whole island has no more then 600 inhabitants so everything is intact, clean and clear. A little peace of heaven on Earth. Definitely coming back here!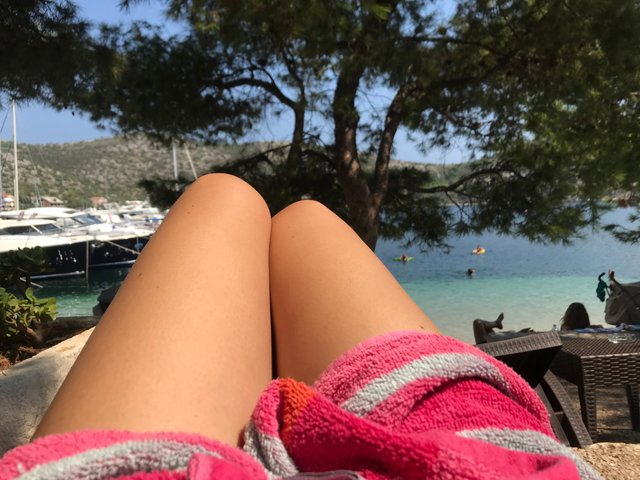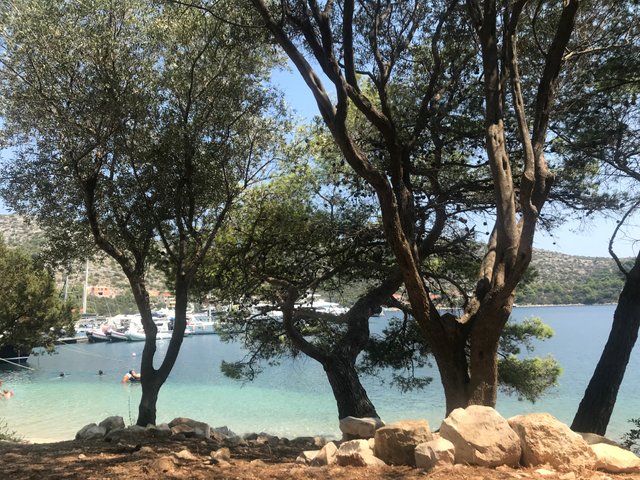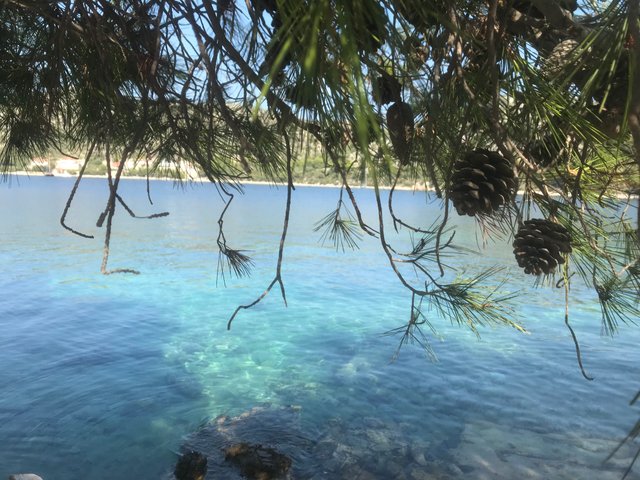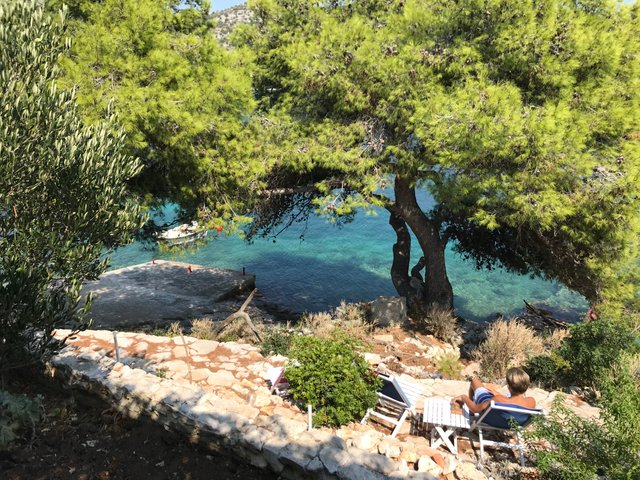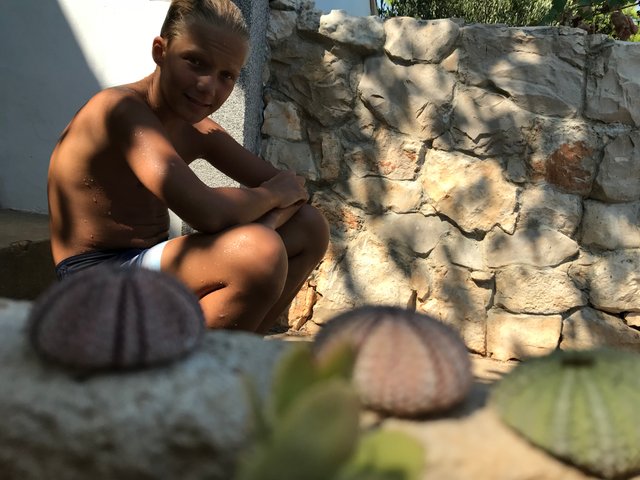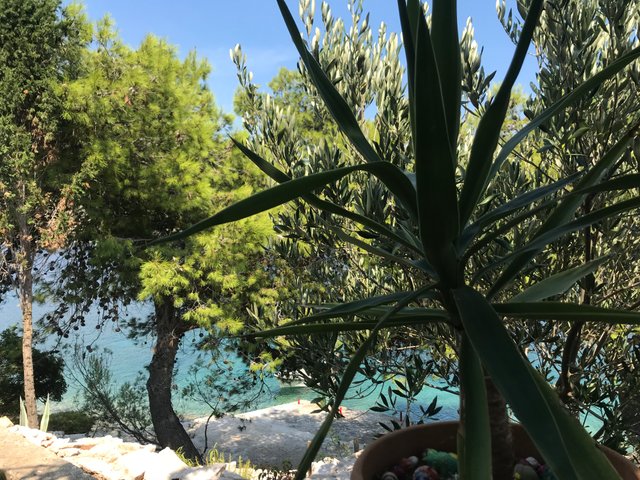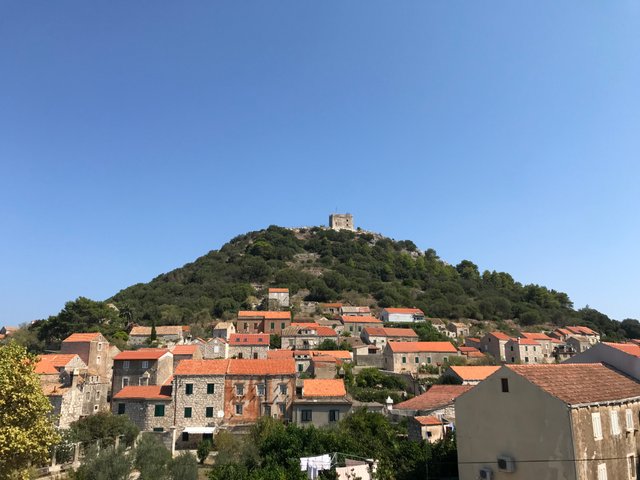 Just so you can imagine better where am I... let me show you!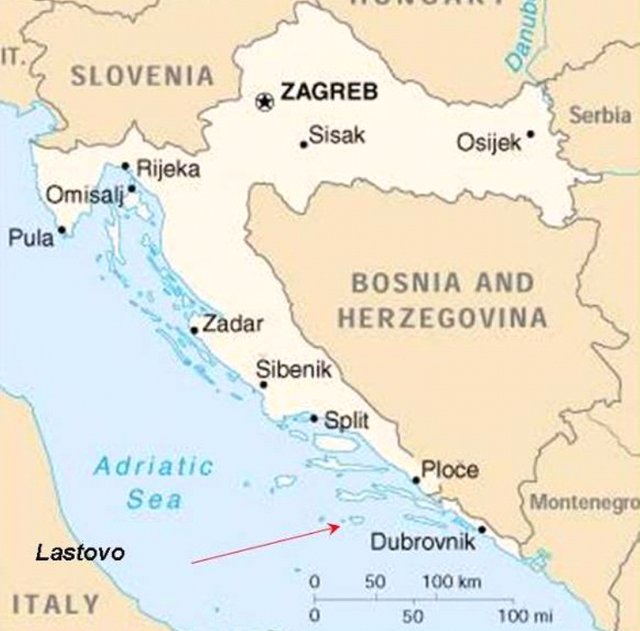 Coming back with more content very soon!
xoxo,
Matejka