Shangrila Hotel Garden - Beautiful Garden in the City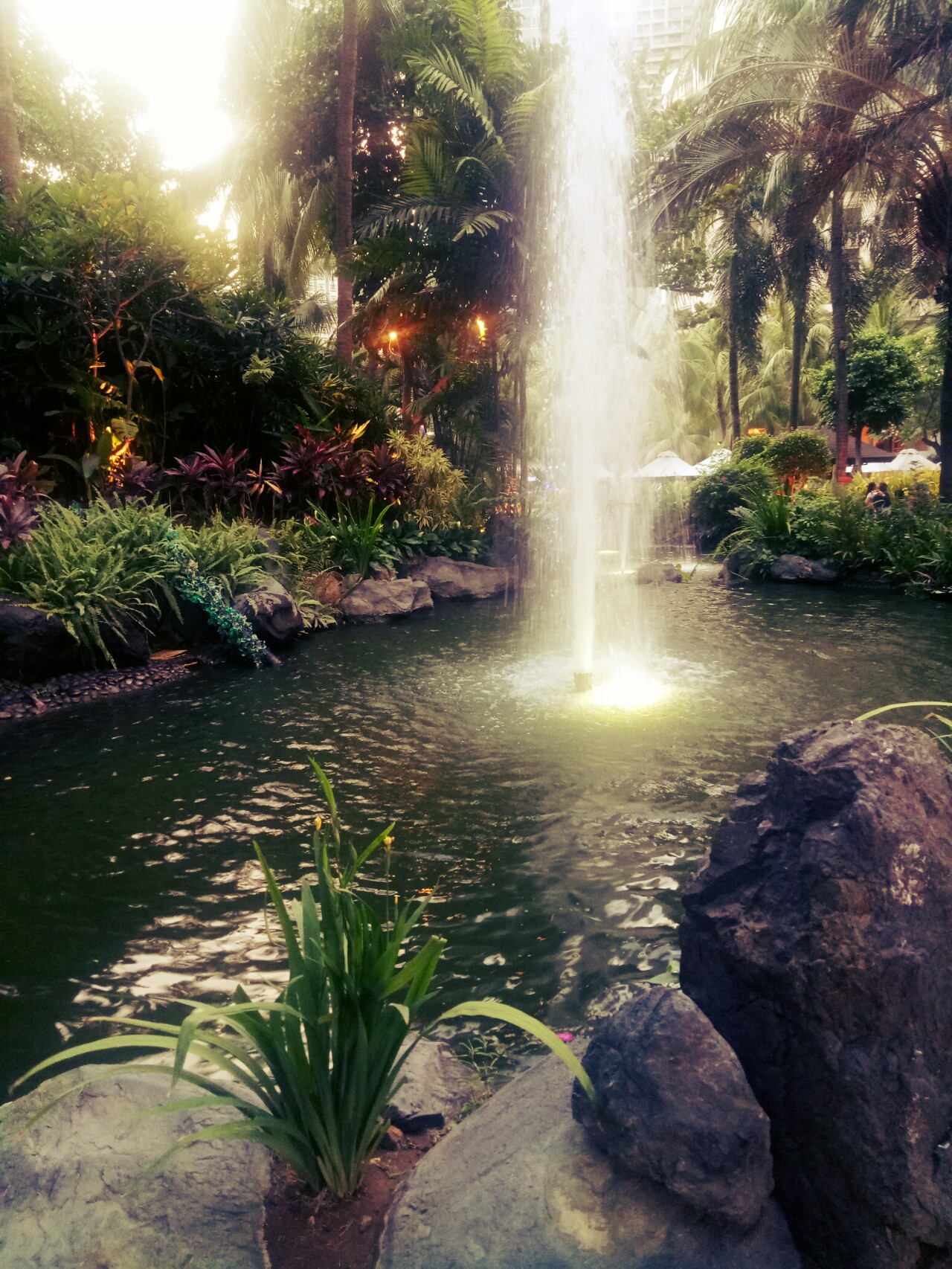 It was a great Friday afternoon to remember, we went to one of the famous and luxurious hotel in the metro, the Shangri-la Hotel located in Ortigas Edsa. It was the first time I went to the garden wing and I was at awe with its amazing architectural design and beautiful atmosphere. The beautiful pine trees with fantastic lightings.
The fountains added beauty and helps reduce the heat in the area, it was very cozy and and the tall building surrounding the garden makes it a bit cooler with their shadows.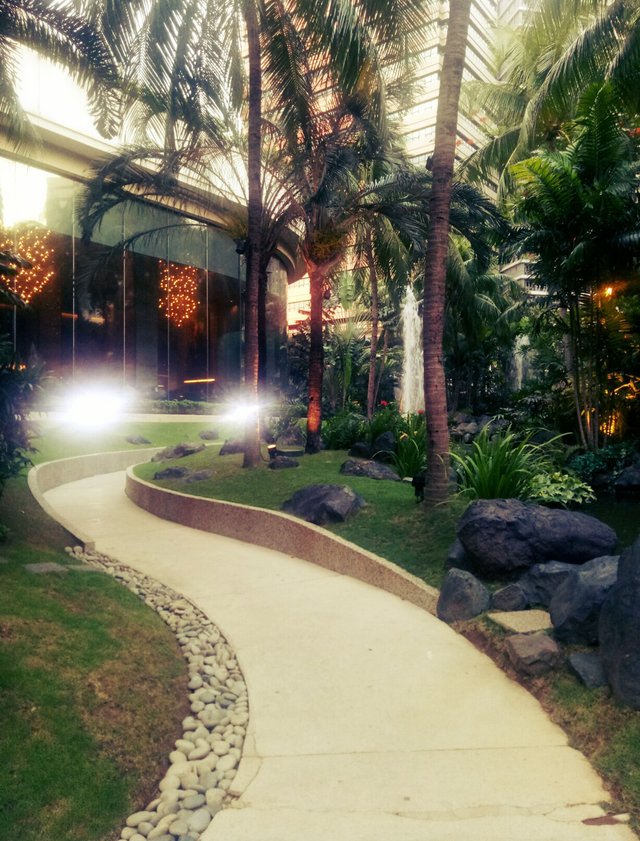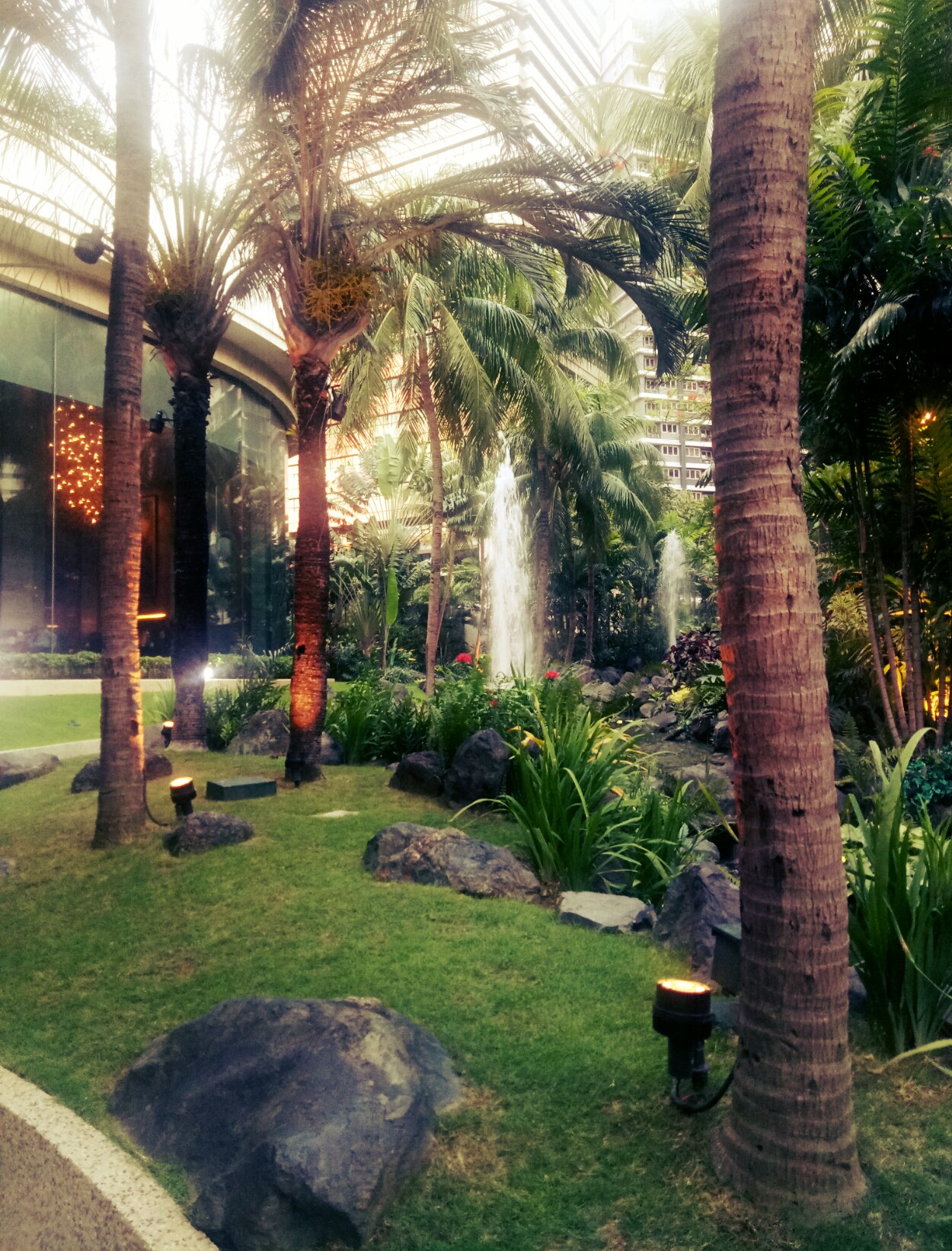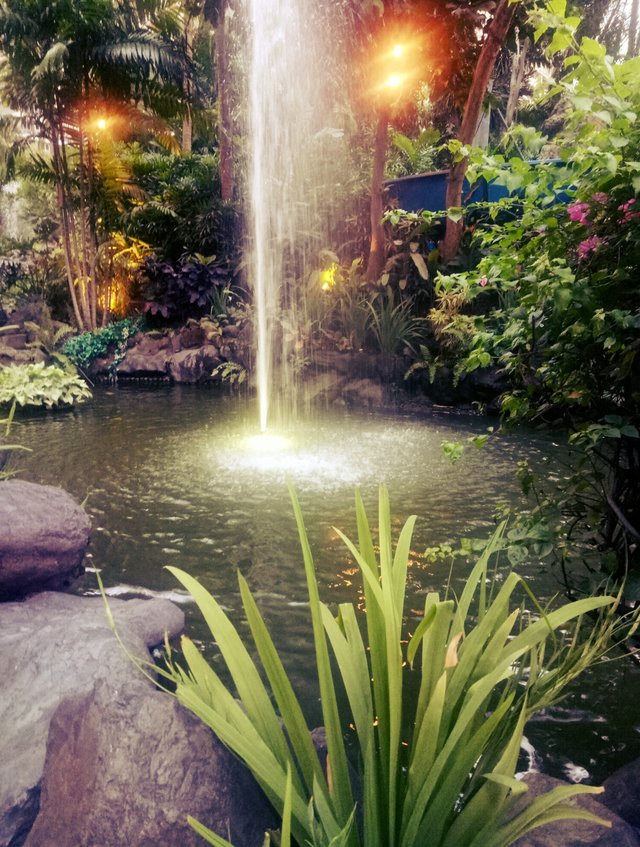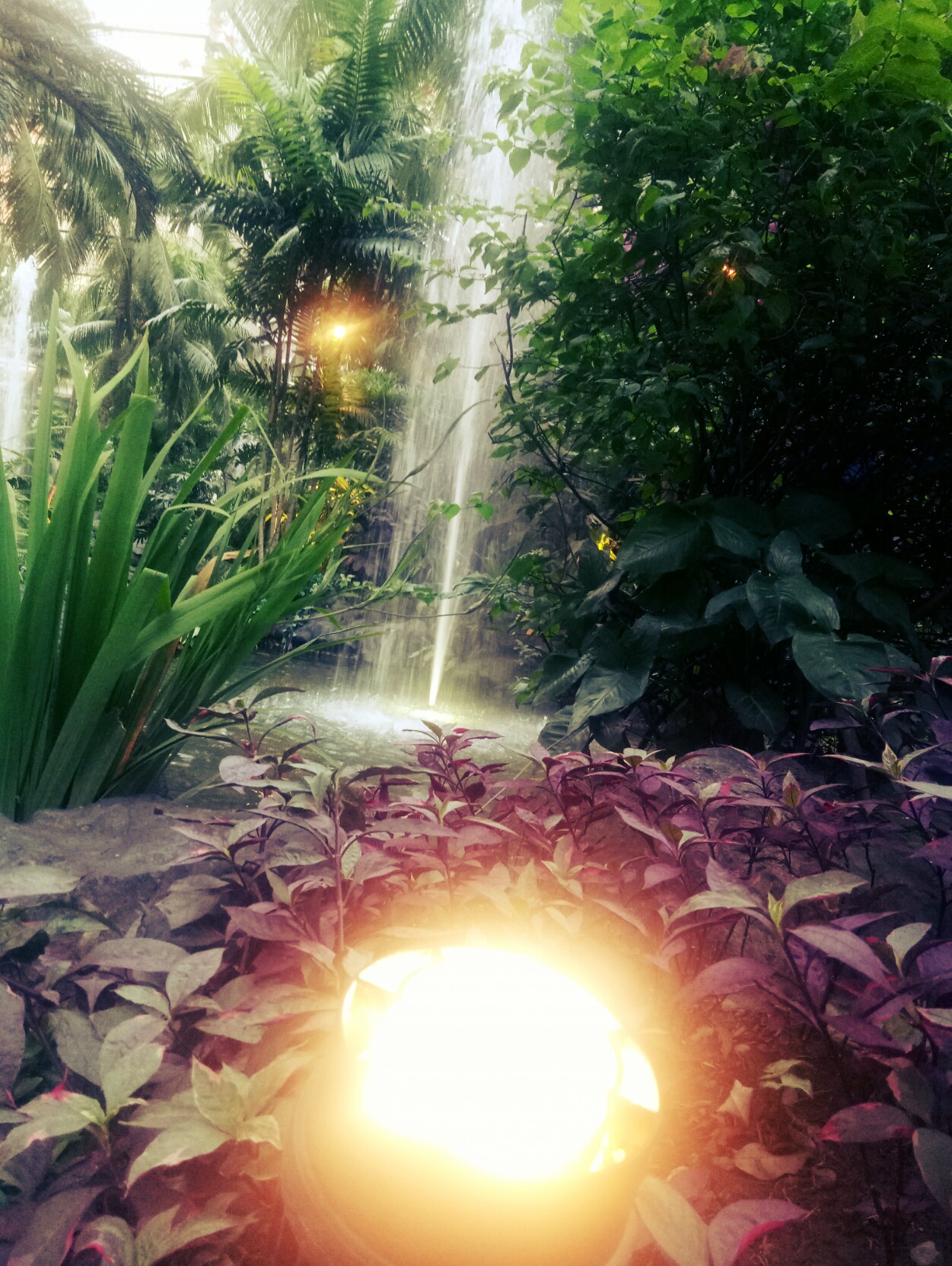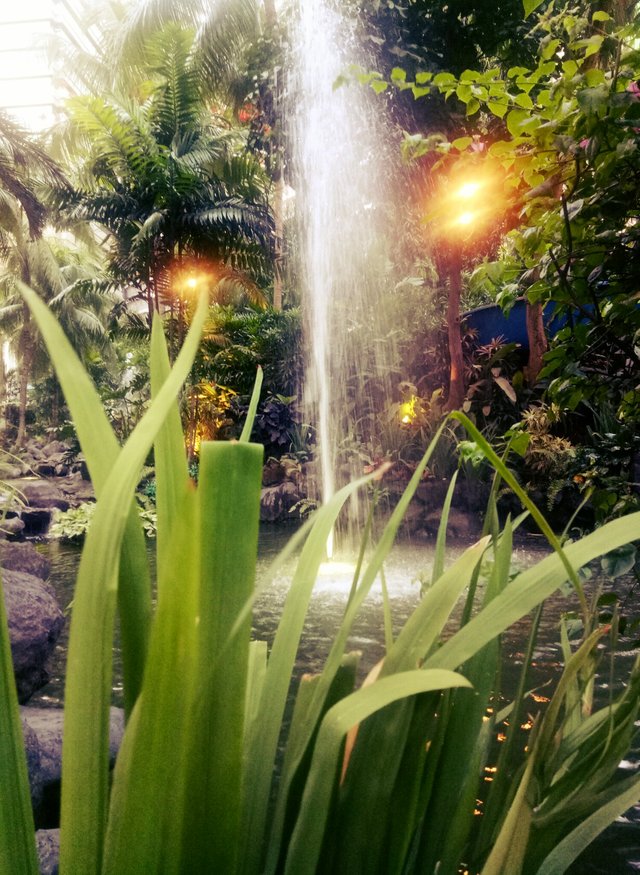 A big pool highlighed the area, 5 feet deep pool I guess and 1 kiddie pool too.. Theres also a playground on the side where your children can play.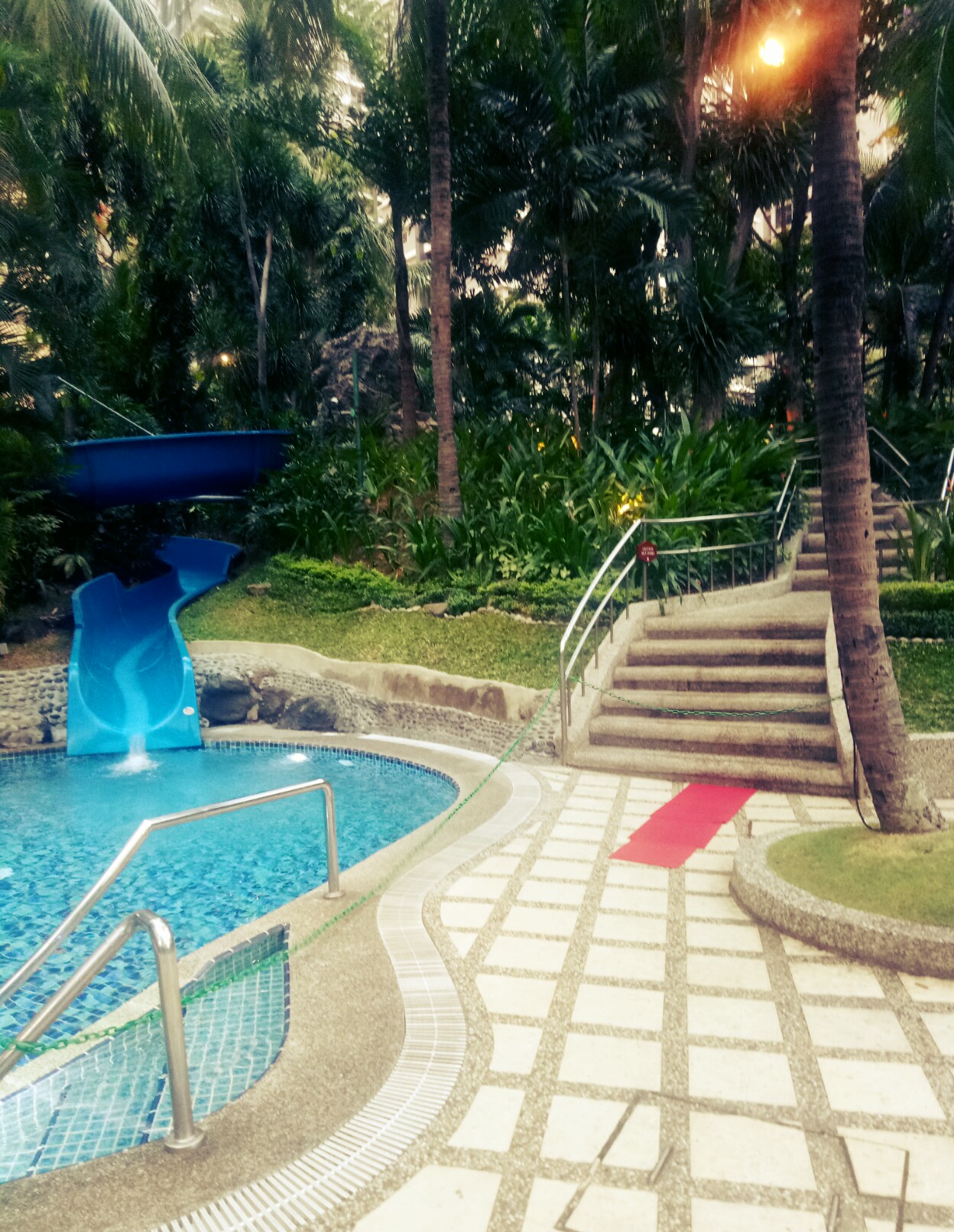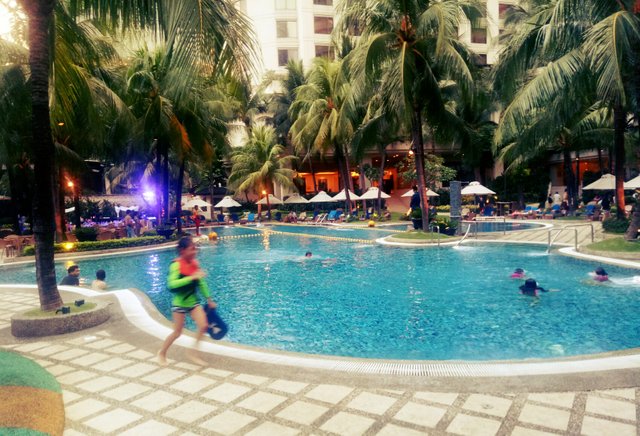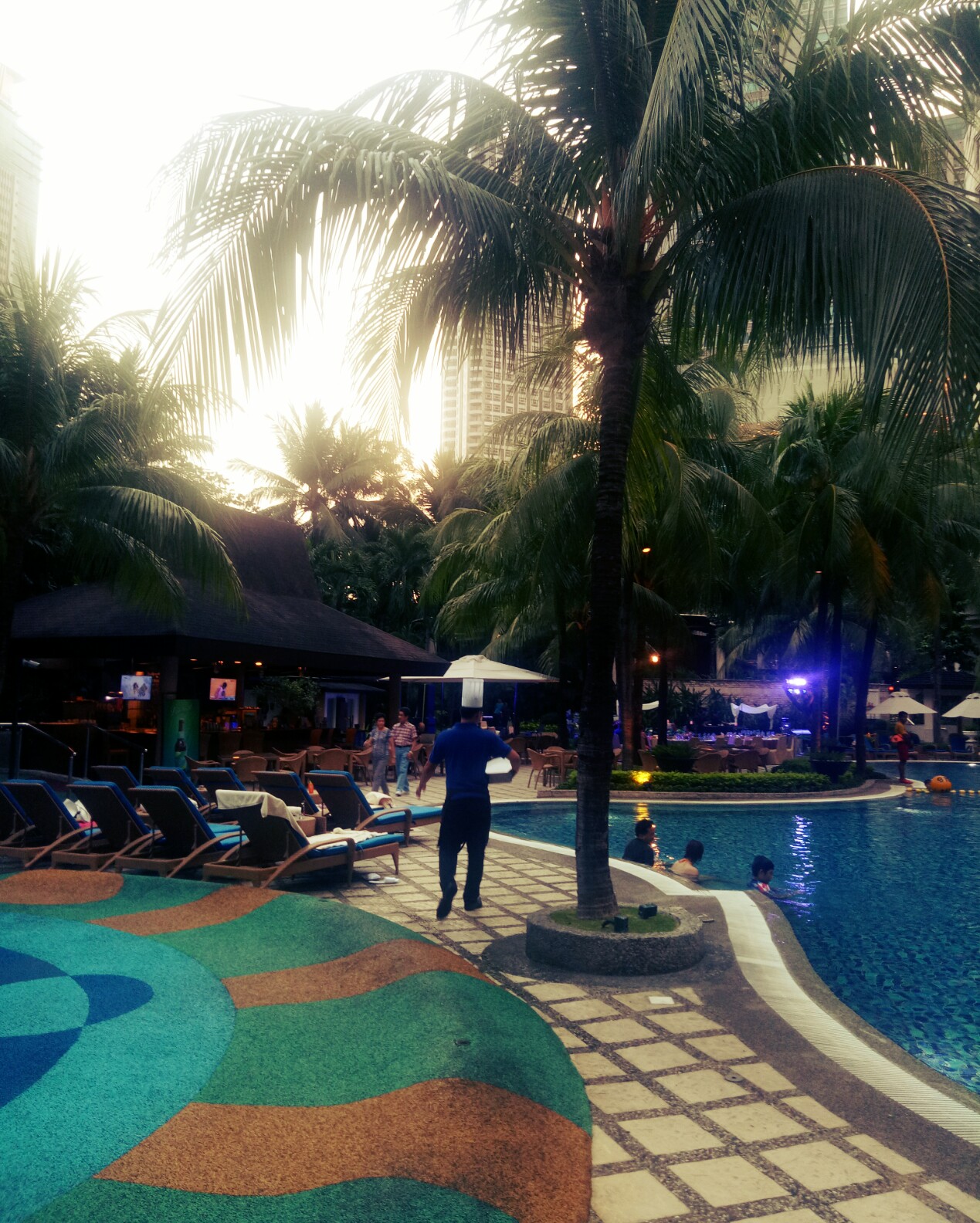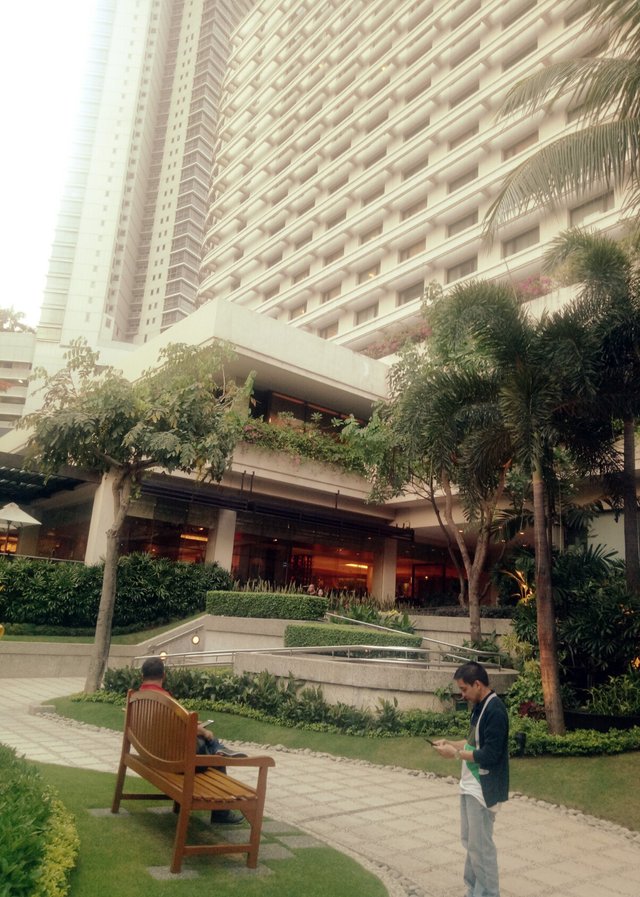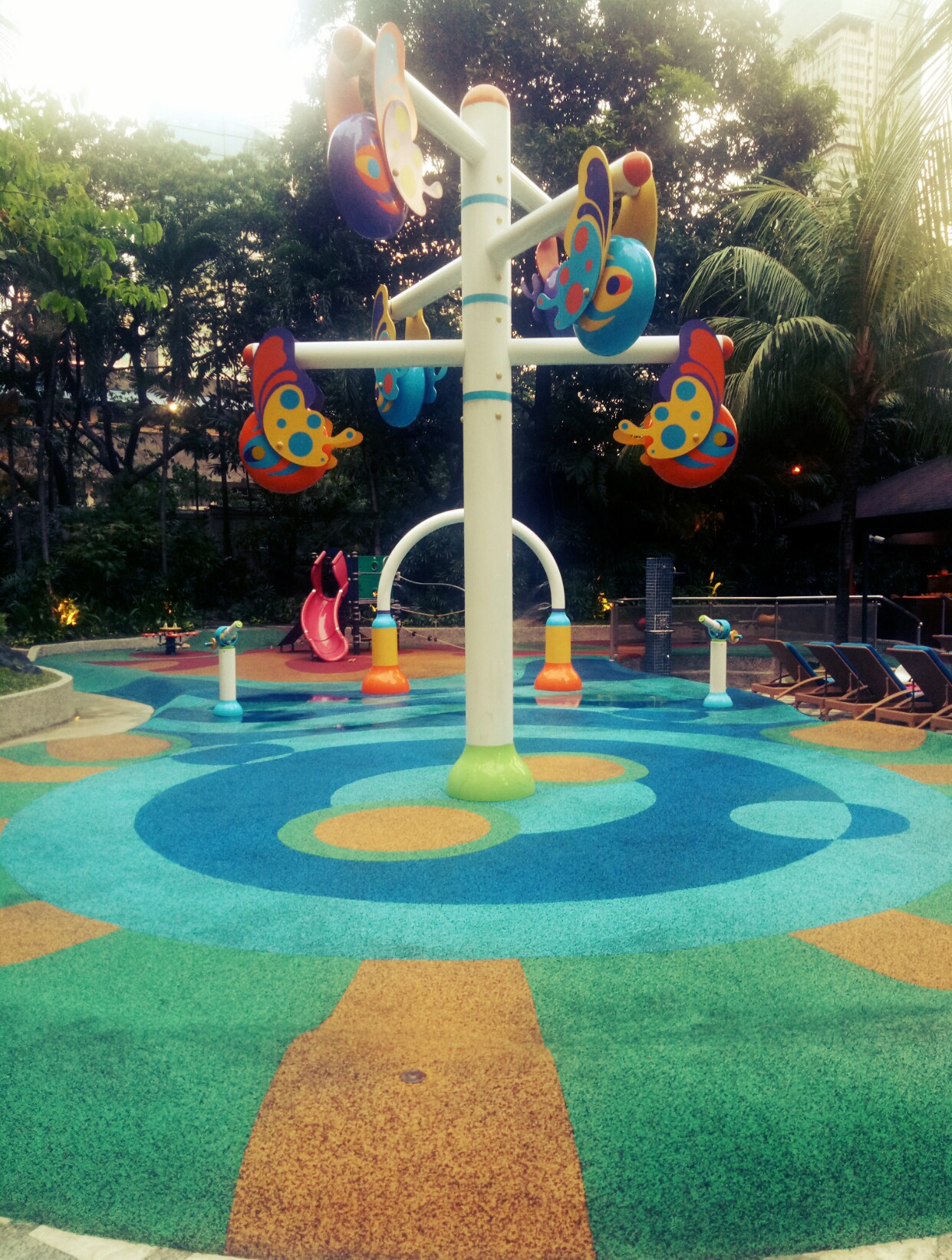 I'm glad that I went to this area because I did not got to see this place the first time I went here about a month ago. It was quiet, cozy, refreshing and very relaxing place.