The hyacinths rainbow
From the first rays of the spring sun, which bring warmth and invigorate our days, nature grasps the vivid colors, which nourish our eyesight and awakens the desire of long walks. The flowers compete to show us their wonderful colors, opening their blooms, their beauty and perfume ...
In this post I will present one of the most beautiful flowers on earth, hyacinth.(in my opinion)
Here you can see it in several colors that steal your look...
In addition to hyacinths,you can still see two wonderful flowers but I will let you see what they are ...
---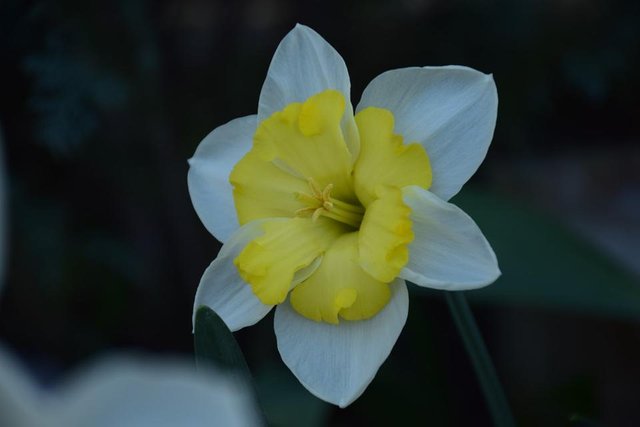 ---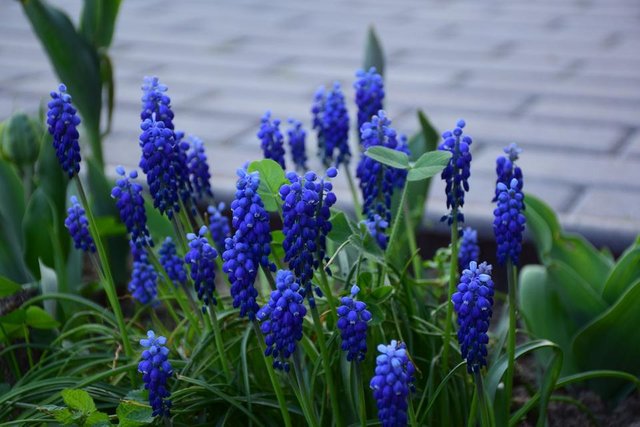 ---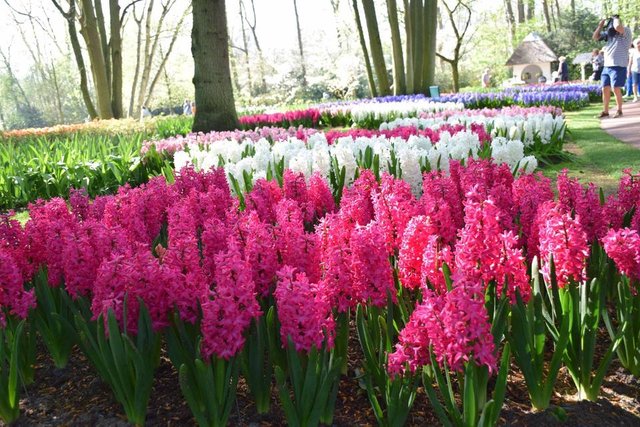 ---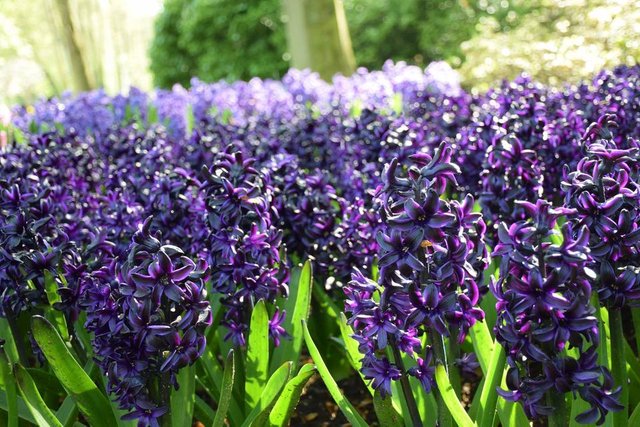 ---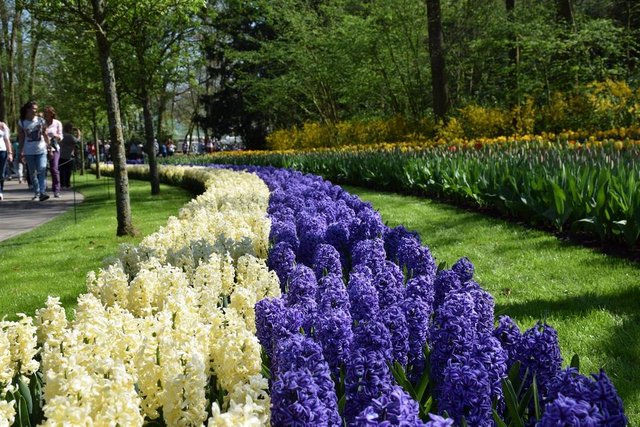 ---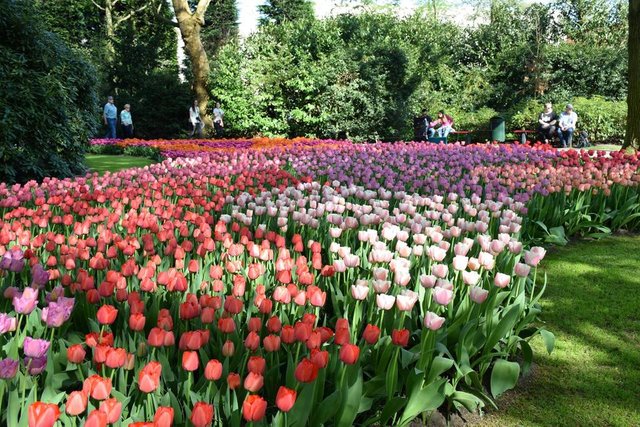 ---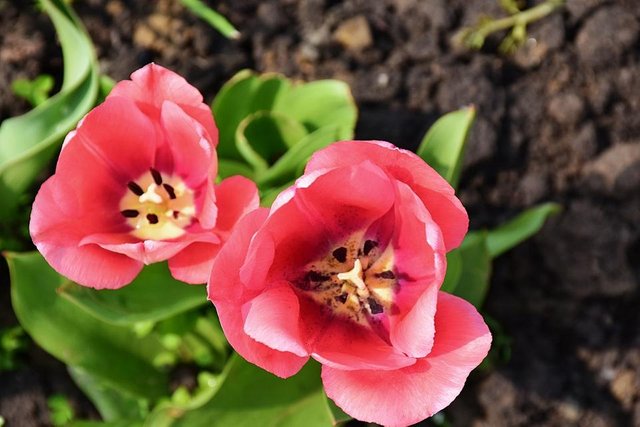 ---
Photos taken with Canon EOS 60D in Mach 2018.Thank you for visiting my blog!